Brazilian Blowout treatment causes lesser hair damage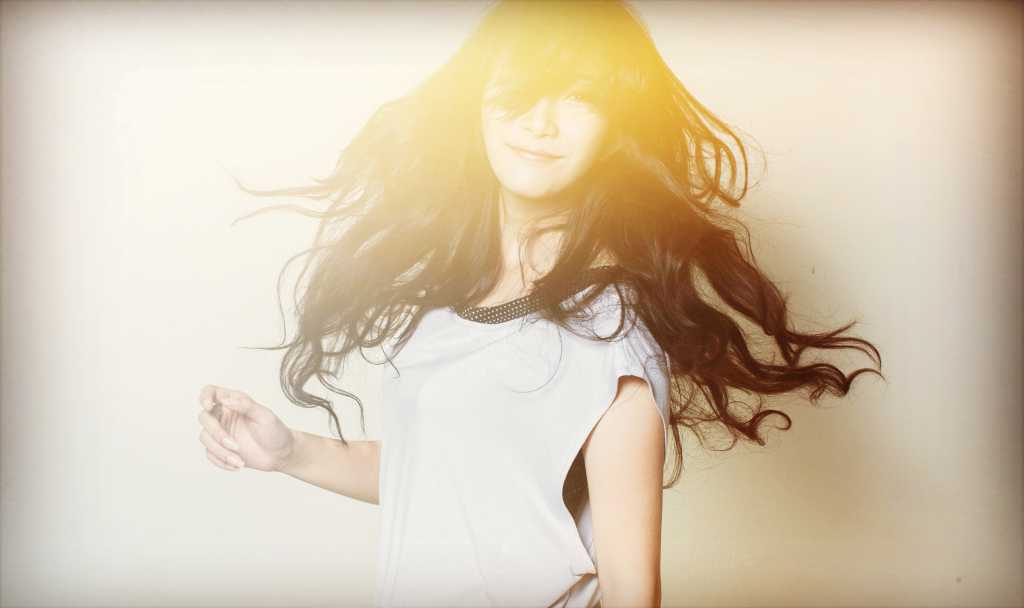 Don't we all wish for the perfect blow-dried hair every time we step out? Well, there is one way out and the Brazilian Blowout is perfect. After straightening and Keratin treatment,  the latest to hit Indian salons are the Brazilian blowout. The Brazilian blowout is a rage in the international arena and it makes your hair perfect.
What is a Brazilian Blowout?
A Brazilian Blowout is a hair treatment which is less damaging and easier than other intensive treatments. It makes the hair frizz free and perfect. It works well for frizzy, damaged or processed hair.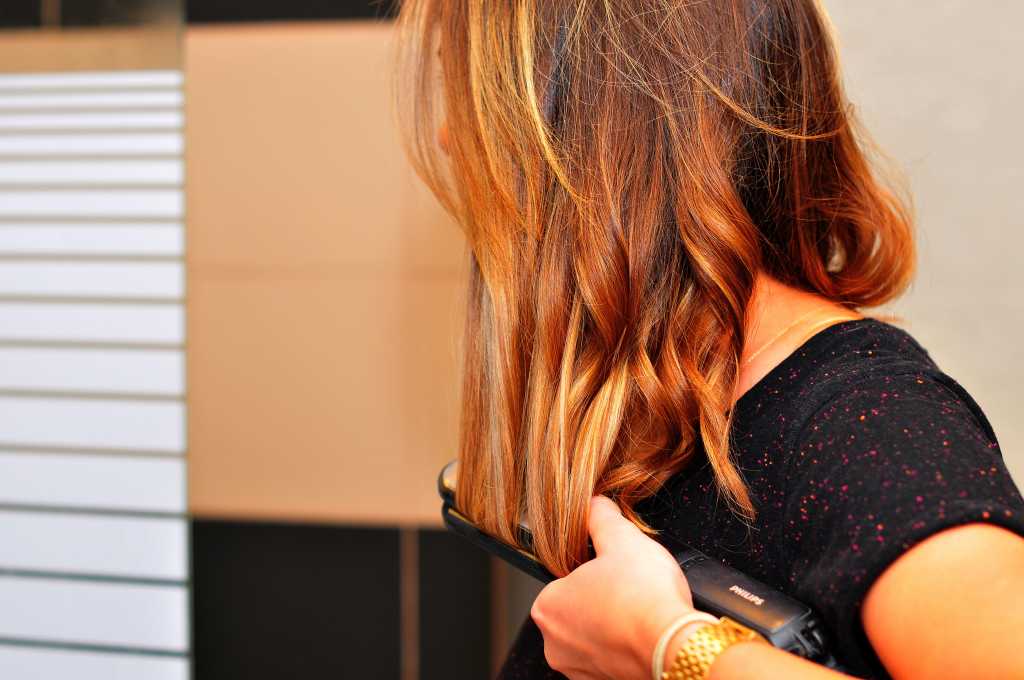 Brazilian Blowout treatment smoothens the hair while maintaining their natural look and texture. So your hair doesn't look overly straight or made-up they look bouncy, neat and blow-dried to perfect style.
How long does a Brazilian Blowout stay?
A Brazilian Blowout stays good for about 2 months and can last upto 3 months with proper care.
How much time does the treatment to get a Brazilian Blowout take?
A Brazilian Blowout takes about an hour to get done and unlike other treatments, it doesn't use heavy chemicals that stink or boards which can tire you. The treatment finishes in an hour and it doesn't strip your scalp of the natural oils.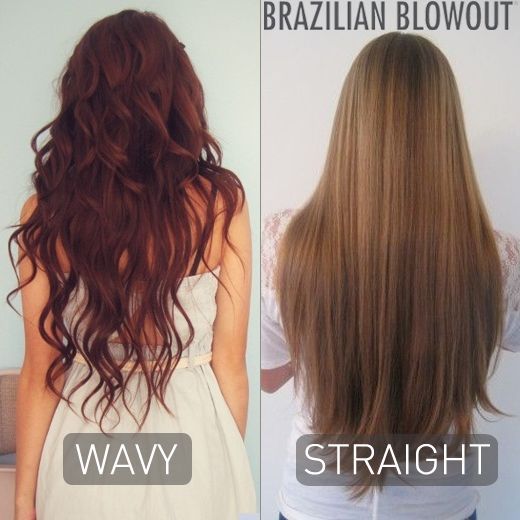 Does the Brazilian Blowout spoil your hair colour?
Well, it is so gentle that it will not strip off your colour or highlights.
Sounds good? Well the treatment costs 5000 INR and upwards and can be availed at major salons across India.