Trendsetting colours of  2018:
With New Year on its way there will be loads of changes in trends, clothes, fashion. But there are few that never fade or continue to rule so here is the list of  colors that became the trendsetter in 2018 and might continue in 2019. Check them out below:
Pastel Pink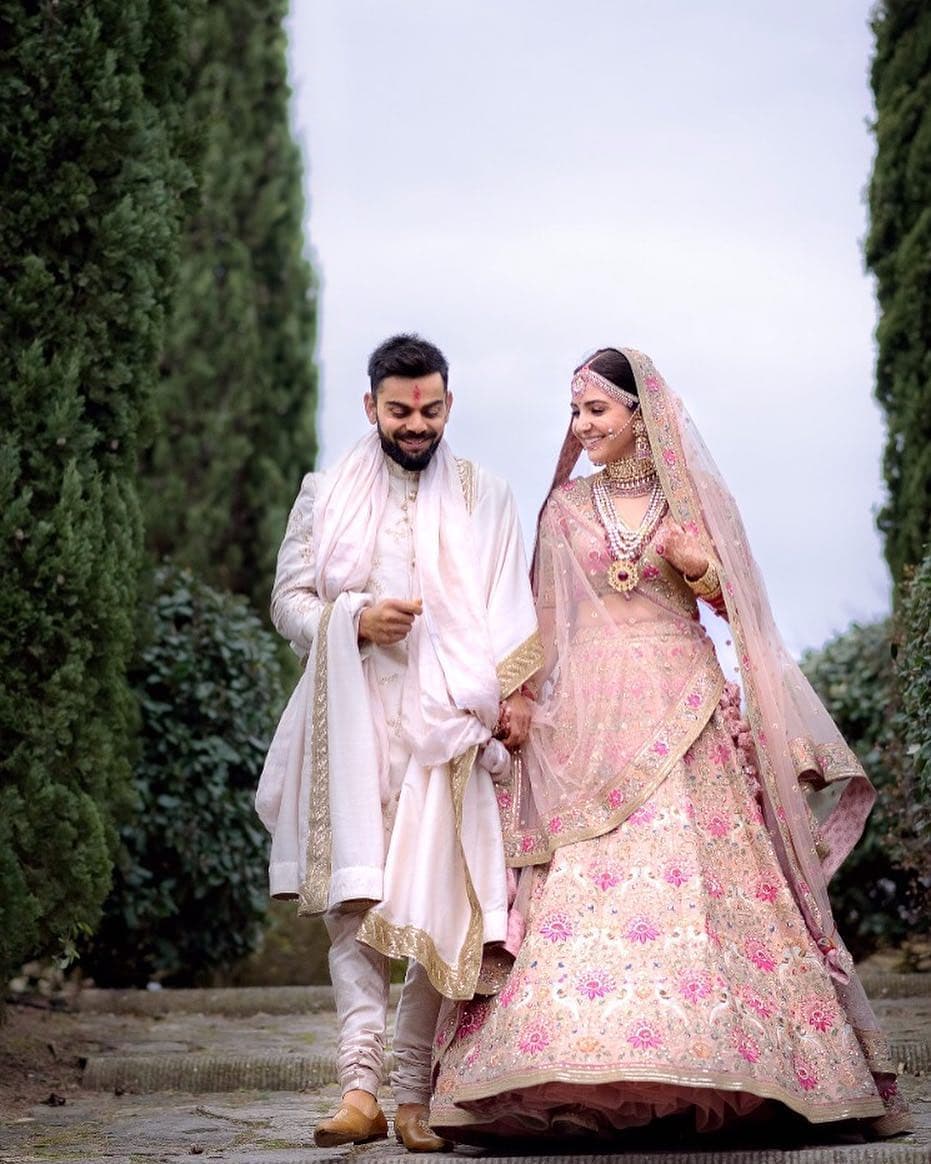 Most of the people this season wore pastel color shades but among them, pink was seen the most. Along with common people, many B-Town actresses were spotted choosing this shade for their wedding too. This color looked amazing in both Indian and western wear.
Lavender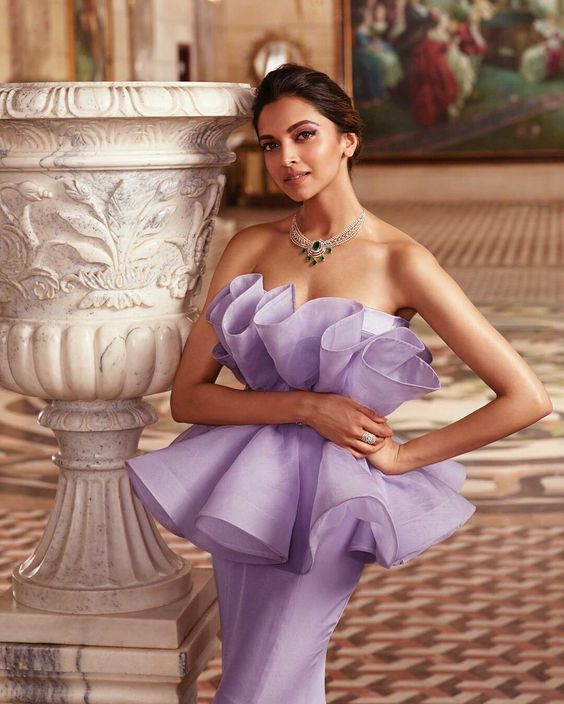 After Pink, lavender became the new trendsetter of spring in 2018. This light tone of purple color was mainly used in western outfits. Besides clothes, the colour was seen in cosmetics, hair color, footwear, makeup etc and appeared in a lot of fashion shows too.
Wine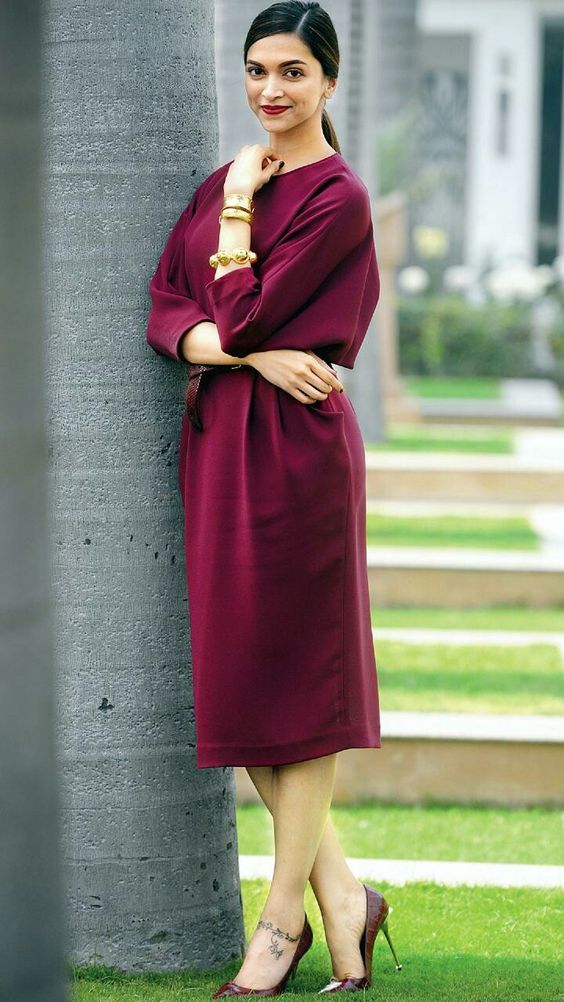 Wine color is considered as one of the sexiest and bold shade. This hot color especially ruled over the party clothes and it stood different and out of the box among all the other lighter shades. Glamorous is the right word that can describe this color's true charm.
Yellow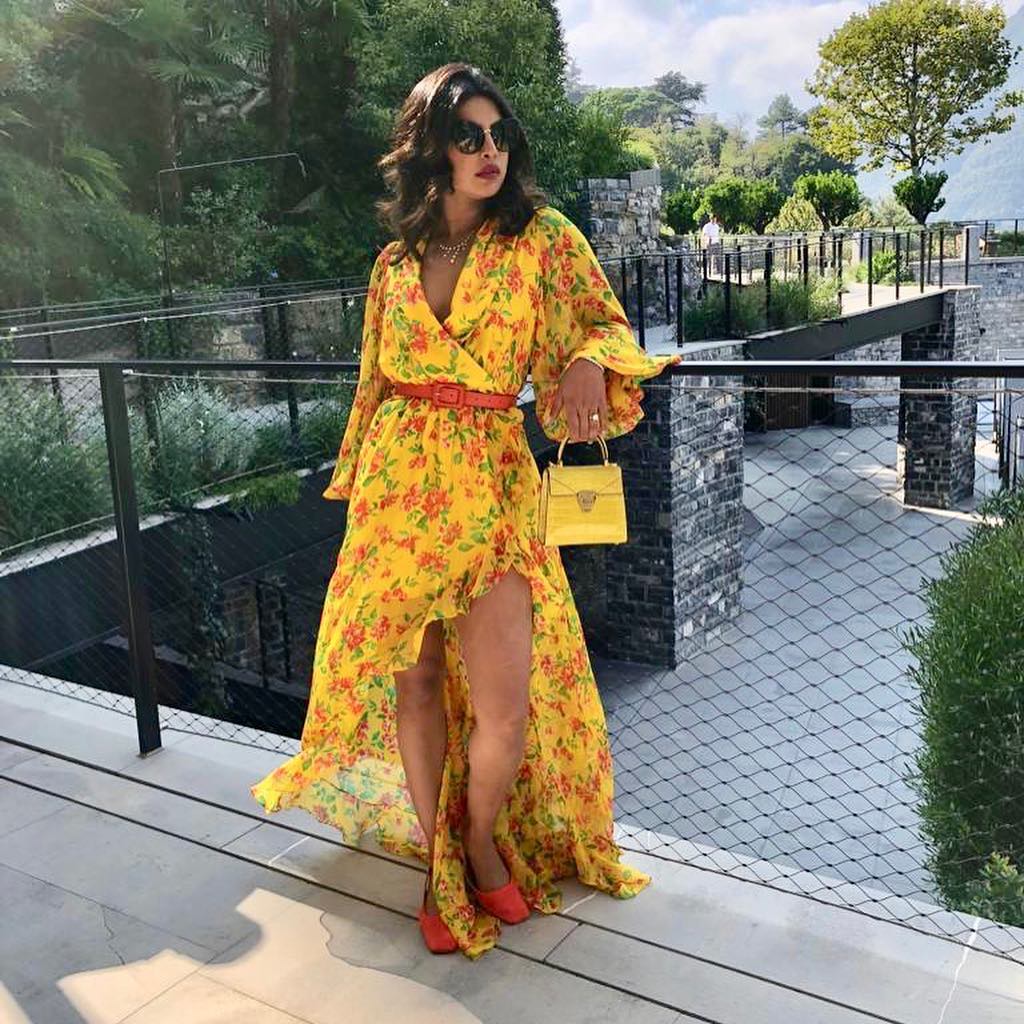 This is not for the first time that the color of the sun was the favorite summer shade and is a must-have in the wardrobe. Many Bollywood Divas shined in this attractive color and looked gorgeous and stylish in it.
Teal Green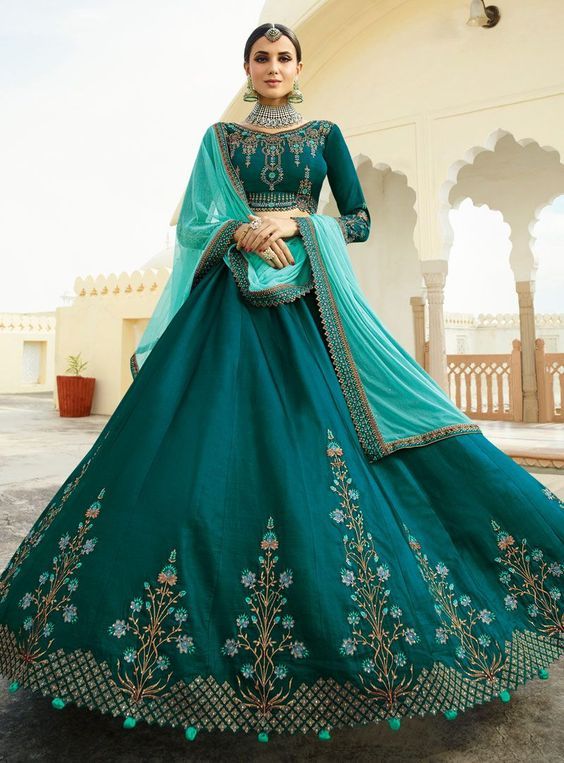 No doubt dark green has always been a good color to wear but recently it has been replaced by a unique shade of blue-green and this color is expected to be the in the top even in 2019. This shade looks too class,  is even pleasing to eyes and goes well with all skin colours.
Metallic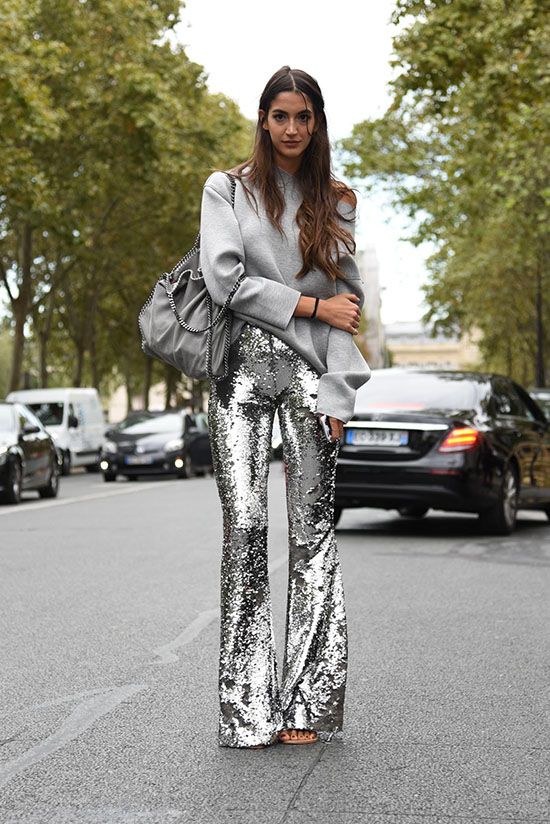 When it comes to style then the most unusual and modish color that won many hearts in 2018 is metallic. This matte sparkling color was mostly seen on celebrities, models, and bloggers. Though it does not suit everyone but if you can carry it off then it is a must have in your wardrobe. Besides the normal attires, even a lot of people carried shimmery cheeks, eyeshadow, sparkling hair, metallic shoes, nail posh and sexy shiny clutches for an overall high shine look.