Check out the gifts for mother's day!
Mother's Day is around the corner and this special day can be celebrated by the expecting mothers as well. The feeling of having a baby inside the womb is inexpressible; thus, being pregnant, you can still celebrate Mother's Day and live the moment with your hubby and kid to be born. A woman becomes a mother at the time when she gets to know that she is pregnant; so, here are some gifts that you can gift to first time expecting mamas and make them feel special! 
Button Up Pajamas: Pajama set can be helpful for a mama after having her baby. Since such forms of cosy outfits give her a breather and relaxation to move freely and handle her newborn easily. So, Button Up Pajamas are a perfect gift, especially for nursing moms.
Spa Kits: Having a spa during pregnancy can be a detoxifying thing to feel refreshed and stress-free. A mother undergoes a lot of mood swings during her pregnancy so gifting spa kits by which she can have a spa at her own convenience can help her feel good and delighted.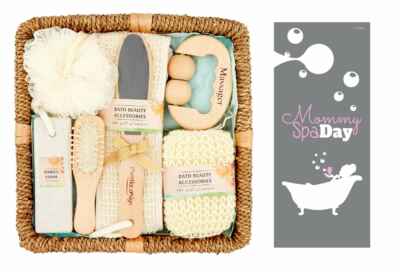 Bath Bombs: Bath bombs are the best gift for mums and having a fragrance of wild orange, vanilla bean, juniper berry and rose can be an additional benefit. Bath Bombs help moms feel refreshed and energetic with good and happy moods for the entire day.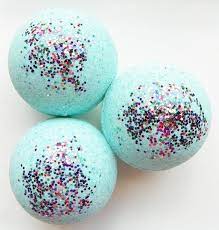 Maternity Robe & Baby Kit: An expecting mama needs a good robe and nursing dress to feel comfortable and cosy during pregnancy and after delivery. So, gifting such dresses and baby kits such as bathing products, zero size outfits, and cute toys seem a blend of happiness and excitement before and after the baby. 
Sleep Mask: Having a proper sound sleep is very important for an expecting mother but at times it happens that she has to wake up frequently for several needs due to which her sleep gets disturbed and results in insomnia. During such times, gifting her a Sleep Mask can be the best factor to have sound and healthier sleep.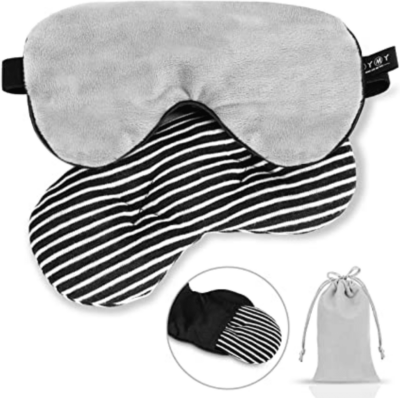 Pregnancy Books: Doctors, consultants and family members give a lot of suggestions to an expecting mother regarding a healthy baby and delivery. During such time, gifting a good pregnancy book for better knowledge and understanding can help her be more aware and confident despite being anxious.   
Mother's Day is not only the one fixed day of the year in fact every day is a mother's day for a female having kids. But, when the official Mother's Day is almost here, you can gift some of the above-mentioned goodies to a new and expecting mum and be a part of her celebration.