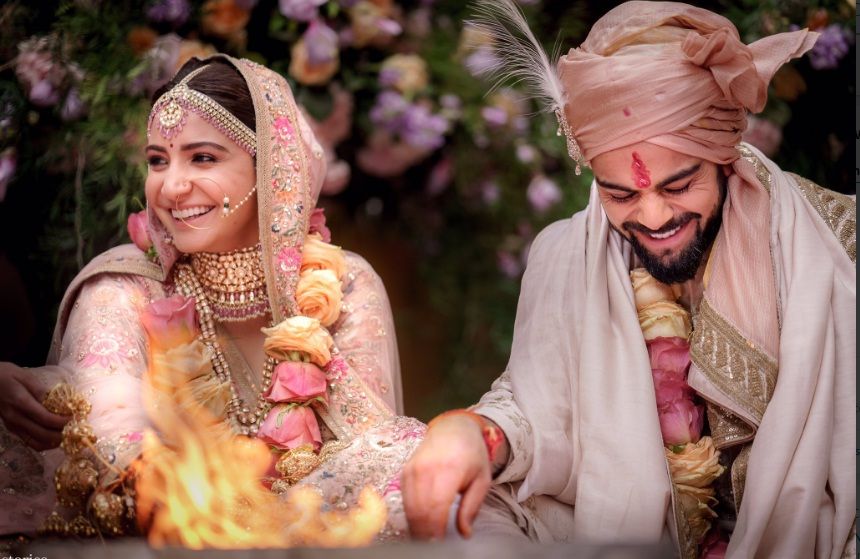 Things couples should learn from Virat and Anushka's relationship
The internet can't stop obsessing over the fact that Anushka Sharma is finally a part of the Kohli family.  Virat Kohli and Anushka Sharma have tied the knot in a close-knit family affair in Italy. The two met on the sets of a shampoo advertisement and instantly fell for each other in 2013. Since then, the two have been stealing our hearts with the bond that they share.
Here's why Virushka, as the fans like to call them, are the most lovable couple
1) They are a power couple:  He's a player, she's beauty with brains on screen. They complement each other so beautifully and fit in so wonderfully that it's almost a dream come true.
2) Support: Even though, none of them has been vocal about their relationship beyond a certain level but still they've never failed to support each other. Little words and gestures of appreciation is what makes the bond grow fonder. And they've done it just right- be it Virat praising Anushka's performance on screen or Anushka being present on the field to cheer up Virat.
3) Standing for the partner: They've never stopped standing up for each other. Love, for them has always explored new boundaries. Virat spoke up against voices that blamed Anushka for Virat not being able to score on field, well isn't this the kind of support everyone needs in their lives?
4) Twinning: The couple has never missed a chance to step out twinning accessories or clothes. The are usually seen wearing the same colors or same dog tag chains. If that's not an awww moment, I don't know what is.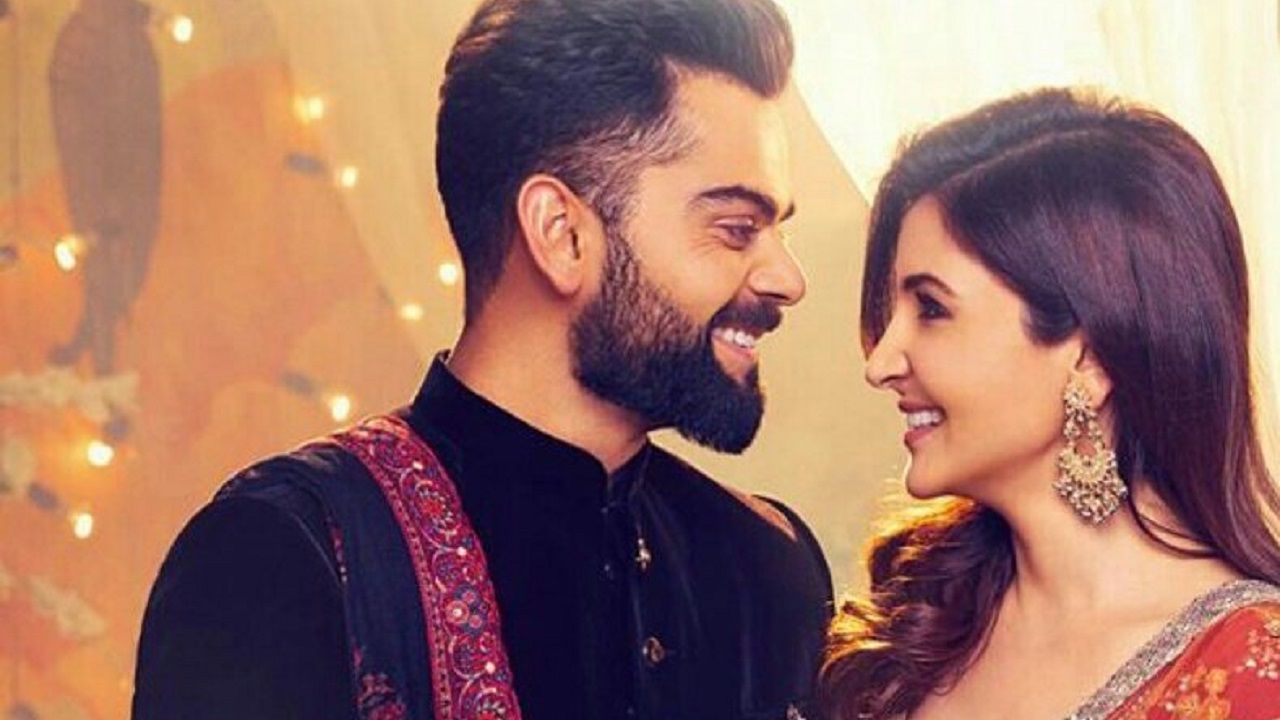 5) Maturity:They have always been mature enough to sort their differences out and come out stronger than before. There have been times when things have gotten difficult for them, as a couple but they've given it time, thought stuff out and returned- to never look back again!
6)Travel together: Taking trips is a great bonding exercise and Anushka and Virat often do that. From New Zealand to Bengaluru, Anushka and Virat made sure that they steal some time off their busy schedules to spend time with each other.
There is no doubt about how happy we feel about them tying the knot, finally. They've been setting major couple goals for all the people out there, We wish them all the luck as they begin their new lives together.