Want to get that rosy glow? Check out the list of best lip and cheek tints to buy:
One of the most trending makeup products right now is the lip and cheek tint. We all love a little blush on our cheeks and pink lips. If you are not in the mood to wear lipstick every day, then a tint can be the best alternative. With lip tints becoming popular these days, you can easily choose a tint that makes your lips look pretty. So here is the list of best lip and cheek tints to buy: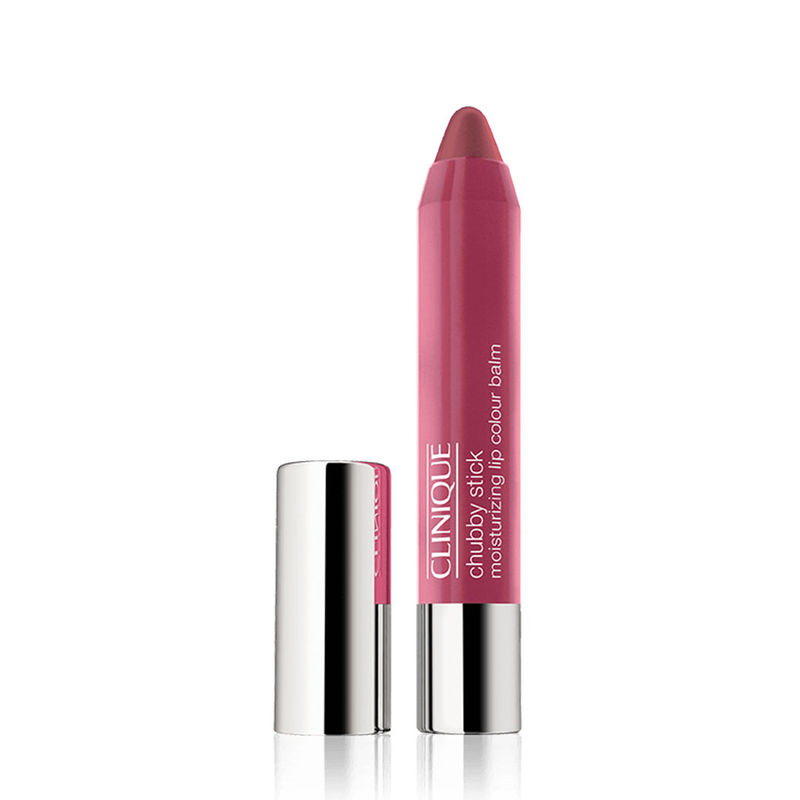 This one is extremely moisturizing and gives good coverage. The best part is it's available in a wide range of colors to choose from. It's super good for dry and chapped lips.
Price: INR 1800
The Body Shop, Lip and Cheek Stain 
If you want a natural look with just one layer then go for this one. It has a watery consistency, lasts for 3-4 hours and doesn't dry out your lips. 
Price: INR 999
Looking for a natural tint? Then go for this brand as its tints do not contain artificial pigments and are made from natural ones. It helps moisture & nourish the skin of lips and cheeks.
Price: INR 695
Benefit Benetint Cheek & Lip Tint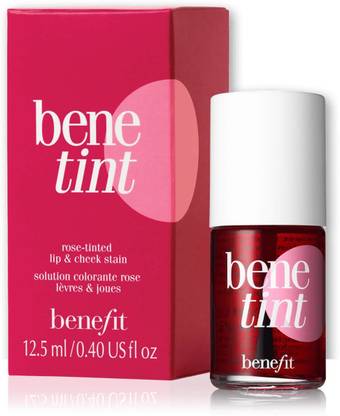 This one provides a natural finish with a rose-like color. It is smudge-proof finish with nonexistent touch making it look very natural.  You can apply it to your cheeks as well. It is best for no-makeup look. 
Price: INR 1720
Aegte cheek and lip tint balm is a mixture of beetroot extract that gives a natural tint to your lips and cheeks. It also has some added benefits of vitamins and natural extracts, it helps brighten dark lips and provides moisturization. Its daily application can make lips and cheeks naturally pink and moisturized. 
Price: INR: 759. 
Forest essential Gulaabi Noor Nikhaar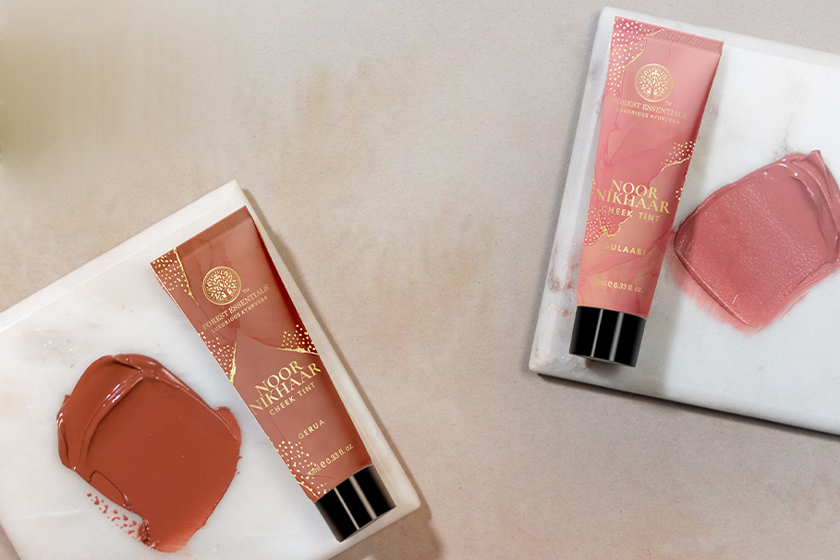 This tint provides a natural blush, it is enriched with hand-pressed oils of Moringa and Almond, and pure fine clay infused with flower and vegetable color. The color Gulaabi (Pink), gives a beautiful pink flush to the skin.
Price: INR 1350. 
This tint is 100% vegan and Nutri active with  Vitamin E enriched Lip & Cheek Colour. It provides a natural soft petal pink tint to the lips and cheeks.  It is made using Candelilla Wax: plant-based wax is used instead of animal byproducts such as beeswax. Shea Butter and oils present in this also nourish the skin. 
Price: INR 795
These are some of the best tints available right now, add them to your collection for perfect pink cheeks and lips. DO you use a tint too?