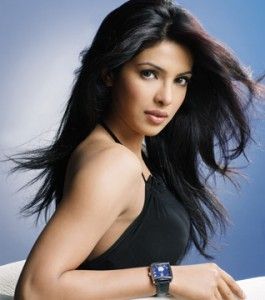 Well dearies, this one took time to leak out. The juiciest piece of news from Karan Johar's bash is out at last! According to media reports, Gauri Khan and Priyanka Chopra kiss and made up on KJo's birthday.
The same set of 'star wives' who led to the public rift between KJo and Priyanka, offered her an olive branch. A guest also said, "Priyanka had a gala time and all the guests saw her in her usual chirpy mood with everyone present".
Hmmm… Sounds strange. We want to know who is behind this patch up. The badhsah of bollywood?