Checkout things you need to know about about Janmashtami:
Janmashtami is one of India's most popular festivals and is celebrated with great enthusiasm. It celebrates the birth of the eighth avatar of Vishnu, Lord Krishna. On this day many activities go around everywhere in the country, Children participate in fancy dress competitions, garba dance is organized at many places, people decorate their temple and homes to welcome Bal Gopal and Matki Phod competitions are also held too at many places. There  are other many things you need to know about, checkout as we bring some facts for you:
It is also known as Saatam Aatham, Gokulashtami, Ashtami Rohini and Srikrishna Jayanti.
Krishna is said to be born on the eight day after Shravana ends.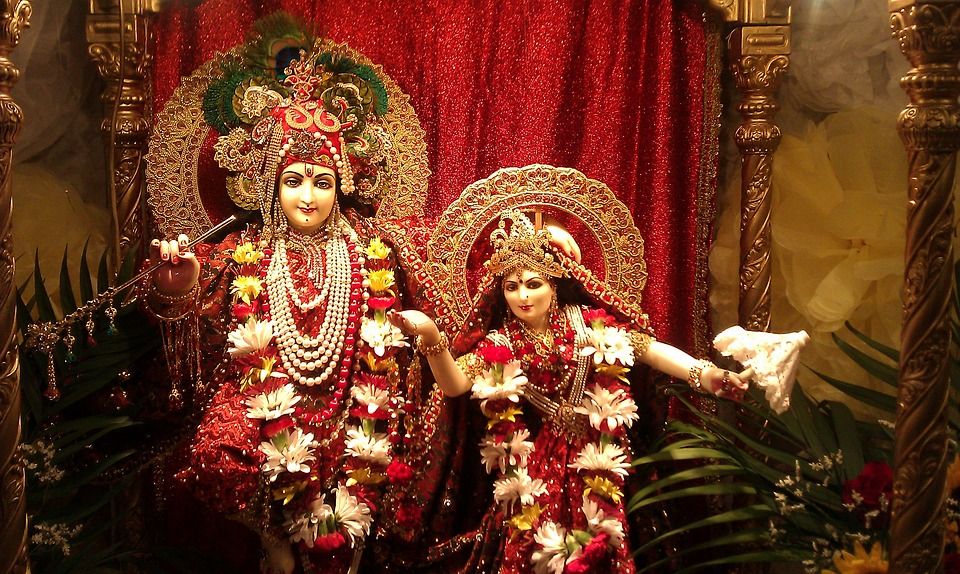 On this day devotees keep fast for the whole day and night, worship the god and listen to his stories and sing songs for him.
Lord Krishna or popularly known as Laddu Gopal was born inside Mathura jail on this day. It was a dark, windy and rainy night.
Krishna's birthplace Mathura and Vrindavan celebrate this festival with great pomp and show. You get the best experience of this festival here itself.
At midnight the statue of infant Krishna is bathed and placed in a cradle and with the rings of bells and shower of flowers, his birth is celebrated. People sing, dance, and have sweets after the god's birth.
In Maharashtra many people enact the "Dahi Handi" episode from Krishna's childhood. It is celebrated as a competition there. Pots are kept at great heights and people stand as pyramids to break it.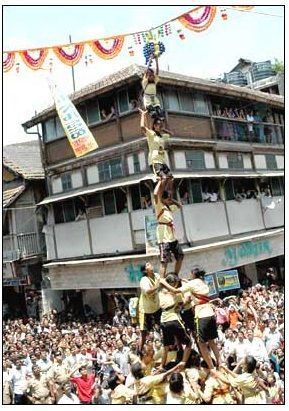 Krishna's believed kingdom Dwarka in Gujarat also comes alive with amazing celebrations.
Janmashtami is a National Holiday in Bangladesh too.
This festival is celebrated in the US, New York, Orlando, California and Massachusetts as well.
Heard of Chappan bhog? 56 items are made on this day as it has a story behind the same. God to protect his people from the wrath of Lord Indra, had lifted the Govardhan Parvat and stood still for seven days by placing it under his little finger. He did not eat anything during this time and as he ate 8 items daily, so people out of gratitude made him 56 food items in regards of that. (7 multiplied by 8 is 56)