Ways to celebrate long-distance Rakhi:
Every brother-sister fight during childhood is a treasured memory especially when you realize each other's value. During Rakhi, we miss our siblings and want to stay with them but due to studies, jobs or other responsibilities, many of us are away from them. So, staying far does not mean you cannot celebrate Rakhi together. Here are some tips to celebrate long-distance Raksha Bandhan:
1. Send him a cake and card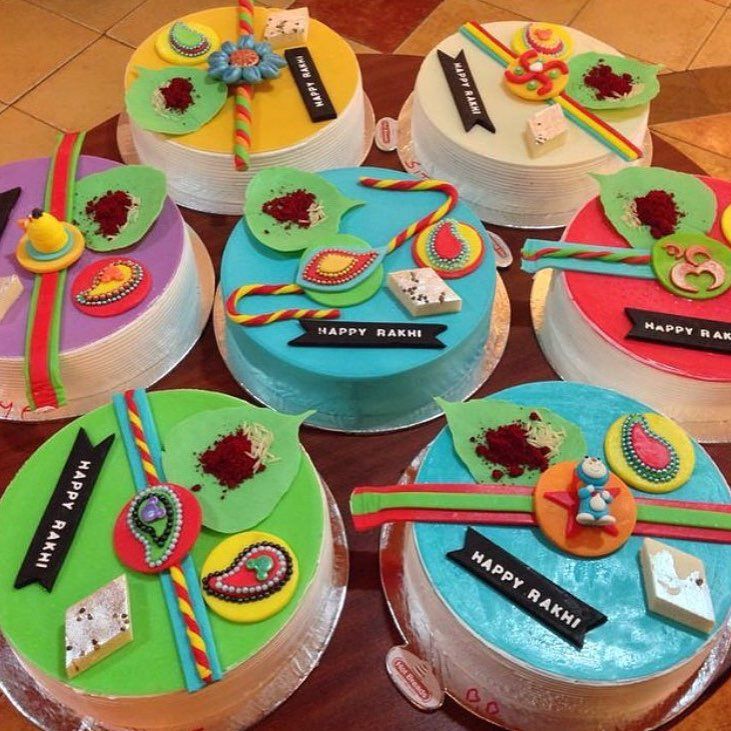 This is one of the most common and simple ways to make your close ones feel special. Send a cute handmade card and your brother's favorite cake with warm wishes. You can also replace cake with chocolates if your bro is more of a chocolatey person. Send it online so that when he wakes up in the morning, he gets a smile on his face.
2. Picture book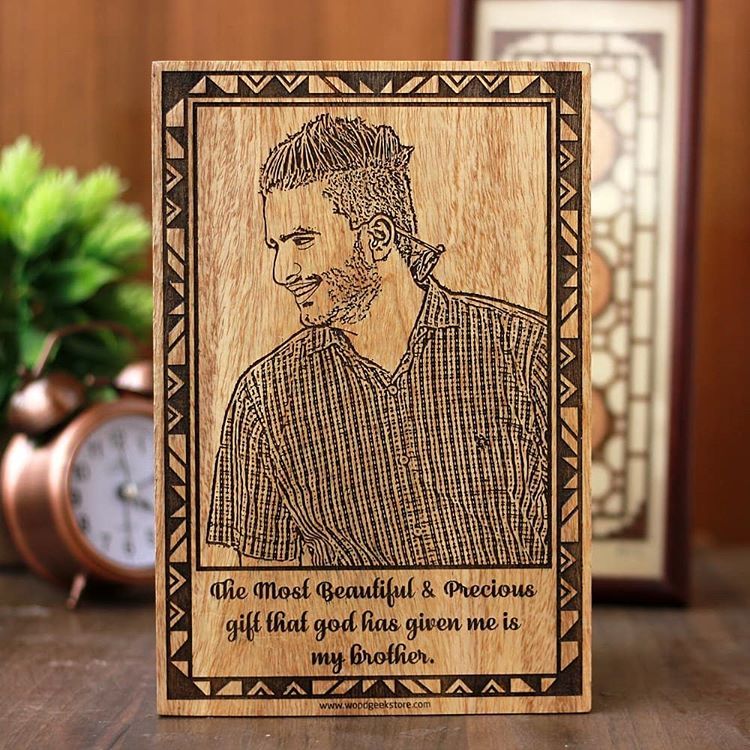 Pictures are the best way to cherish all the old and good memories. Collect all the photographs of you and your brother from childhood to the present time. Make a cute book of all these pictures and send it to him. The sibling bond is very beautiful and this book will take him back to all the fun times when you were together.
3. Online stores
Nowadays everything is easy and available. There are many online stores which sell different kinds of rakhi, festival combos, and gift offers. These stores deliver at any part of the country on time. You can select any special present for your veere and share some happy moments online together.
4. Video Chat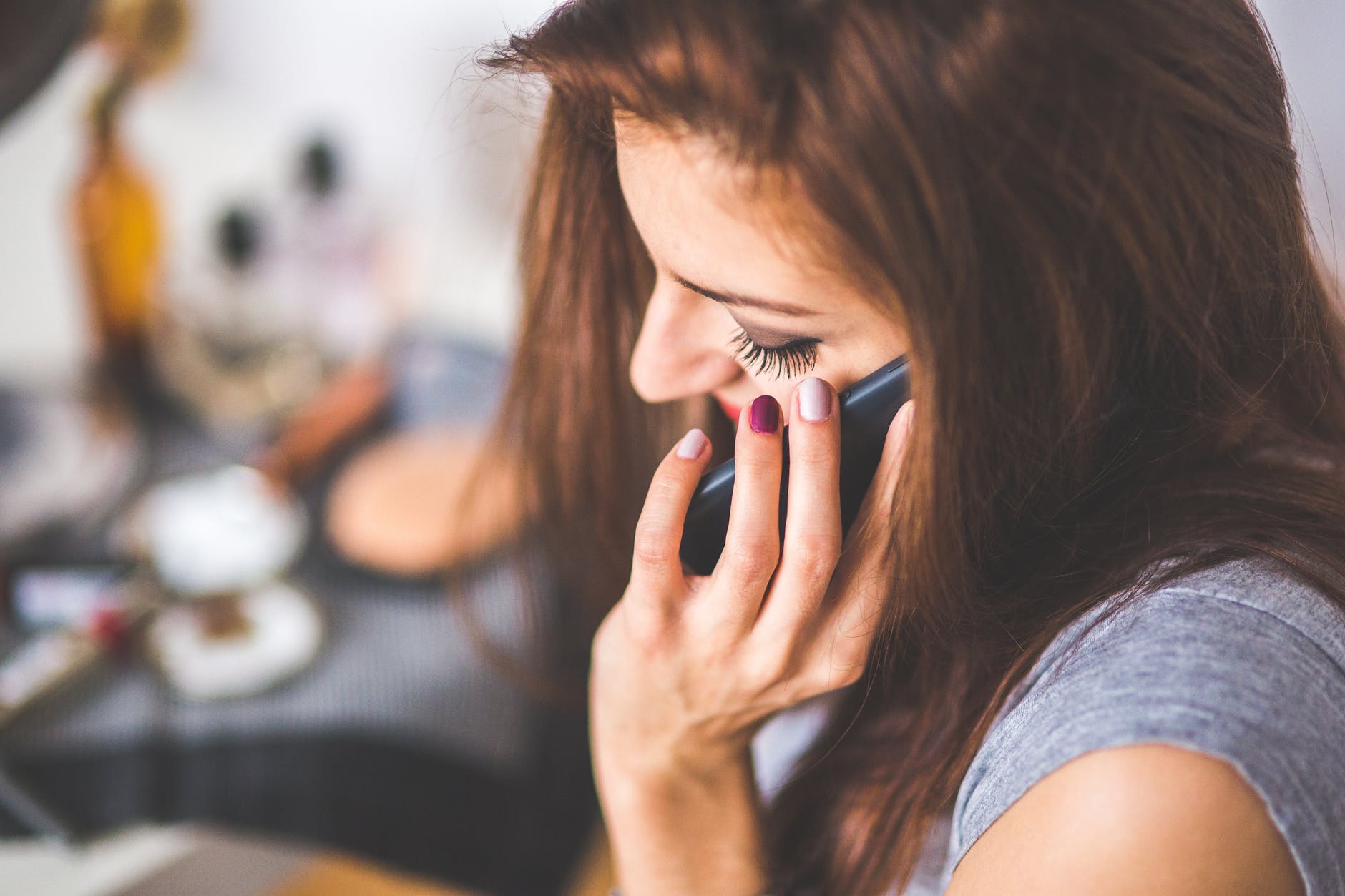 In today's hectic schedules we hardly get time for our family. But, on the occasion of Raksha Bandhan, you can plan a full day with your brother online. Video calling is the best way of feeling each other's presence even if you are miles away. So call him and give him blessings on screen and perform all the rituals there itself. After that talk to each other for a long time and have lunch together.
5. Social post
View this post on Instagram
In such a tech-savvy world almost everyone is connected to each other through social media. Apps like facebook, twitter, and Instagram hold an important place in many people's life. So, you can post a beautiful quote, message, video or a picture for your brother. He will feel special when everyone will comment on your post and will feel proud to have you as his sister.