This summer season dump the old drinks and go for some new fusion smoothies which will make you feel cool in this hot season! Check out the recipes of some fusion smoothies which are easy ,healthy and perfect for summers.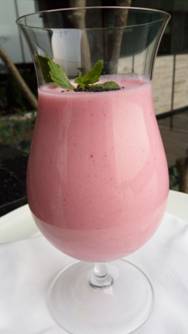 Exotic Berry Fusion
1/3 Cup frozen berries
1/2 Cup frozen banana
3/4 cup almond milk/ vegan milk/ orange juice/ water
1/2 tablespoon raw honey
1/2 tablespoon flax seed powder or seeds
1-2 ice cubes
Method: Blend all the ingredients serve with the topping of vanilla or berries.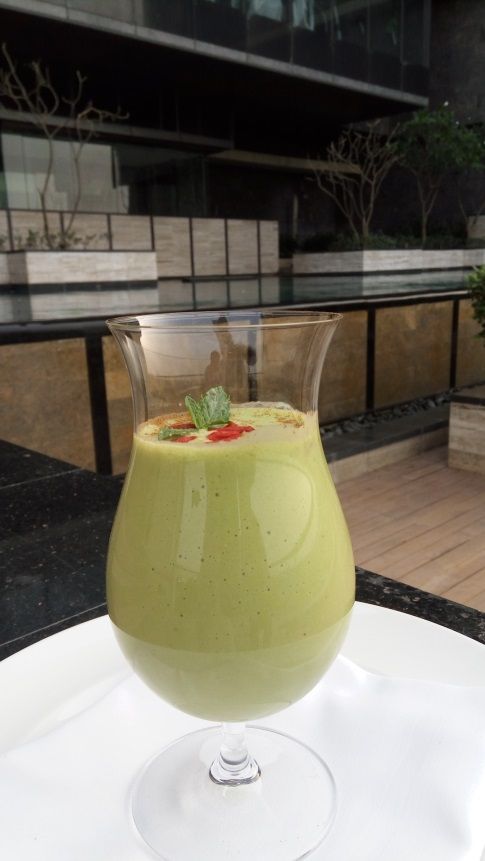 Everyday Green Smoothie
1 cup banana/pineapple (frozen better)
1/2 cup chopped spinach
1/2 cup coconut milk
1/2 cup water
1/4 cup chopped herbs - dill, mint basil, parsley etc.
1 tablespoon lemon juice
1/4 teaspoon
1 teaspoon AV greens
1/2 tablespoon goji berries for topping
1-2 ice cubes
Method: Blend all except goji berries. Once blended pour it in a glass top it with goji berries and add pinch of cinnamon.
Enjoy your summer season with these amazing recipes which are provided by Chef Anirudh Nautiyal of The Leela Ambience Convention Hotel, Delhi.
Comments
comments