Advice that every dad should give to her daughter:
A father and daughter's bond is very special and filled with love and emotions. Mostly every girl's father is a hero for her and she always looks up to him for support and guidance. Especially, when she is about to enter the new phase of her life. So, here are some pieces of advice that every dad should give to her girl before marriage.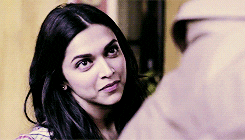 There will be times when you have to take a tough decision so in that case do listen to everyone but at last, follow your heart. Take a firm decision; do whatever you think is right and stick to it until the end.
In today's time, it's very important for every girl to stand on their own feet and never let their identity fades away. Even if you are not working, take charge of house responsibilities because men like strong women and always respect yourself because only then you will be valued.
Treat your in-laws like your own parents
No doubt every girl dreams of having an understanding and lovely in-laws but for that even they should treat them like her own parents. Take care of them, respect them and love them without any expectations.
After marriage, your life totally changes and you have to adjust with the new lifestyle, though it's not that easy but still try your best to manage everything. Instead of ignoring new changes make an effort to adapt them.
Fight with tough situations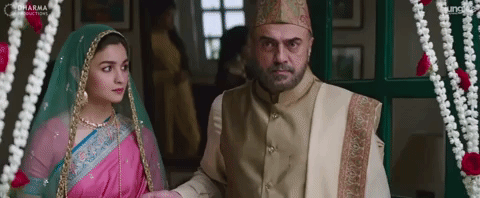 Life is full of hurdles but what matters the most is how quickly you cross those barriers. There will be circumstances when you would feel that you can't handle it anymore but running away is not the solution. Find out the core of the problem and solve it, this will give you peace of mind.
Accept your Man the way he is
If you want your husband to accept you the way you are the same goes for you. Be it big or small appreciate him for what he does and don't try to change or control him. Besides this stop labeling him as a Mumma's boy, strengthen your bond by creating the same relationship with his mom as he has.
This will always be your home
Though in our society most people follow a typical stereotype and think that after marriage only husband's home is a girl's house but we are always there for you. No matter what this will always be your home sweet home and your family's hearts will always be open to welcome you.