Here is how you can take care of your hair at home by following these steps.
Now is the best time to give extra nourishment and care to your manes if you have been neglecting them. Though the salons have opened up, it is not the best time to step out of your home with an increasing number of cases. You can get salon-like results easily at home and can even save a few bucks. Here is how you can take care of your hair at home during the lockdown.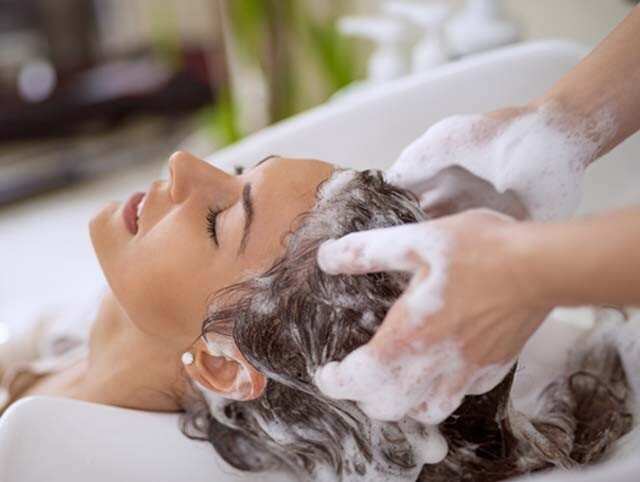 Hot oil massage 
Hot oil massages can deeply moisturize your hair. It keeps your hair healthy, lustrous, and bouncy. Hot oil massages open up the hair follicles and make it easier for your hair to absorb nutrients in the next steps. 
Hot towel treatment
The best alternative to the steam that we usually get treated with during a hair spa session, is hot towel treatment. Take a towel dipped in hot water and wrap it around your head for a few minutes and rinse the oil off after that 
Use both shampoo and conditioner
The shampoo helps in washing the dirt off but make sure you follow it up with a conditioner. It helps preserve moisture in your locks, You can even opt for natural conditioners. 
Invest in a hair serum 
Hair serums are a great purchase as they help in keeping hair frizz at bay. Take some serum in your palm and apply it evenly across your tresses leaving the scalp. 
Air dry your hair 
Ditch the blow-dryer and let your hair dry naturally. Even before combing your hair, make sure you let them dry a little so that there is less breakage. 
Here is how you can take care of your hair during the lockdown. You can even use hair spa products at home.