We women have thankfully grown by leaps and bounds. From the anarchic patriarchal laws to a time where we choose what we like, it's a change many women have fought for. Often we see women who are constantly challenging the glass ceiling and breaking the norms. They have shunned the traditions and are shining brightly.
Women are grossly stereotyped in television with satanic-like characters dressed in traditional Indian avatars. And then came, a refreshing show that has us excited after long, Jockey Women Portraits Season 2, a show that highlights women from 'different' fields carving out a niche for themselves by tackling the societal norms and inspiring many others too.
These women have questioned the fabric of our society and have stood out. It is a show we can relate to and partnering with Jockey makes it even more close to us, because most women have an intimate and comfortable relationship with their Jockeys. It is one of first lingerie brands we all tried in our teens and still love to wear. And hence, the all new Jockey Woman Portraits is even more relatable for us! It's remarkable how Jockey plays a catalytic role in these women's lives by providing them comfort, we all usually seek.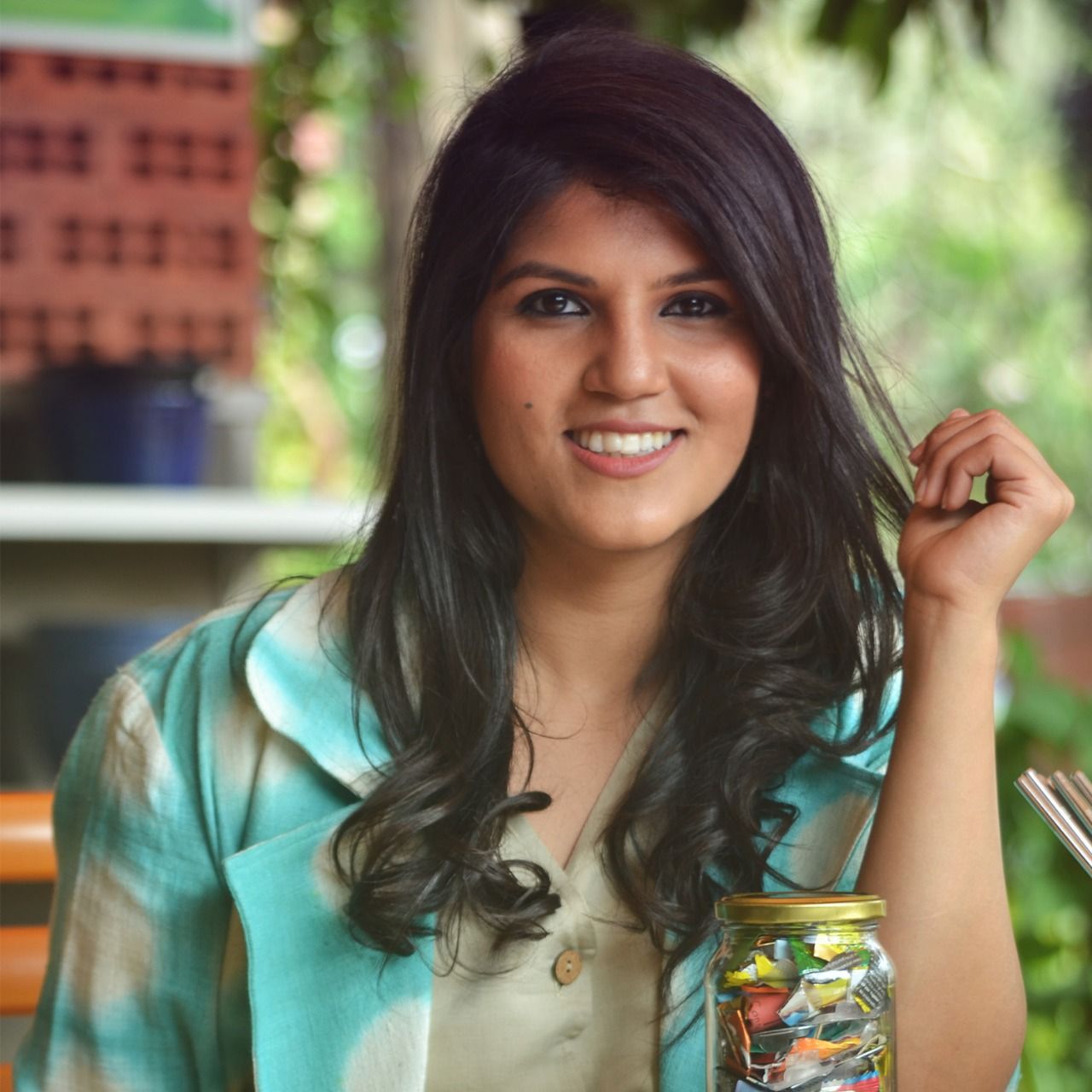 Every one of us has a beautiful journey and a story to tell, but these women have stories beyond the ordinary.  Jockey Woman Portraits highlights the beauty of women and how they have finally questioned traditions by choosing unconventional careers and stood out. Often carving a name for themselves in their field, like Sahar Mansoor who believes in sustainability and has a line of an environmentally conscious product range. She believes in zero waste and wants people to understand why sustainable living is the need of the hour.  Often we women usher in great changes and this beautiful show makes me thankful for being one!
Let's celebrate womanhood this year with Jockey Woman Portraits as it highlights how far along we the women have actually come! Jockey has been our go-to comfort brand and it is inspiring women to know that we no longer have a limit. Let's unravel our potential and capabilities. If you are also one of those women who have always wanted to excel and stand out despite all odds. Well, it's time the world knows your story and Jockey Woman Portraits is looking for you!
Click here to share your story with Jockey Woman