Gauri Khan expressed her emotions on Karan's chat show!
Recently in Karan Johar's reality chat show, Koffee with Karan 7, Gauri Khan spoke and shared her emotions regarding the tough times her family went through, focussing on her son Aryan's arrest. Aryan was arrested by Narcotic Control Bureau (NCB) last year post a raid on a cruise ship and this year fortunately he got a clean chit and the official authorities didn't name him as an accused. 
Even Karan also empathized with Gauri saying that as a family you all have emerged so much both personally and professionally which hasn't been easy. While saying this, Karan didn't mention the name of Aryan; however, he added that he knows Shahrukh as a father and Gauri as a mother and feels himself as a grandparent of their children.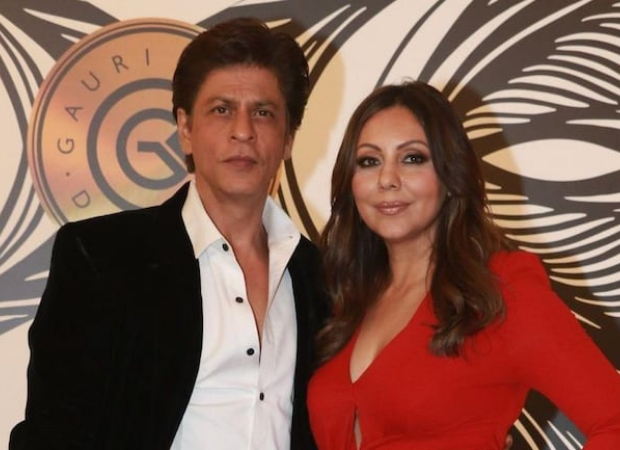 Gauri told Karan that as a parent especially as a mother nothing could be more distressing and worse than what they had been through. She also expressed that she feels blessed and grateful for seeing the love and support from friends and people whom she even didn't know. 
Watch the show on hotstar.