McDonald's India gives double patty upgrade to all our favorite burgers with the all-new big hug burgers: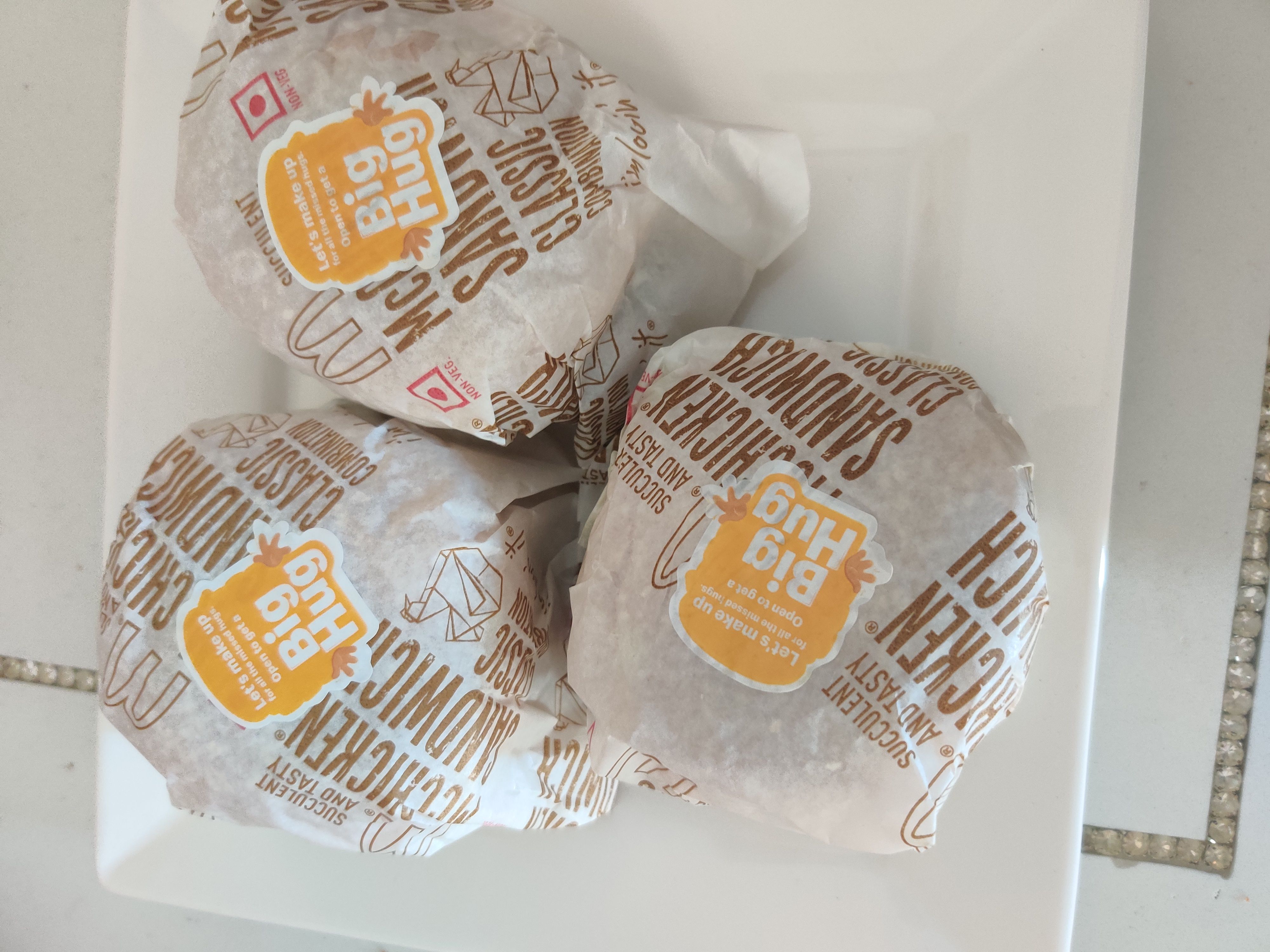 Inspired by people's craving of hugging their loved ones in the recent times, McDonald's India North and East has just introduced double patty burgers! And it has many variants in its all-time favorites from McAloo Tikki, McVeggie, McChicken, McSpicy Paneer, McSpicy Chicken, to my favourite Filet-O-Fish and Dosa Masala burgers, which include two patties hugging each other tightly.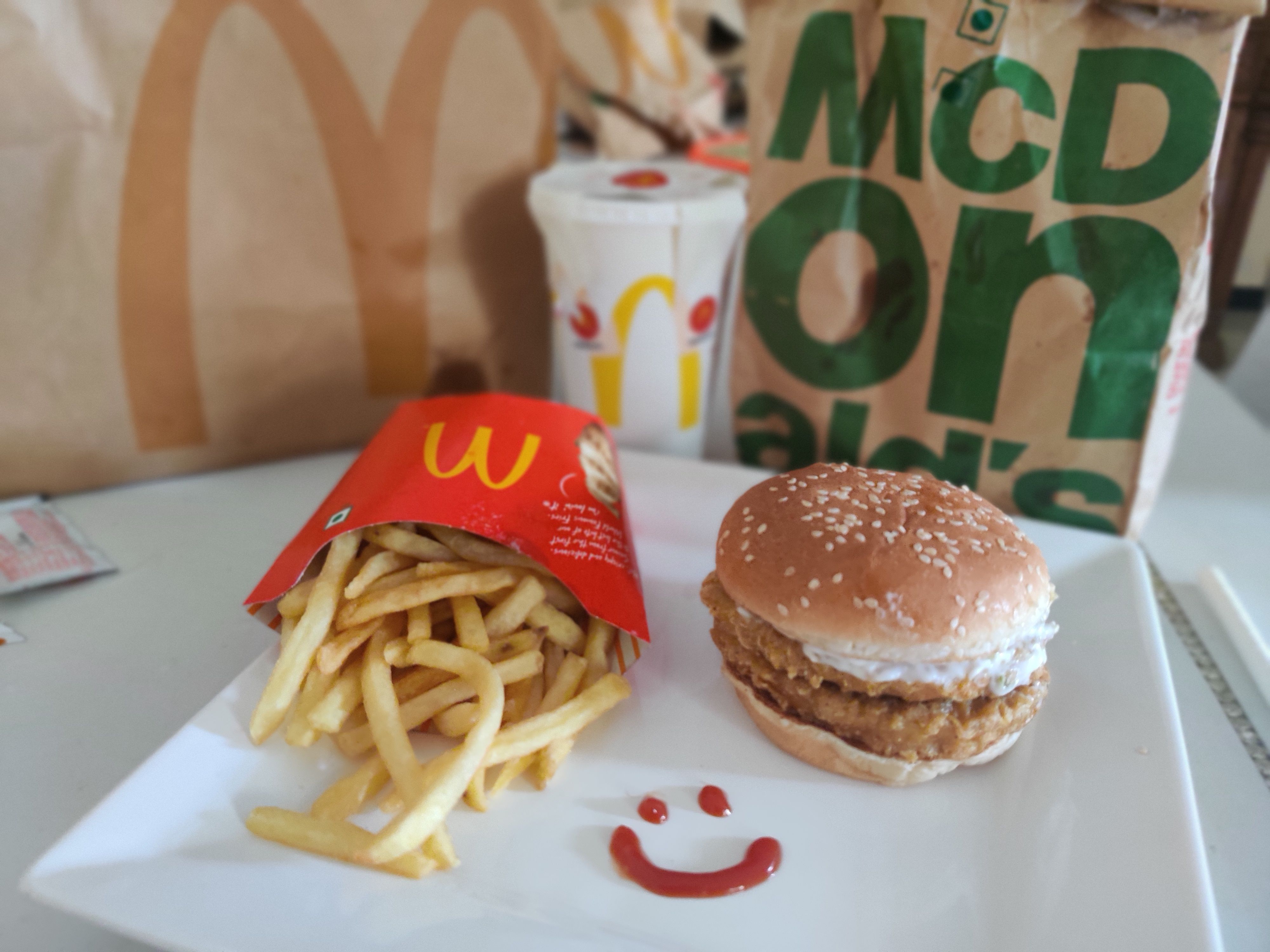 Interestingly Mc Donalds India, launched the 'Big Hug' campaign highlighting people's emotional desire to hugging their loved ones which we wholly agree on! Keeping the same in mind, the new burgers are named as 'Big Hug' burgers. Starting at INR 59 (plus taxes), the double patty variants are perfect if you love your burgers!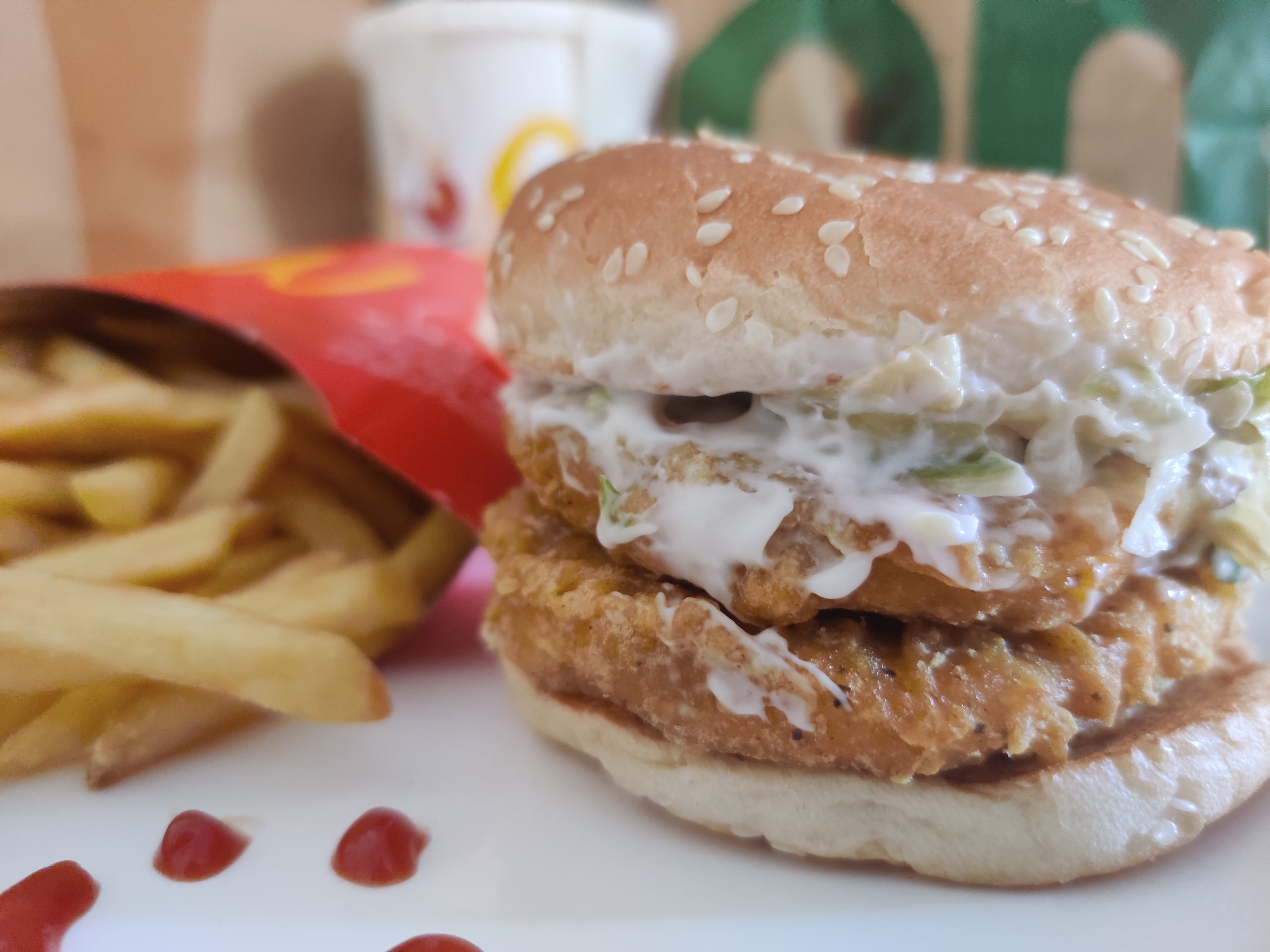 In this time of the pandemic, Mc Donald's India assured us that food safety is the core of McDonald's, all McDonald's products go through comprehensive quality checks, from farm to table, so that the customers can enjoy safe and delicious food every time they choose McDonald's.
Are you excited to try the new burgers?