Schools to partially reopen in September, check out some guidelines to stay safe: 
The government of India recently released guidelines for the partial reopening of schools on a voluntary basis for classes 9 to 12. According to the guidelines issued by the Ministry of Home Affairs, students may visit their schools to seek guidance from their teachers, with written permission from their parents or guardians. However, we all must know that the number of coronaviruses continues to rise and the infection has resulted in more than 73 thousand deaths. 
The Union Health and Family Welfare Ministry have released a set of guidelines that must be kept in mind by all students and teachers while visiting schools to reduce the risk of getting the infection.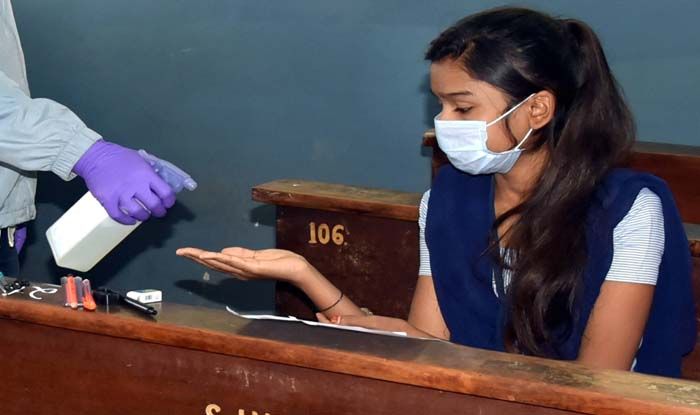 Check out the list of measures to be taken by students and teachers during the pandemic for reopening of schools: 
teachers – students visit must be organized in a proper manner to ensure social distancing. 

The use of face masks or covers is mandatory for students and teachers and other employees. 

Students and teachers living in containment zones will not be allowed to attend the school. Also, only those schools that are currently not in containment zones will reopen. 

Seating arrangements must ensure that there is a distance of six feet desks and chairs etc. 
The teaching and non-teaching employees can be called to schools for online teaching or other related work. 

All the work areas especially high touch surfaces used for teaching etc will be thoroughly cleaned and sanitized.

Schools are asked to utilize outdoor spaces for teaching as much as possible. 

Following personal hygiene practices is important. 

Only asymptomatic people will be allowed to enter the school premises. 

The air conditioner temperature must be set between 24-30 degrees celsius. 
Tips for students and teachers to stay safe: 
Use sanitizer and keep your hand clean

Do not touch a lot of surfaces 

Always wear a mask 

Maintain social distancing 

Get your own water bottle