Director of Khaali Peeli, Maqbool Khan apologized for the racist song lyrics.
'Khaali Peeli' is yet to release but the movie has already made it to the headlines. Earlier, a song from the movie titled 'Beyonce Sharma Jayegi' was released and people weren't pleased to hear the lyrics.
The song was accused of having racist lyrics and people called out the songwriters and director for not paying attention. The original video of the song received over seven lakh dislikes on YouTube.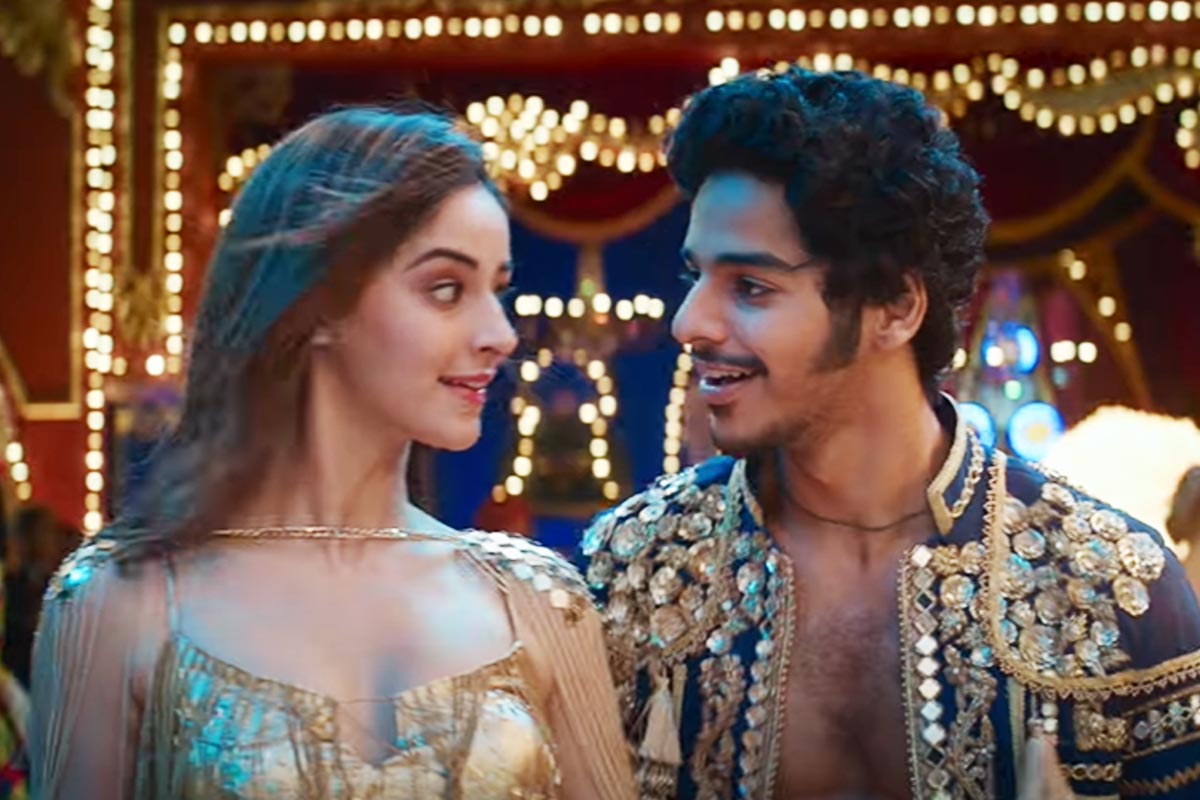 The director of the movie, Maqbool Khan, came forward and apologized to people who were offended. He said, "We assure you that the lyric in question was never intended racially." he also pointed out that the word 'goriya' is casually used to many songs and he didn't mean to disrespect the popstar, Beyonce.
The lyricist of the song, Kumaar also acknowledged the issue and said that it wasn't intended to be a derogatory remark and didn't mean to hurt his fans.