Here's how you can spot hidden cameras in Oyo, Airbnb, or any hotel room:
From the past few years, the demand for CCTV and hidden cameras has increased rapidly because of the frequent crimes being reported. Though they are the best source to make sure that the criminal gets caught or the proof comes out but many people are misusing it. There are small hotels, Oyo's, and Airbnb from where people have complained about their private moments and pictures in dark getting leaked out. Thus, if you too have booked any room at such place then here are the ways you can find the hidden camera for being at the safer side. All you need is a Smartphone.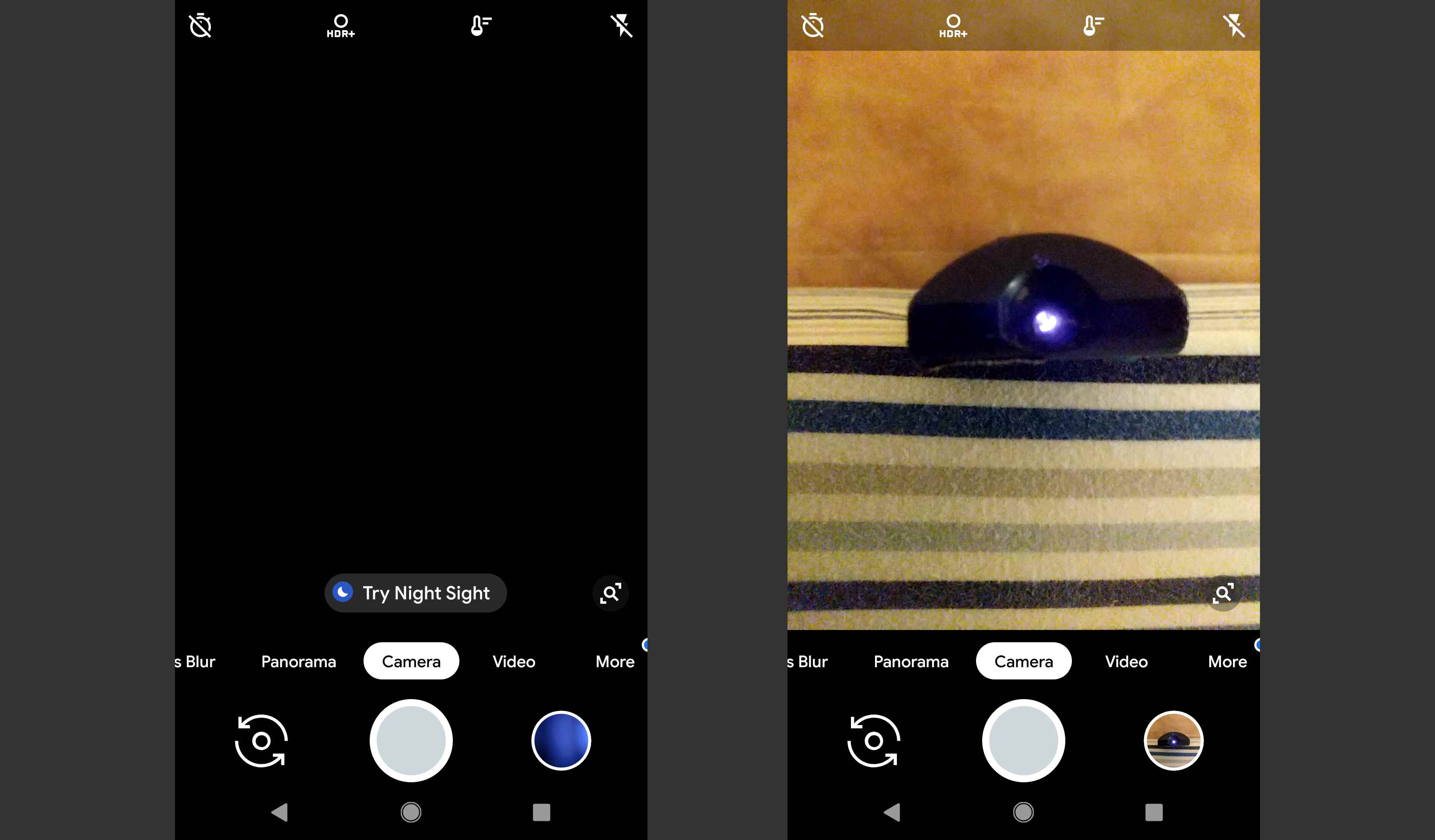 1- The first and the foremost thing you must do is, switch off all the sources of lights including TV, bulbs, fancy lights, tube lights and, even any screen if it's on. 
2- Open your camera and move it towards any shady place where you think the camera could have been placed. Like a near clock, any decorative showpiece or shelves.
3- Now, look in your camera for small white spots emitting from anywhere because your eyes will not be able to see it but the camera will detect them easily. Any such spots you find could be a hidden camera. 
How it works:
Hidden cameras are bind with infrared (IR) blasters which throw the light that a human eye cannot detect, but it works well in the dark. However, the phone camera has an infrared spectrum that can easily catch these devices. Apart from this, do remember that if you find any such hidden stuff in your room, you have a right to file a complaint against them at the police immediately. No one is allowed to capture you or your things without your consent.