Check out the list of restaurants that serve the best butter chicken in Delhi:
Butter Chicken, these two words are enough to make you drool. This is one of the favorite dishes of North India. It is a curry loaded with creamy, buttery goodness laced with tender chicken pieces. If you are a Punjabi you will know how many dinner and lunch menus include this dish. It tastes amazing with hot naans and paratha. The countless north Indian restaurants across the world are serving it, but Delhi has some places that serve the best butter chicken. We have a list of butter chicken places in Delhi that should definitely be on your go-to list if you are a butter chicken fan. Visit these restaurants to have the most delicious butter chicken:
This one is supposed to be on your mind when you talk about butter chicken. Havemore has been synonymous with butter chicken for years. They serve one of the best butter chicken in the city. A perfect blend of chicken chunks, spices, and tomatoes will make you crave it again and again. 
Address: 1-12, Pandara Road Market, New Delhi.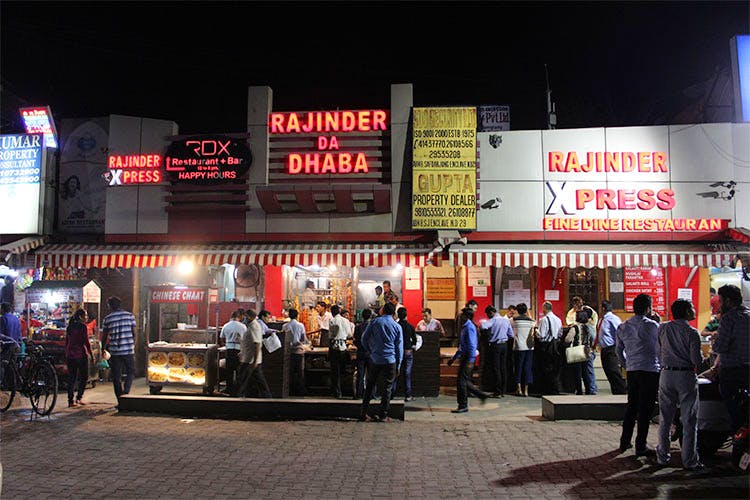 This shop has been a favorite of non-vegetarian lovers for 25 years now, it is always crowded. It is known as the epitome of iconic "dhaba" food, cooked to perfection. While all of their dishes are famous, they are known for the best butter chicken as well. Huge chunks of chicken with creamy tastes like heaven. 
Address: Nauroji Nagar Marg, opposite Safdarjung Enclave, New Delhi.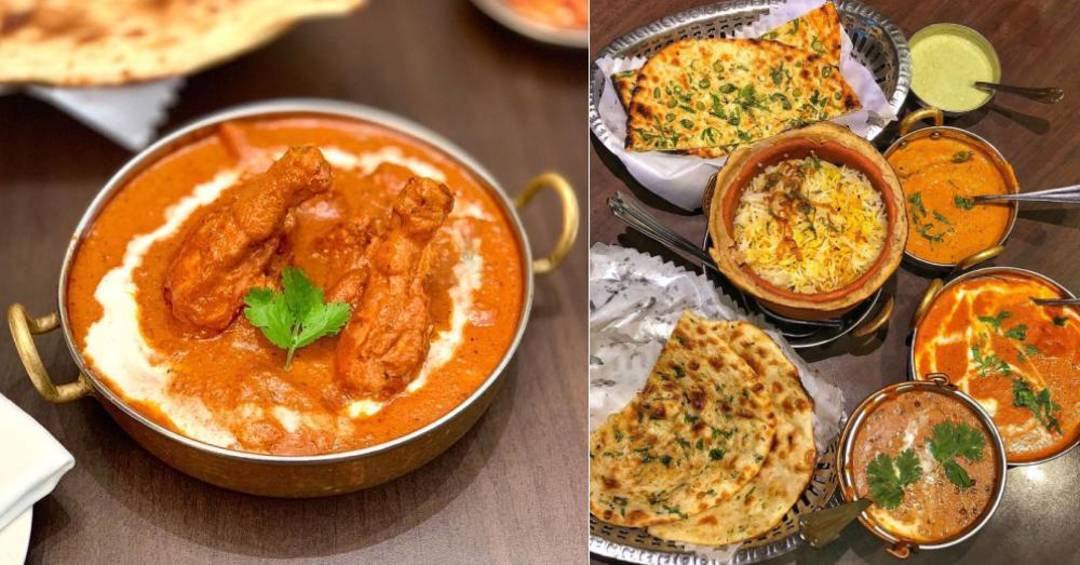 This restaurant has been awarded as the best butter chicken place of 2015, by a food-oriented platform. They serve super creamy butter chicken. From the spices to the gravy, everything is delicious. If you want to know exactly what butter chicken tastes like you should have it at Gulati's. 
Address: Shop no- 6, Pandara Road.
Cooked in desi ghee, this is the best butter chicken in Delhi, if you want some homely taste. The one thing that makes it different is the fact that it is placed on the Indian grill (bhatti), right from the moment it is prepared to the time it is served to you. 
Address: 67, Municipal Market, Connaught Circle, Connaught Place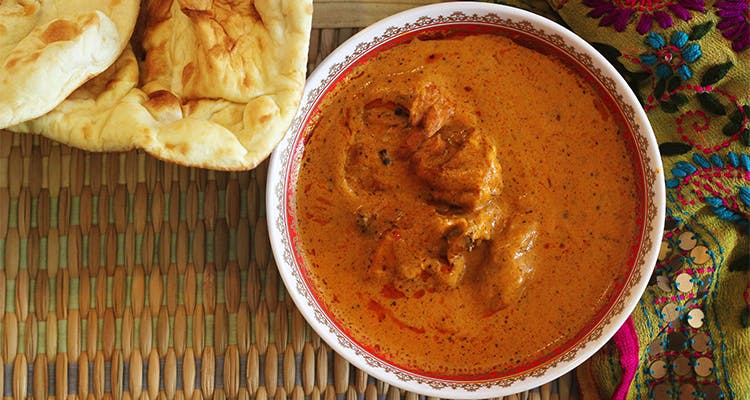 They serve one of the thickest and richest gravies. Nobody can make butter chicken like them, it's iconic and irreplaceable. While Moti Mahal Delux is where butter chicken was invented, Karim's has taken the experience of relishing the dish to a whole new level.
Address: 16, Gali Kababian, Jama Masjid