Check out the list of best places to have tea in Delhi:
There are all coffee places around Delhi, but what about tea lovers? We all love to have that freshly made cup of tea, chai is bae. So we must know the places that serve the best tea in the town right? In a mood to have that chai ki chuski, head to these places serving the best tea in Delhi/NCR. Check out the list below: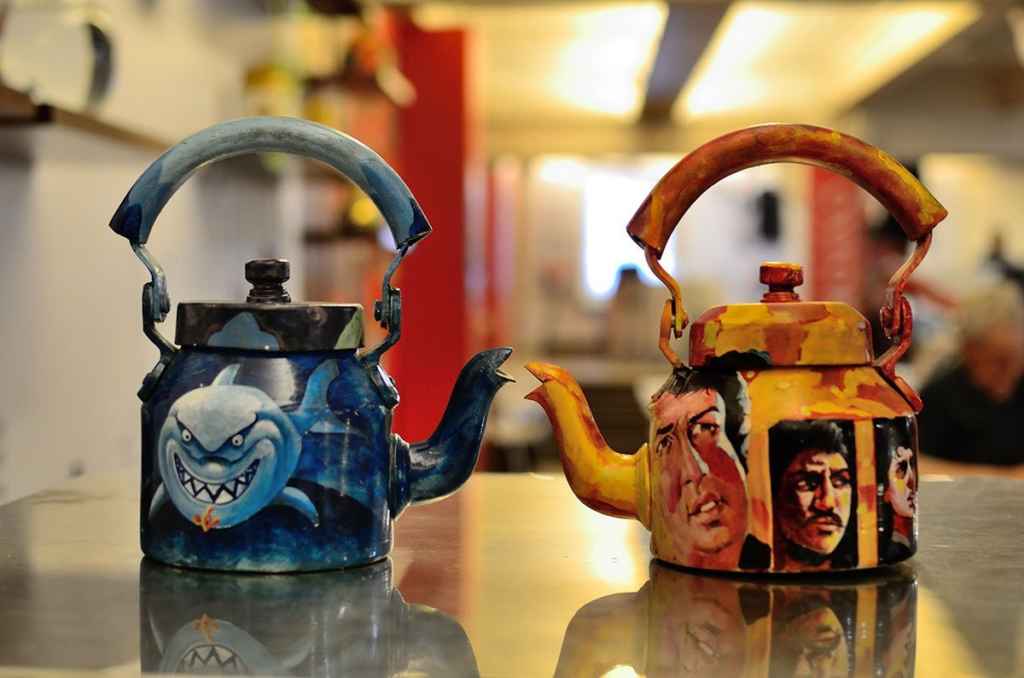 Cha Bar has a unique collection of teas from India, Sri Lanka, China, and Japan. You will surely enjoy their tea and its variety. Its Ayurvedic tea and cultural preparations will make this place a delightful treat.
Address: Connaught Place, New Delhi.
This small tea and coffee joint serves brews from West Bengal and Assam. They offer a wide variety of teas from iced teas to herbal ones. The prices are very reasonable and the tea or coffee can be enjoyed with some lip smacking snacks as well.
Address: Noida
Triveni Terrace Café is the perfect place to spend a relaxed evening with your friends while sipping their masala chai. Opt for their outdoor seating and enjoy chai and pakoras as well.
Address: Mandi House, Delhi.
You can choose to buy their blends online and a cart that moves across the city, you can search for it. They serve amazing teas and coffees. And all this for such great prices. We totally love this concept.
Address: Champa Gali, Saket
The Tea Room by Blossom Kochhar
What can be a better place that has the perfect ambiance and lovely tea collection? Their tea collection is made out of freshly brewed tea leaves in different flavors from around the world. It also has an in-house tea brewery were they mix flavors and make some of their secret recipes.
Address: Hauz Khas, Delhi.
This place is a paradise for travel and tea lover. The café is filled with books and you can also chit chat with likeminded people over a cup of amazing tea or coffee.
Address: Hauz Khas, Delhi
Enjoy their chef special masala chai freshly brewed with Assam tea leaves in their bamboo outdoor seating. The café also serves the best and rarest of multi-regional dishes.
Address: Pragati Maidan, Delhi.
Where are you heading for the chai now?