Here is the list of foods that you should eat before and after you get vaccinated:
Many people around the country have got the Covid-19 vaccine. However, there are a lot of questions regarding the same: its effectiveness, side-effects, and also what should one eat before and after you get the shot. To help you clear this information, here is the list of foods that you can eat before and after you get vaccinated.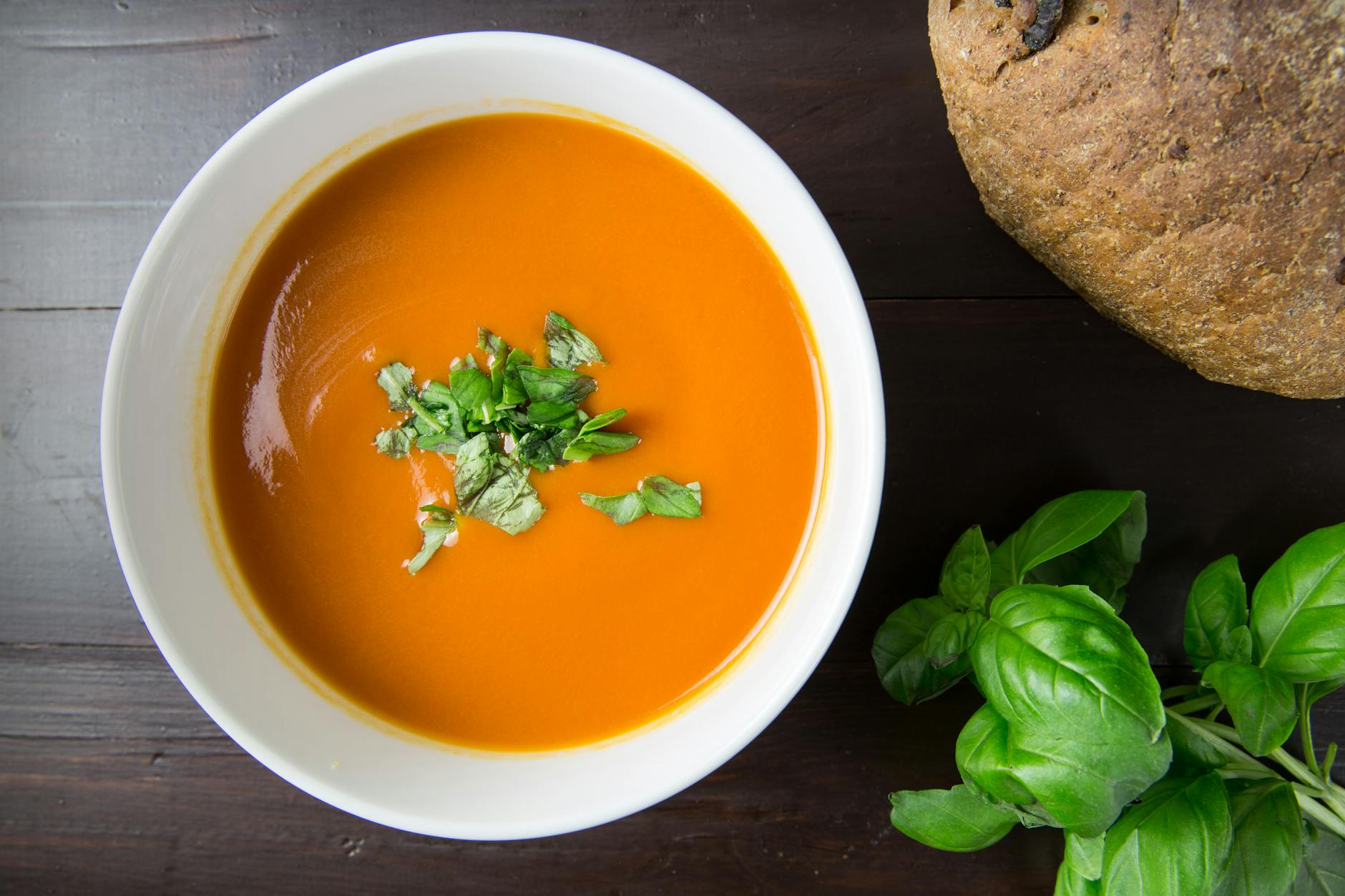 To boost your immunity, it is important to feed your gut, so fill it with all the necessary veggies, anti-inflammatory spices and fiber. Have soups and stews to stay healthy.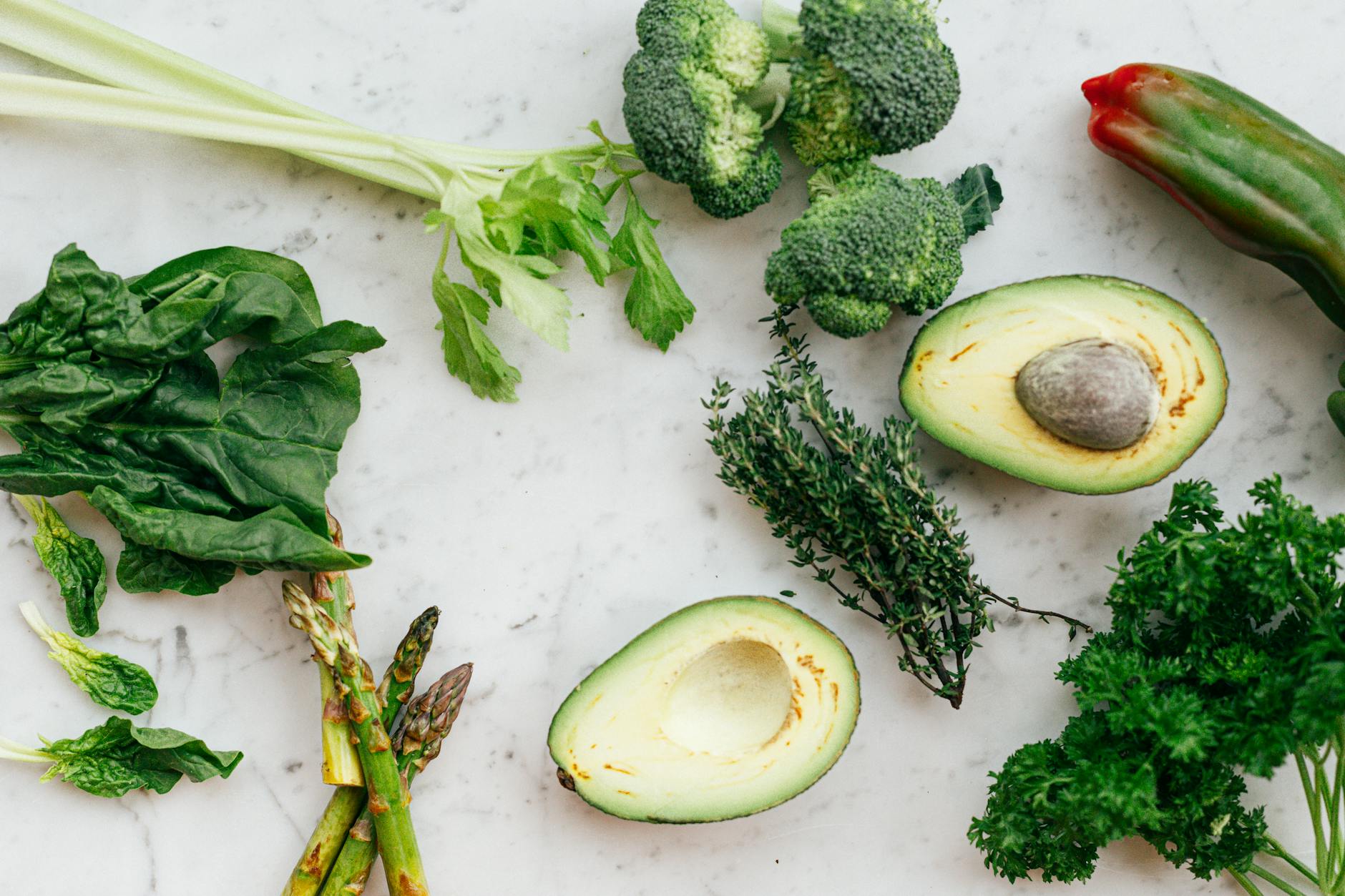 Include green veggies like spinach, kale, and broccoli in your diet as they are high in oxidants. 
Both of these food items are great for boosting immunity and also feed your gut bacteria. Eat them raw or add them to your food items, make sure you consume them. 
When you decide to take the COVID vaccine shot, try to consume healthy whole-grain foods that are rich in fiber, rather than processed food that is high in saturated fat.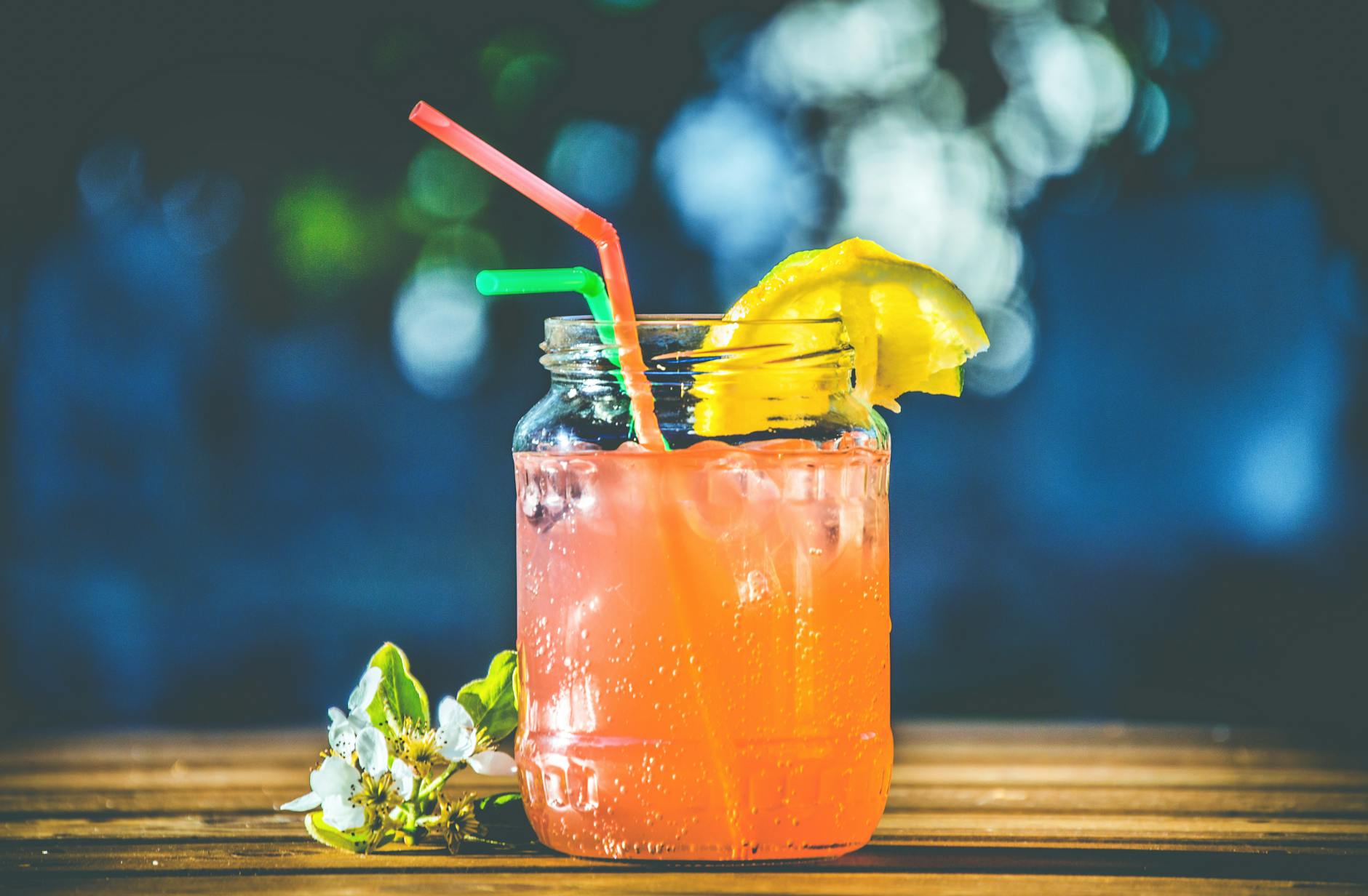 Staying hydrated is important for overall health, and it is most important when you get your COVID vaccination. Keep yourself hydrated with water or hydrating fruits. This will minimize the risk of developing side effects and help you feel better.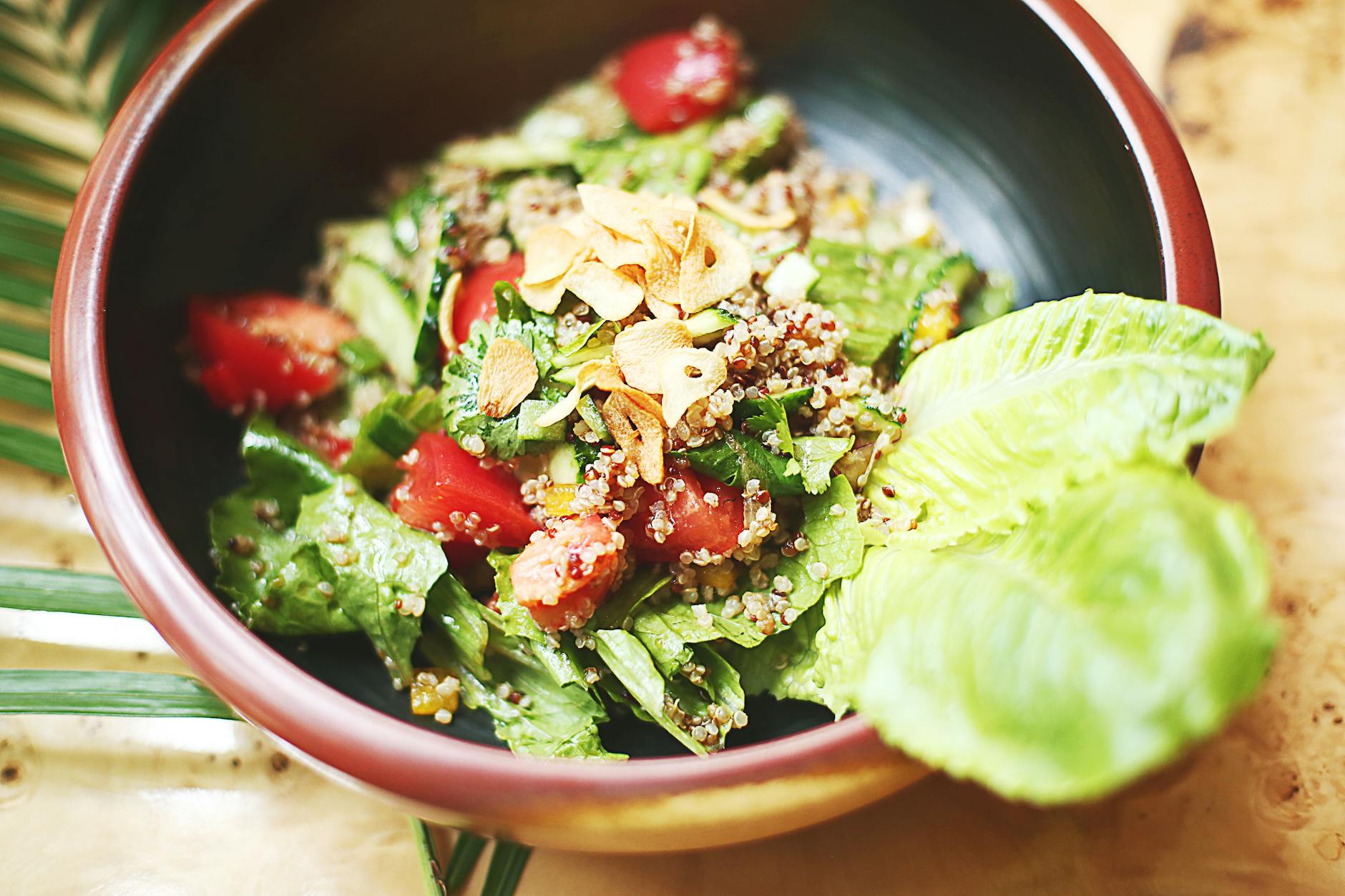 The key to good health, especially before and after getting the COVID-19 vaccine is a proper diet. Minimize the side effects of the corona vaccine by eating healthy, wholesome foods.
Eat healthy and Stay safe!