Get the best of Lucknow food at Jashn-E-Lucknow at Edesia, Crowne Plaza Okhla
Step into the old world charm of Lucknow at Edesia, Crowne Plaza and enjoy royal food. The Jashn-E-Lucknow food festival is a 15-day on-going food festival that takes inspiration from the beautiful city of Lucknow. With the well-known food like biryani to the little Sharma Chai Stalls, this food festival gives an ode to Lucknow's last Nawab Wajid Ali Shah.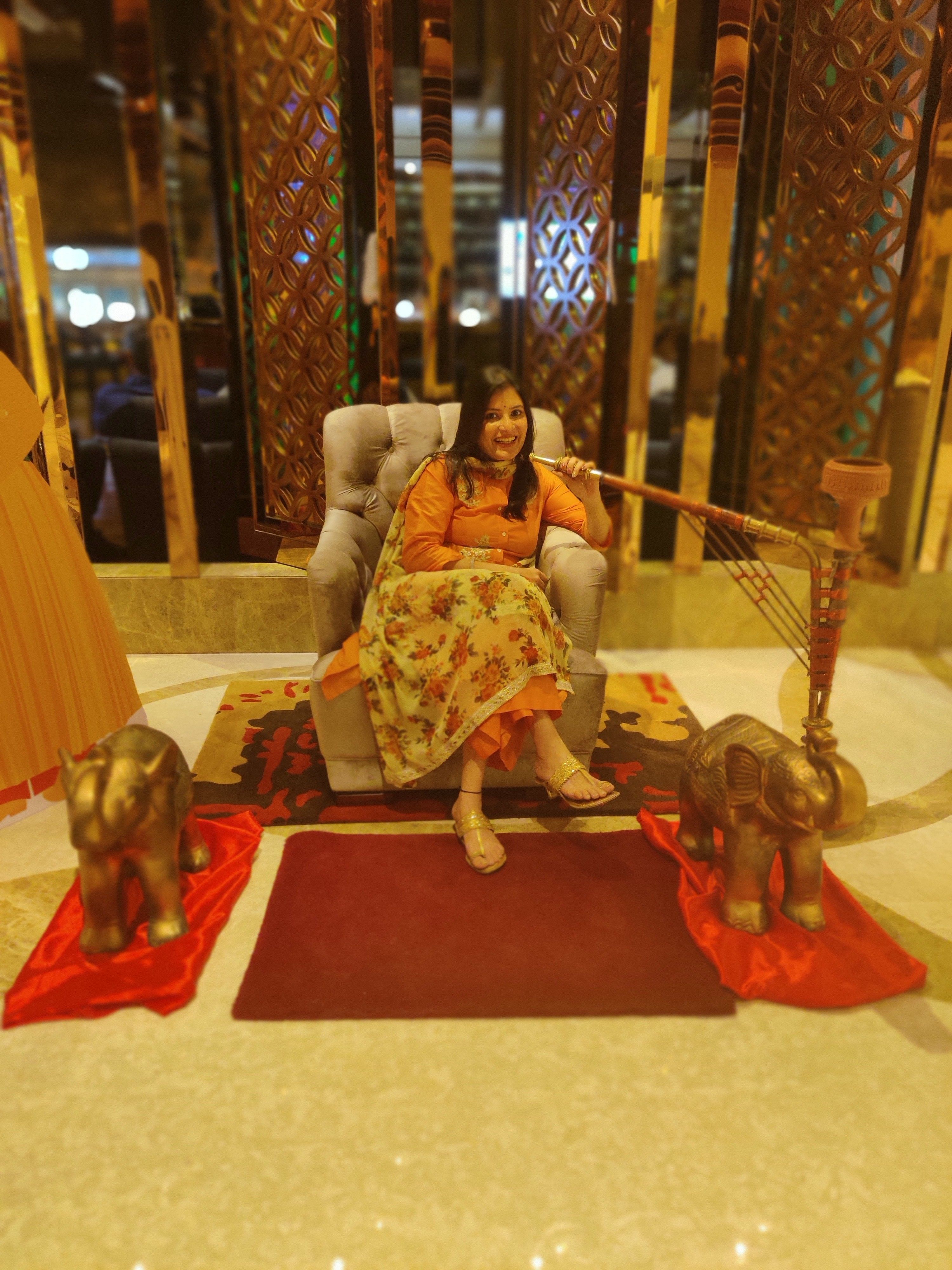 Check out why this might be the best we experienced in 2019:
Decor:
You don't step into Edeia, you actually step into old-world rustic Lucknow. All with its beautiful architecture and a small shopping area too! The iconic landmarks from the late Nawab's time are all resurrected here to give that royal feel! From Pari Khana, where his queens lived, to Jilaun Khana the jail and even the bar is renamed Madhushala.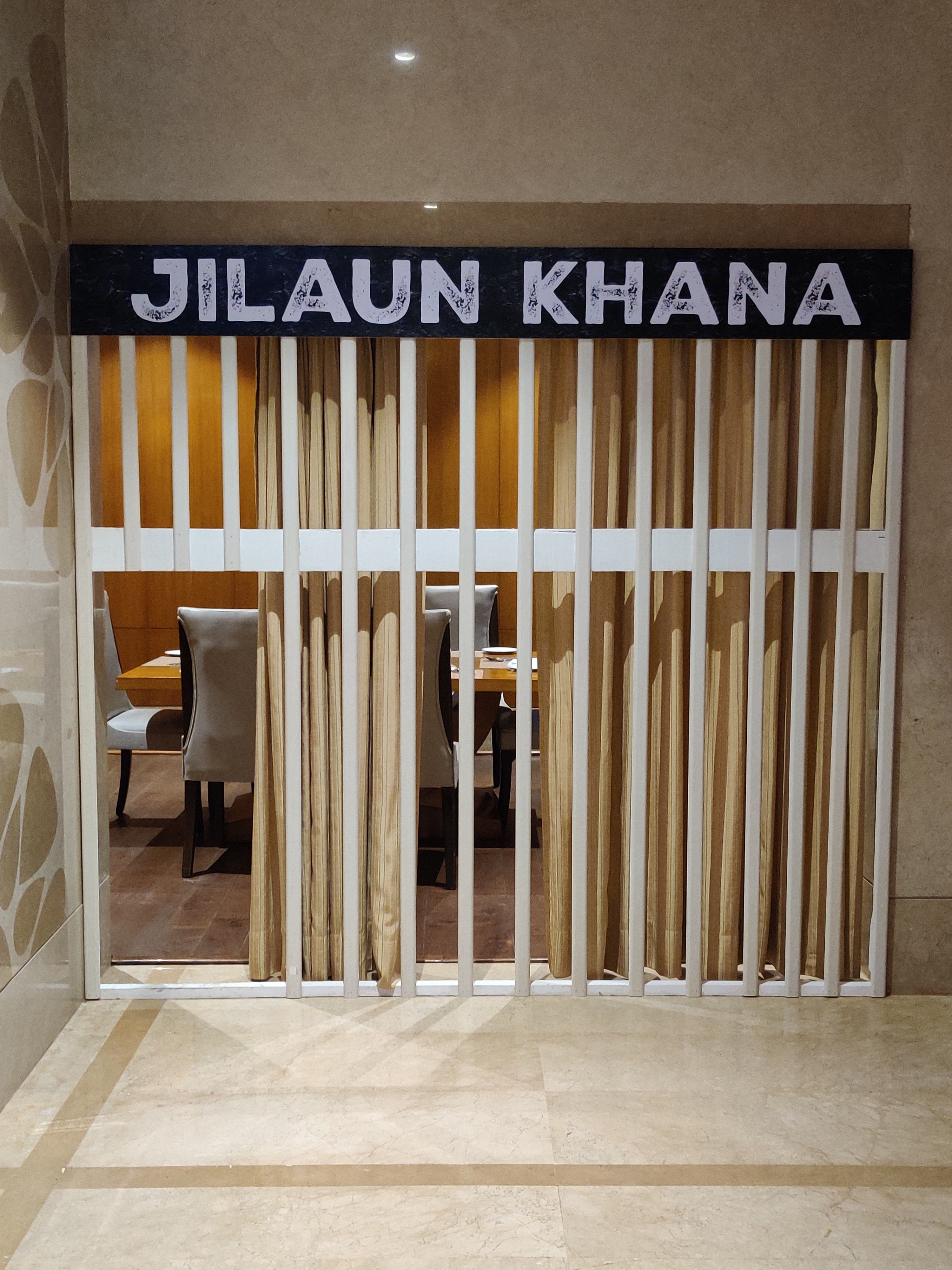 Food:
The food in Lucknow is a spectacle and the food festival reflects it beautifully. From iconic Tundey Kebabs to yummy chaats the starters bowled us over! Soft, delicate and succulent kebabs made me very happy and the chaat was a refreshing contrast with its tangy flavours.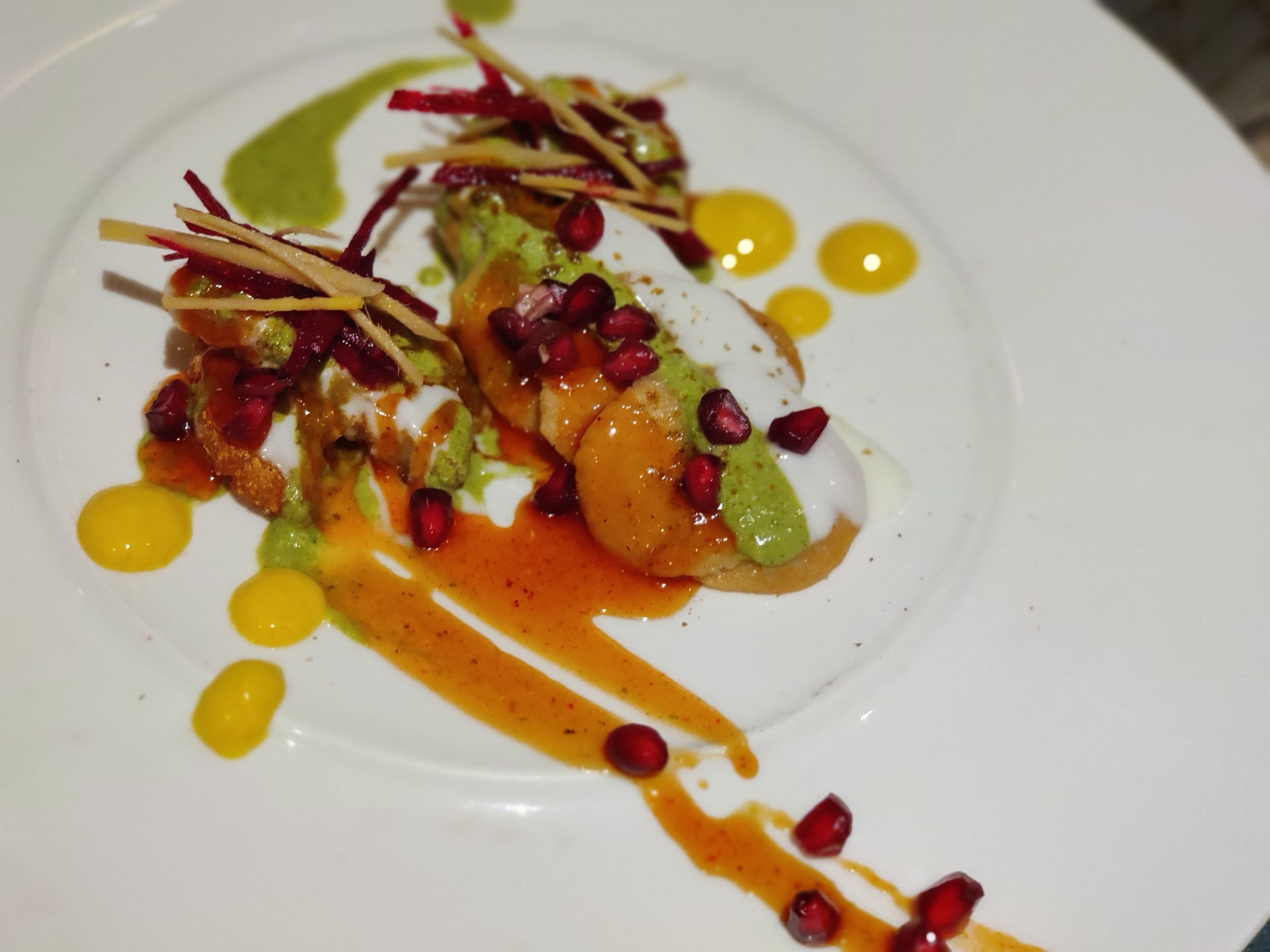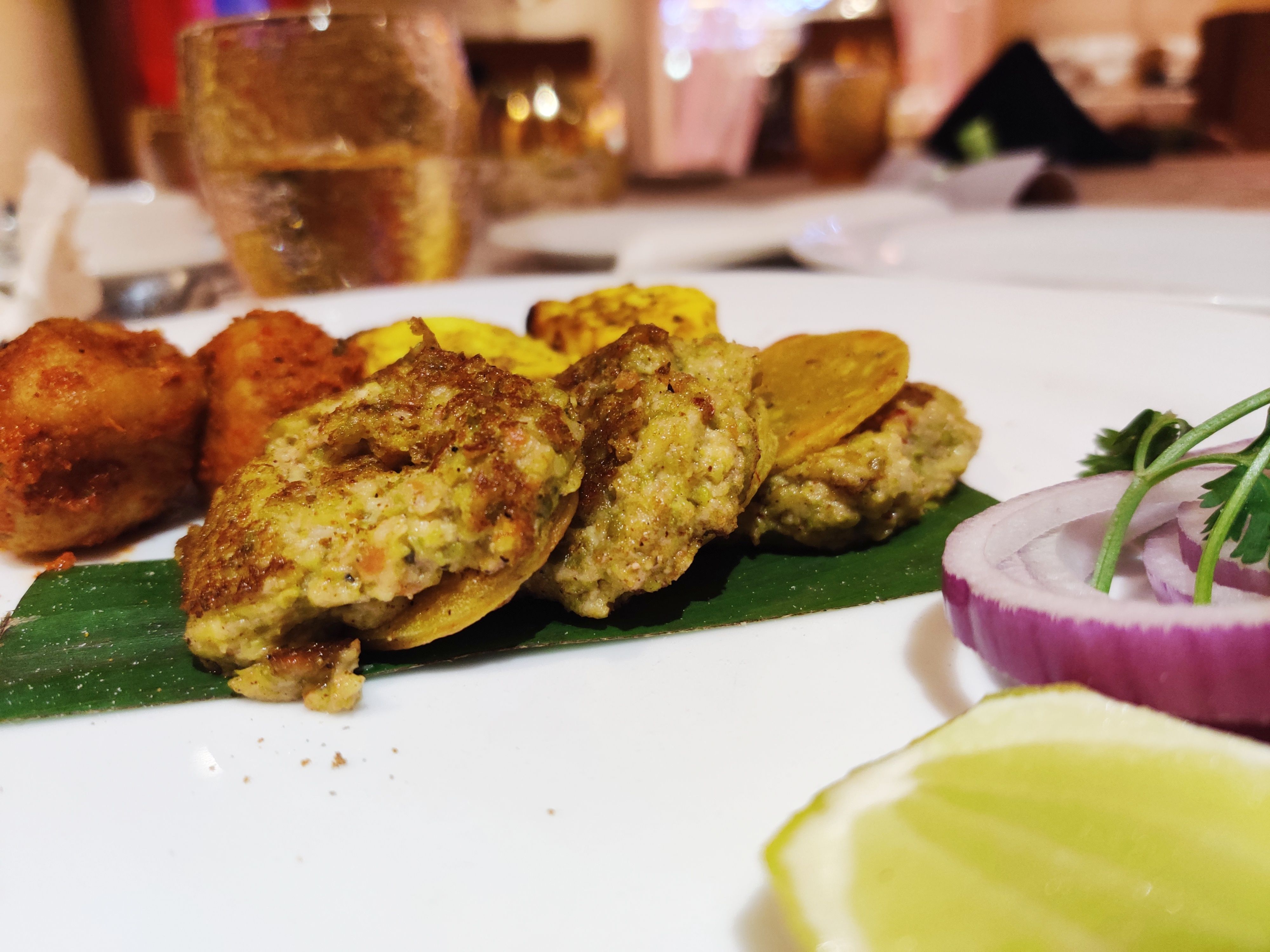 The biryani was the star of the meals for me. Delicious, flavorsome and succulent, I couldn't just stop! The nihari is a must-have and the best I have had in long. In the vegetarian options the dal Moradabadi stands out.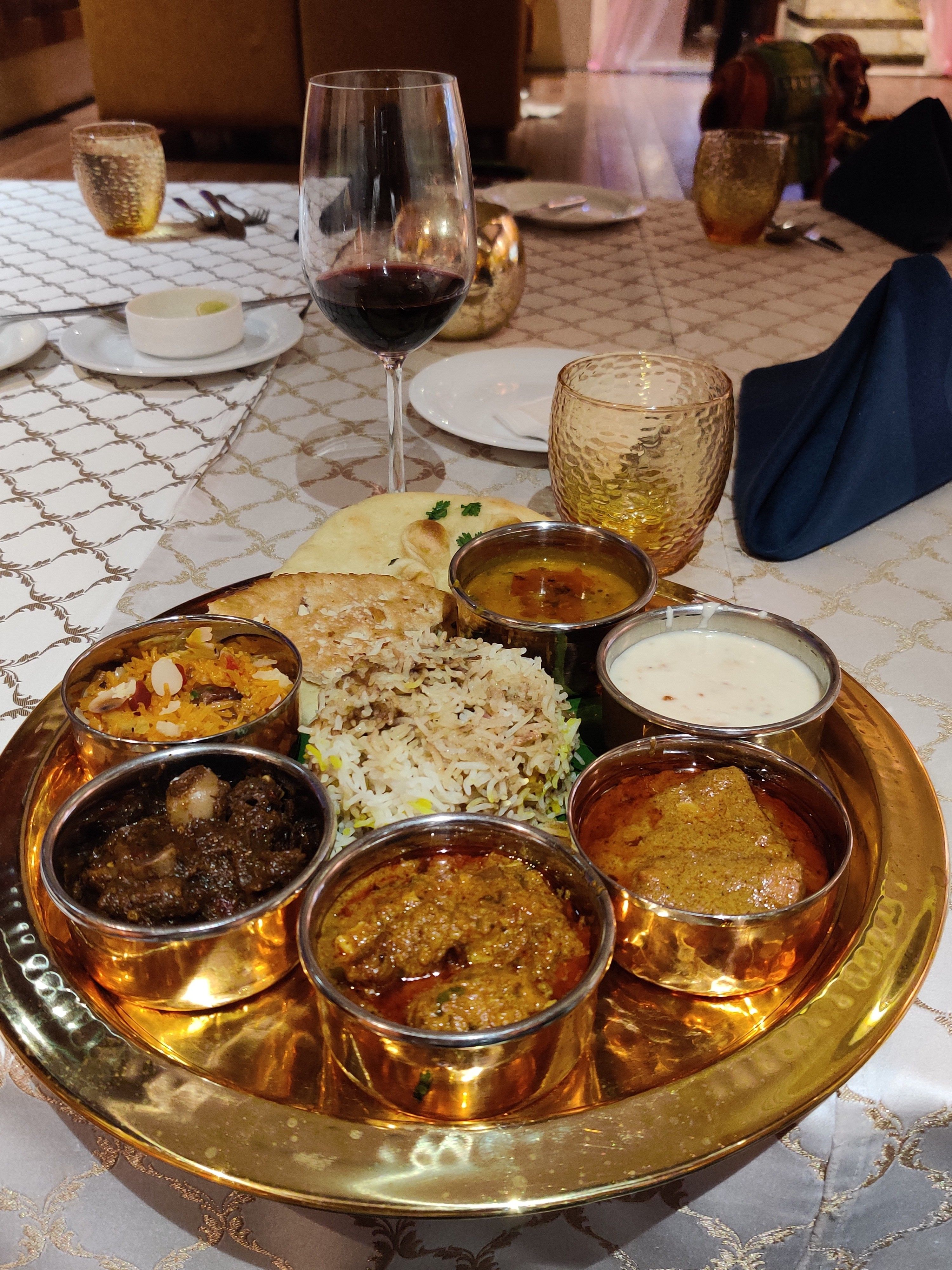 There is a huge jaleba on offer for desserts along with zafrani biryani.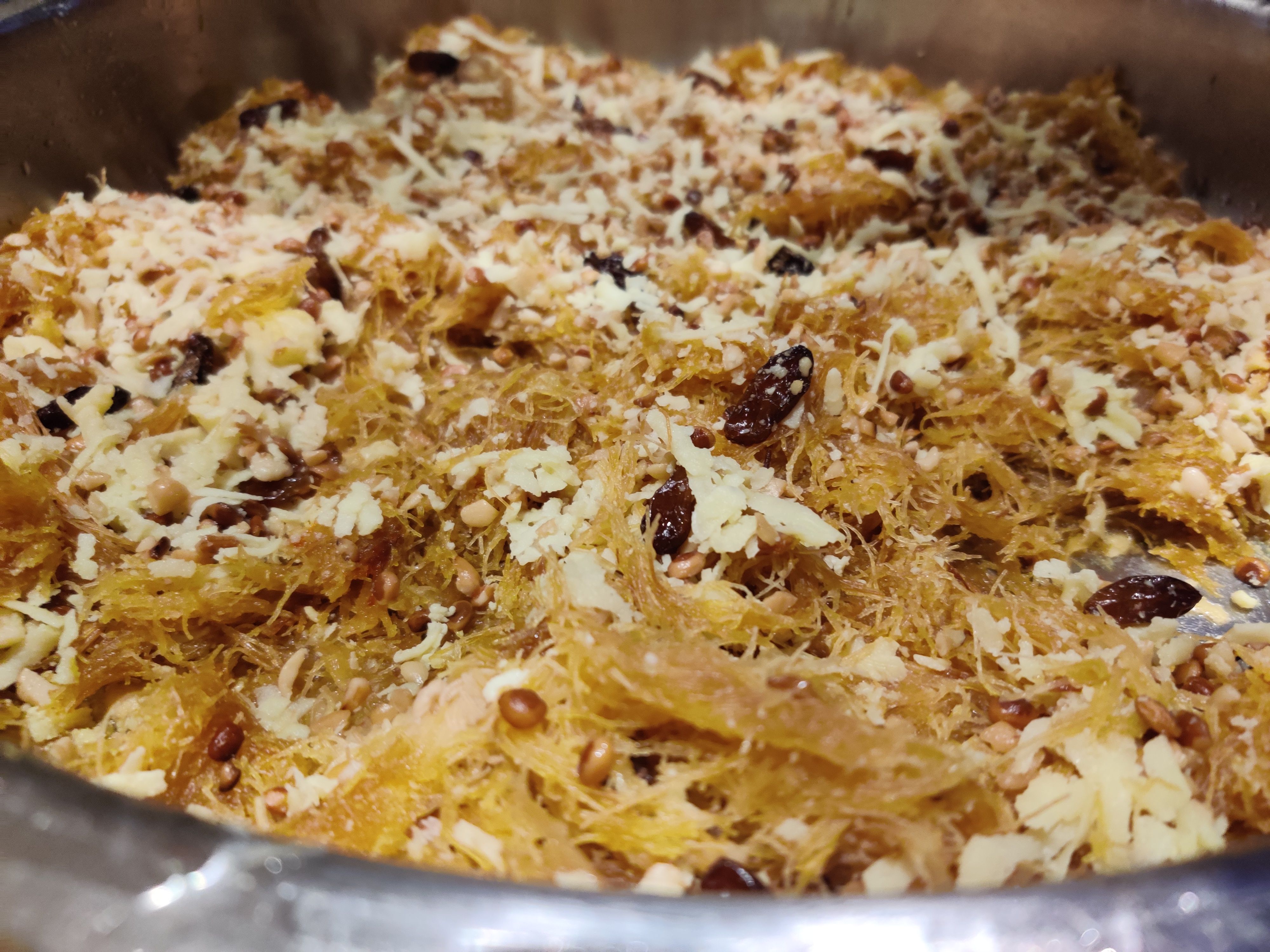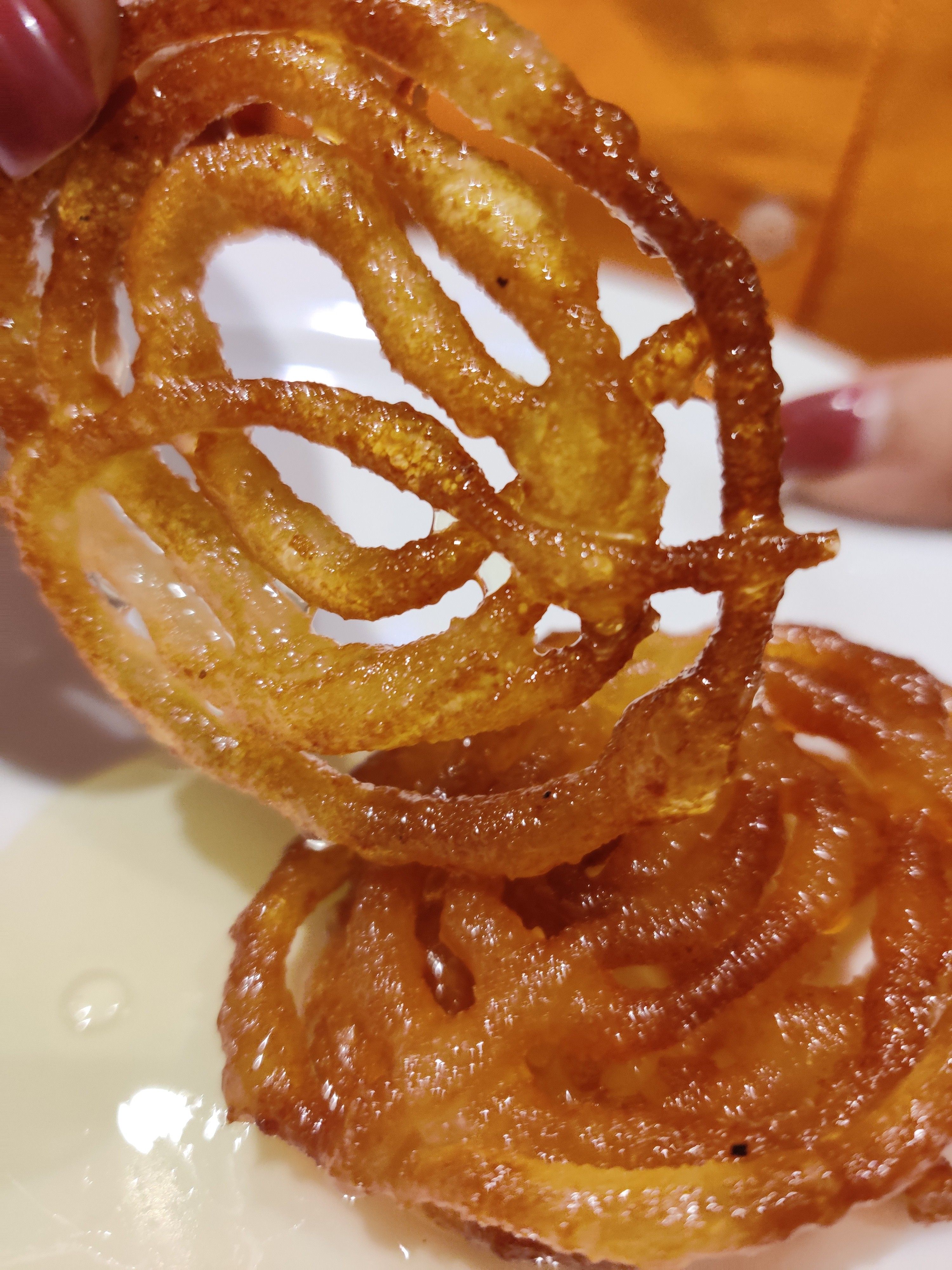 PS there is also a samosa challenge where eating a 1 kg aloo or keema samosa in 3 minutes can land you with a free stay at the hotel!
Pricing: 2099+taxes
From: 15 to 30th November from 7-11 pm