Purvaiya at Holiday Inn, Mayur Vihar is one different food festival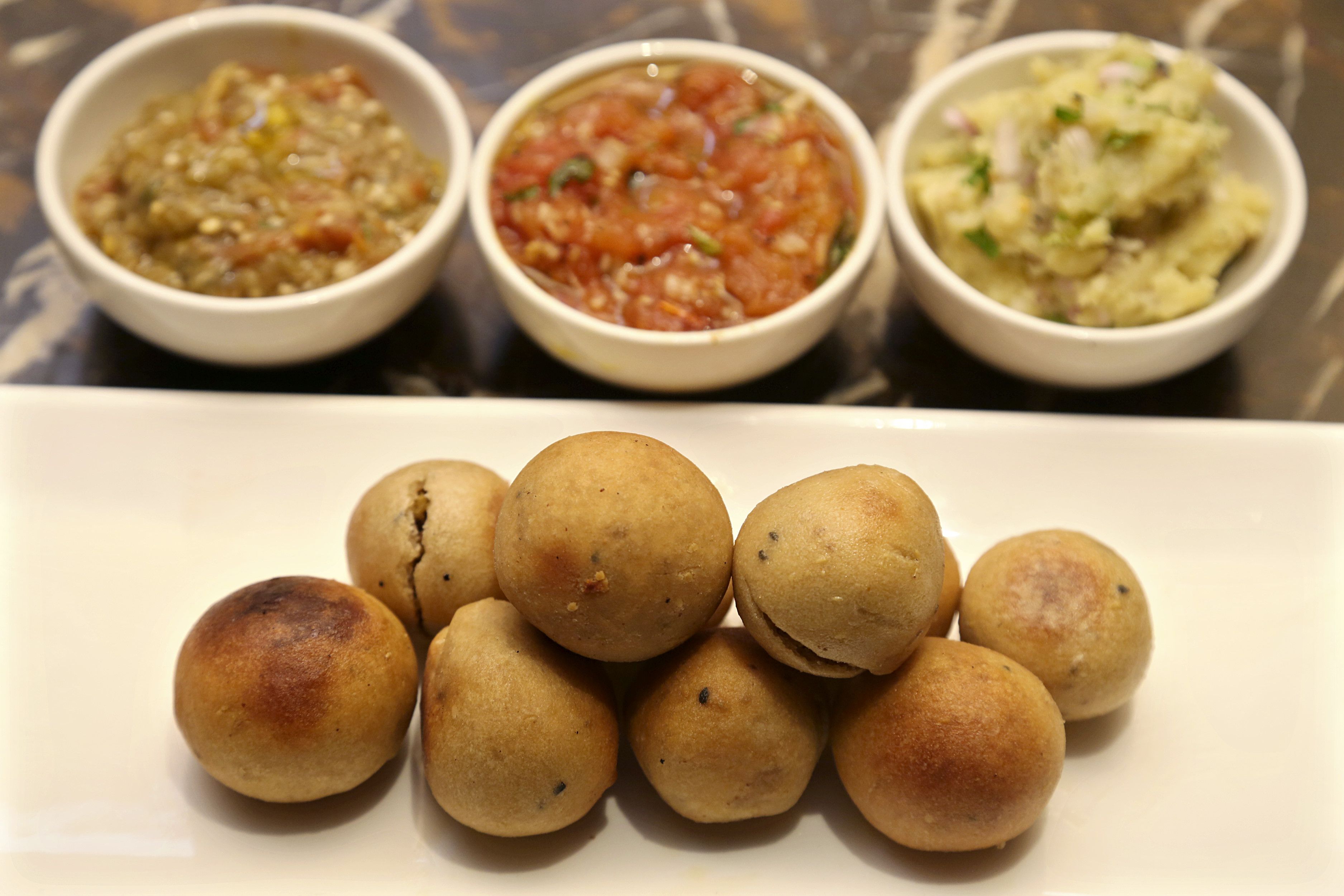 Delhi has seen a rise in specialty food festivals and most high end restaurants nowadays host them. While Punjabi, amritsari, and even Kashmiri food festivals are reaching their saturation point. There are many cuisines which are still to be explored and Bihari food is one of them. One of our blogger buddies, Maneesh Srivastava, curated the menu with Holiday Inn, Mayur Vihar, Delhi and the rustic beauty of this food is winning our hearts.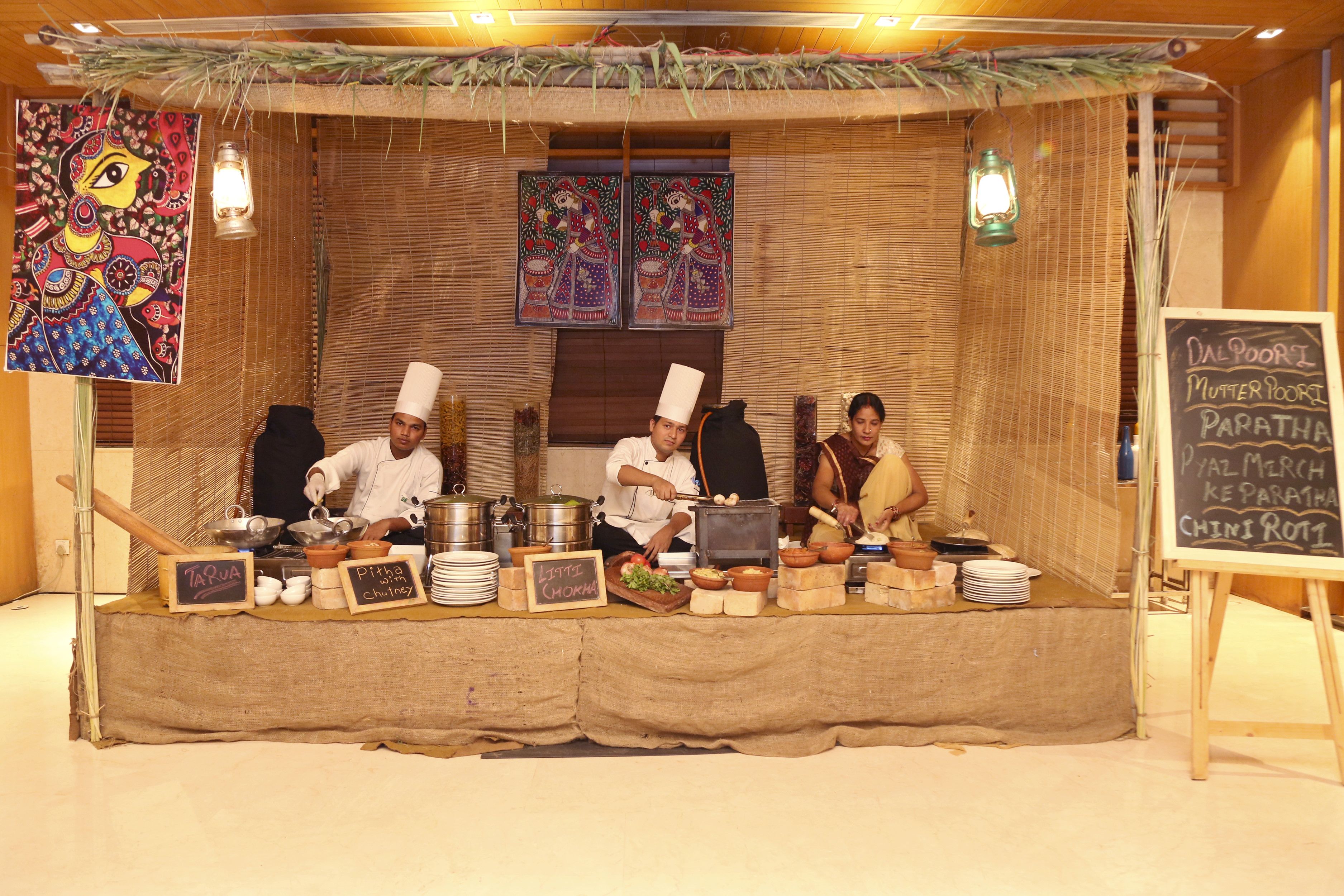 Purvaiya is all about subtle yet an explosion of flavors. The food is simple, rustic and a must try for novices like me who want to understand Bihari food but have a limited idea about the same. I have tried Litti Chokha often but it is a roadside version and this here is a beautiful melee of flavor.
Must haves:
The Ghugni is delicious comfort food and honestly I will be looking for its recipe soon. What make it a hit? Well it is light, flavorful and healthy. The Litti Chokha without saying needs to be tried.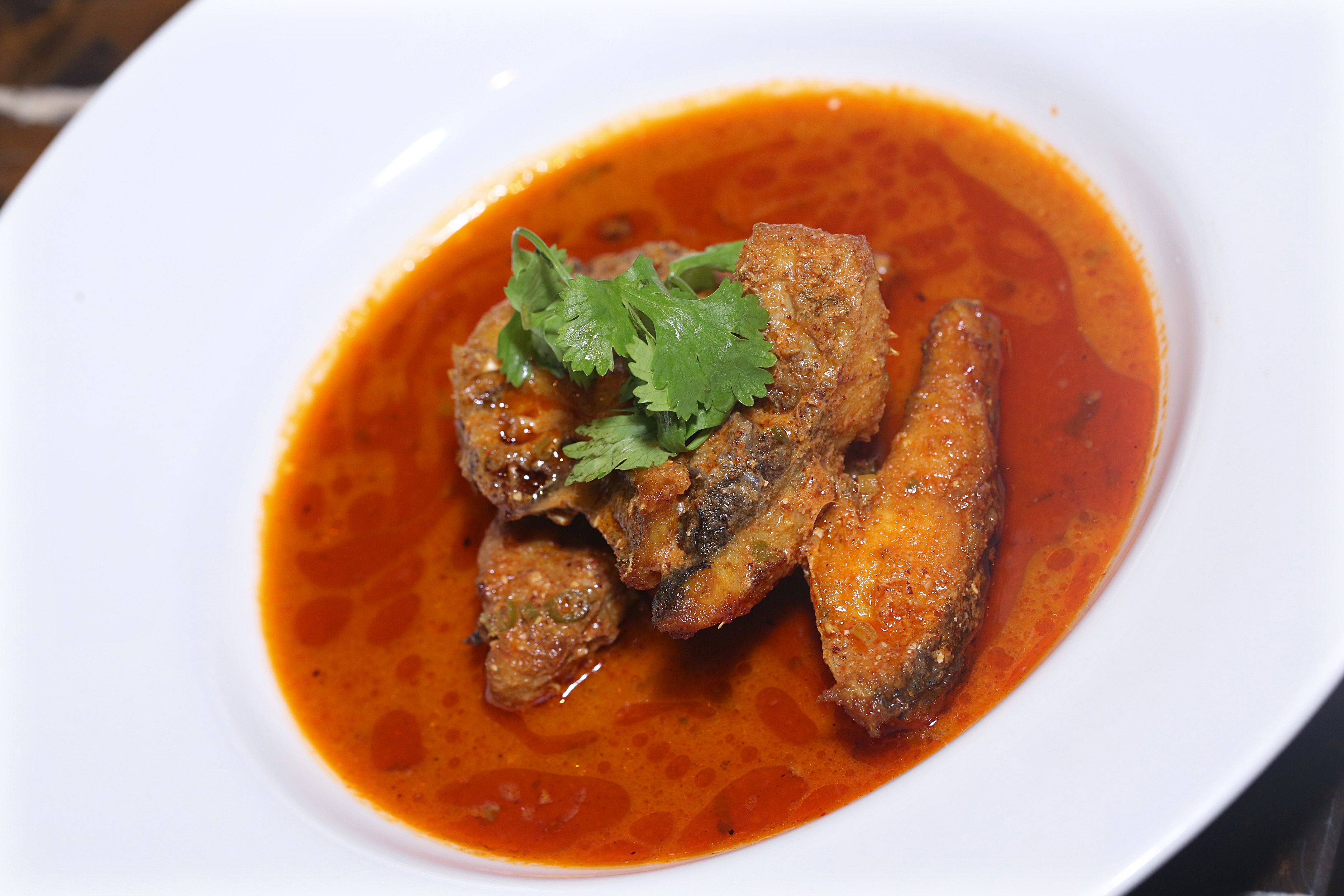 But the winner here is the rustic curry called Bihari chicken curry. It is thin, not overly rich but flavorsome and satiating. Served with boiled rice this is the ideal food. The fish sarson had many lovers on my table.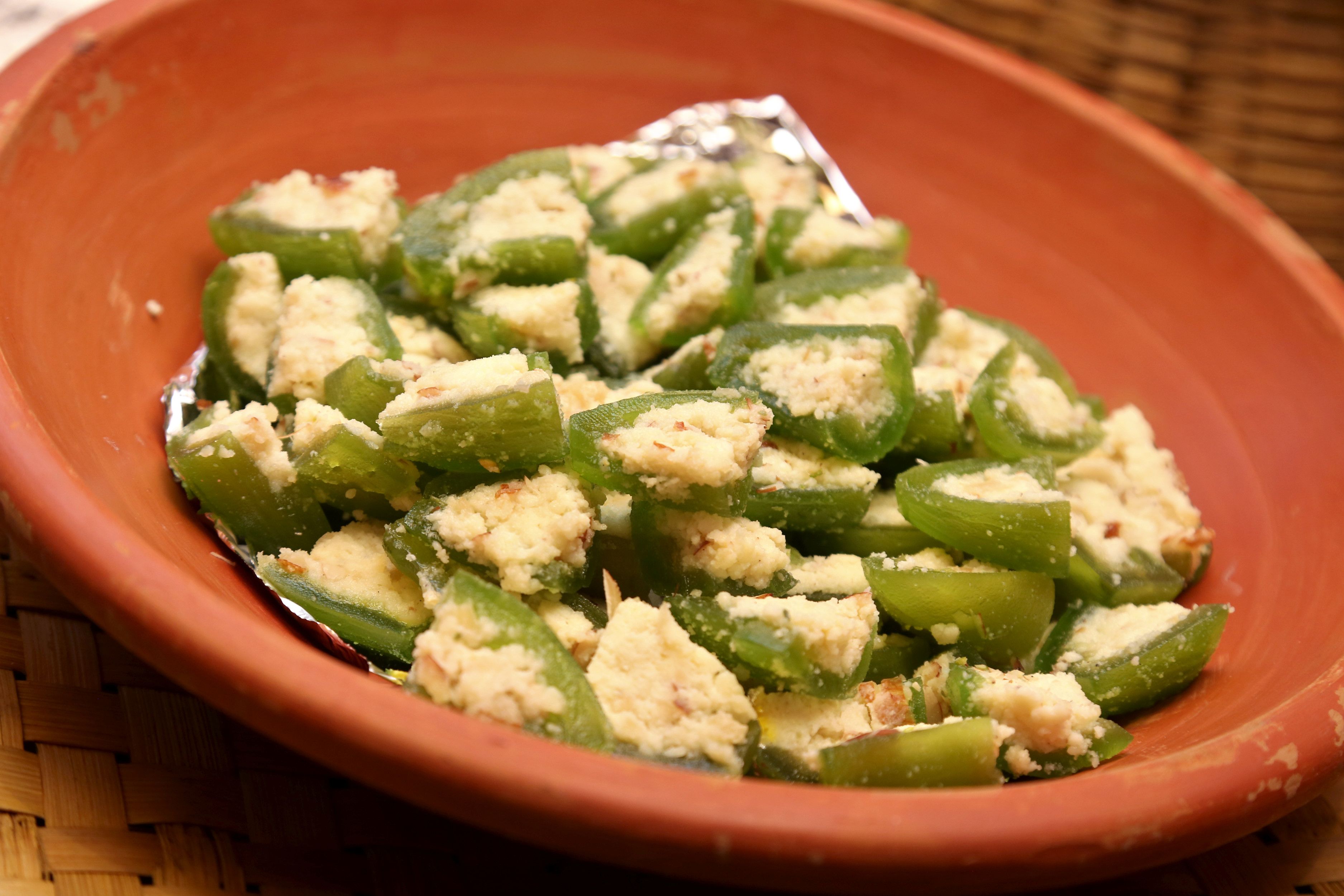 The desserts spread here is unlike most I have seen and the star was the parval mithai made from the humble parval or parwal stuffed with khoya.
Purvaiya is being held from 31st August to 8th September 2018
Time: 7:00pm
Venue: Café on 3, a full service buffet restaurant at Holiday Inn New Delhi Mayur Vihar Noida