Make your Ganesh Chaturthi sweet with these modaks:
Modak looks like dumplings but they are sweet in taste. These Indian sweets are filled with jaggery and coconut and is mainly served at the time of Ganesh Charturthi. And yes, it is the time of the year again to indulge in worshiping Lord Ganesha and offering him his favorite sweet modak. So if you want to have delicious modak then head to these shops in Delhi that serve best of them:
Check out the shops:
As it is named after Modak only, this sweet shop is popular for its modaks. They serve soft and delicious modaks. Also, they offer the different varieties of street food that is tasty and reasonable.
Where: Pocket 10 market, sector-10, Rohini, Delhi
It is one of the oldest sweet shops in Delhi, at the time of festivals they cater to all the sweets including Modak at Ganesh Chaturthi too!
Where: M block market, Greater Kailash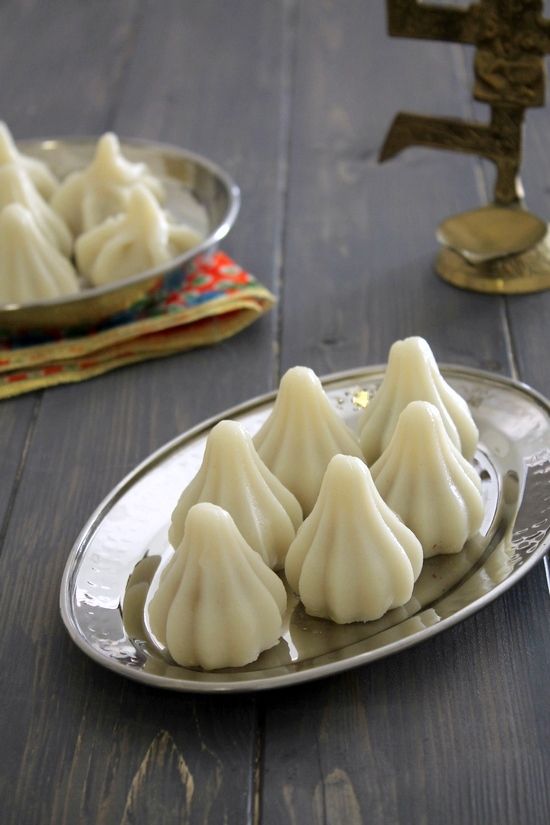 It is located in CR Park and is one of the favorite sweet shops for Bengalis over there. They serve some really tasty modak that are fresh and have lip-smacking filling inside.
Where: K-1-101 Chittaranjan Park.
Nathu's has been serving sweets and namkeens in India since 1939 and has become on the favorite place for people to buy sweets. Just like their delicious gujia on Holi and everygreen balushahi they serve amazing modaks as well. Other than sweets they also serve snacks which are super yummy.
Where: Sunder Nagar, Delhi.
So are you ready to taste amazing modak this Ganesh Chaturthi?