Check out some amazing Vodka cocktail recipes:
This monsoon try out some ingenious recipes to lift your spirits with Tito's Handmade Vodka, an America's original craft vodka, that is produced in Austin, Texas using old fashioned pot stills. A distinctive vodka brand that is naturally gluten-free, makes for a perfect drinking companion to energize you on a lazy rainy day.
Tito's American Mule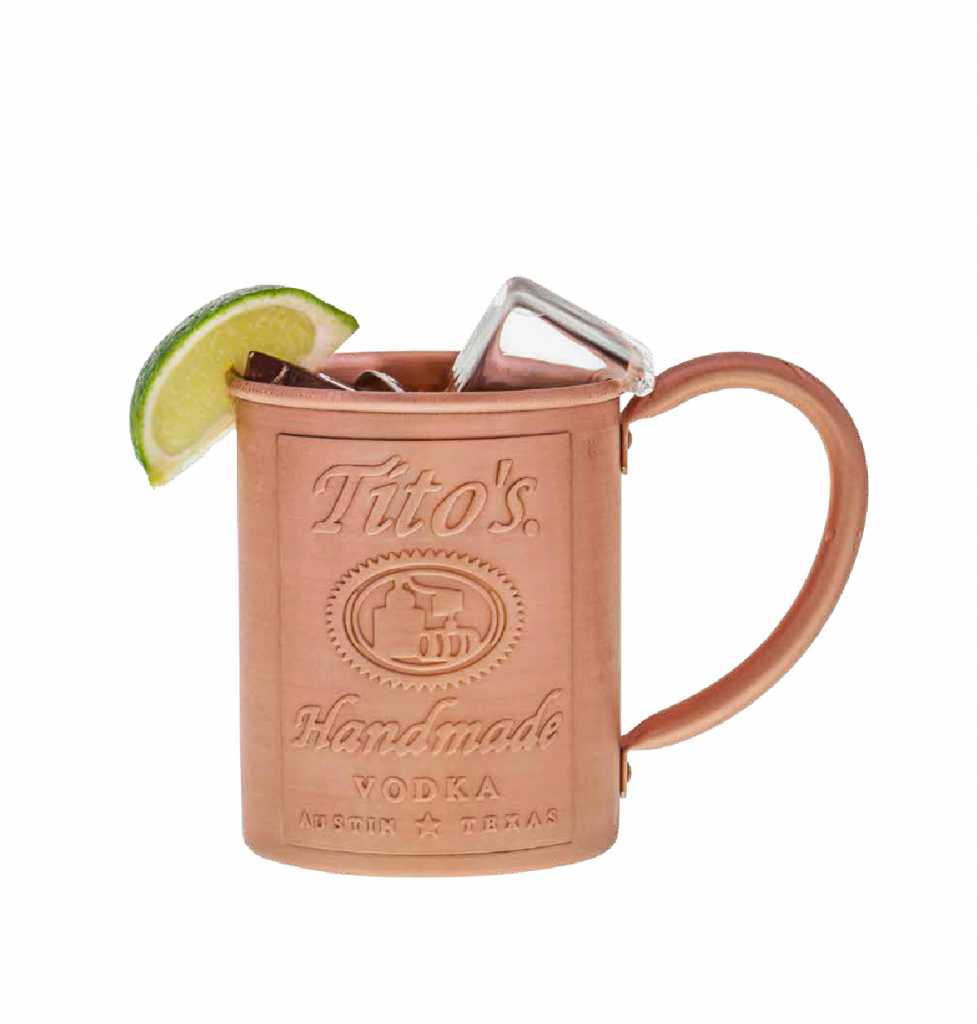 INGREDIENTS
45ml Tito's Handmade Vodka
15ml freshly squeezed lime juice
90ml ginger beer
INSTRUCTIONS
Fill a chilled copper mug with ice. Add Tito's Handmade Vodka, fresh lime juice, and ginger beer. The copper shall gibe your drink a distinct flavour!
GARNISH– Lime wedge or wheel
Tito's Hair Of The Dog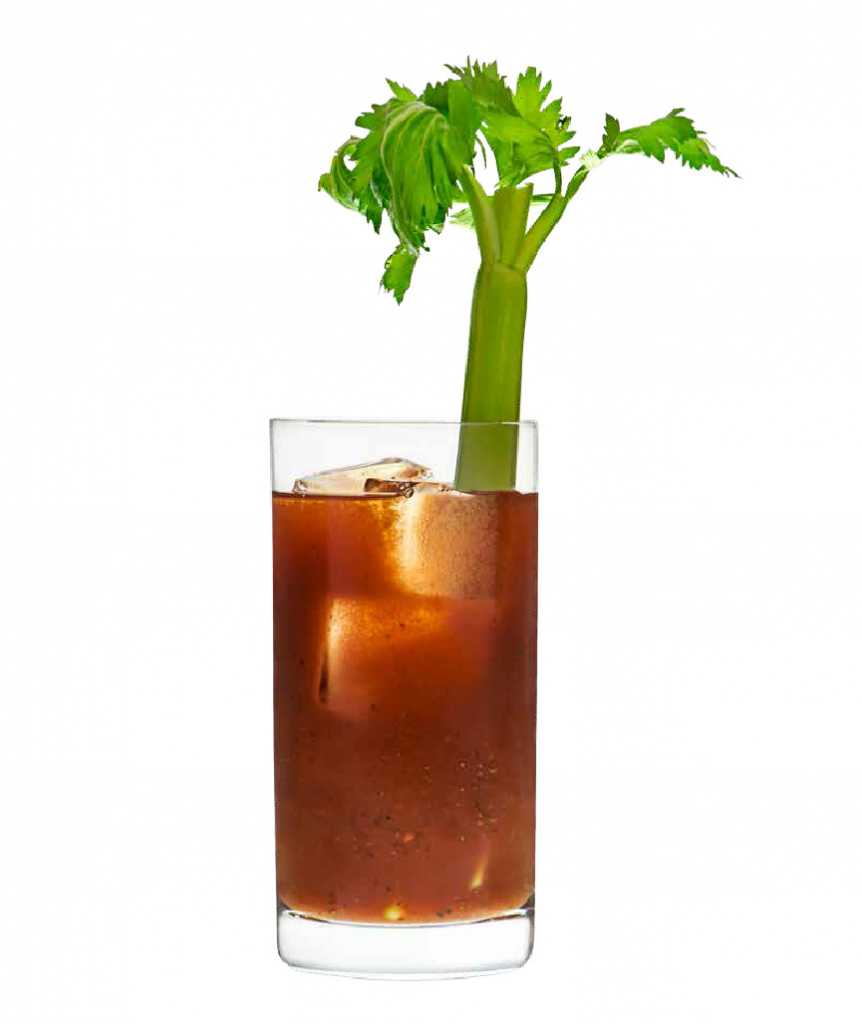 INGREDIENTS
45ml Tito's Handmade Vodka
90ml your favourite bloody mary mix
INSTRUCTIONS
Combine Tito's Handmade Vodka with the bloody mary mix and ice in a cocktail shaker. Shake well, and pour everything, including the ice, into a glass.
GARNISH
Go wild and try everything you feel like from celery stalks, olives, dill pickles, pickled green beans, to lemon, parsley,bacon, cheese cubes, boiled shrimp, etc.
Recipes by Tito's.