Check out some healthy winter snacking tips:
Who can resist delicious warm treats in winter? Can you ever resist a plate of steaming momos or a bowl of gajar ka halwa? Of course not. It is difficult to maintain a diet in winter, however, we can still eat healthily in the season. Here are some tips to fulfill your cravings for unhealthy food in winter: 
Instead of eating unhealthy sweets try to switch to jaggery, dates, fruits, and other dry fruits. Try to use jaggery while making gajar ka halwa. 

 If you cannot avoid indulging in deep-fried foods, then at least try to cut out processed oil and go for the traditional healthier oils for preparing the same dish.

Instead of snacking packaged chips and snacks you can eat peanuts.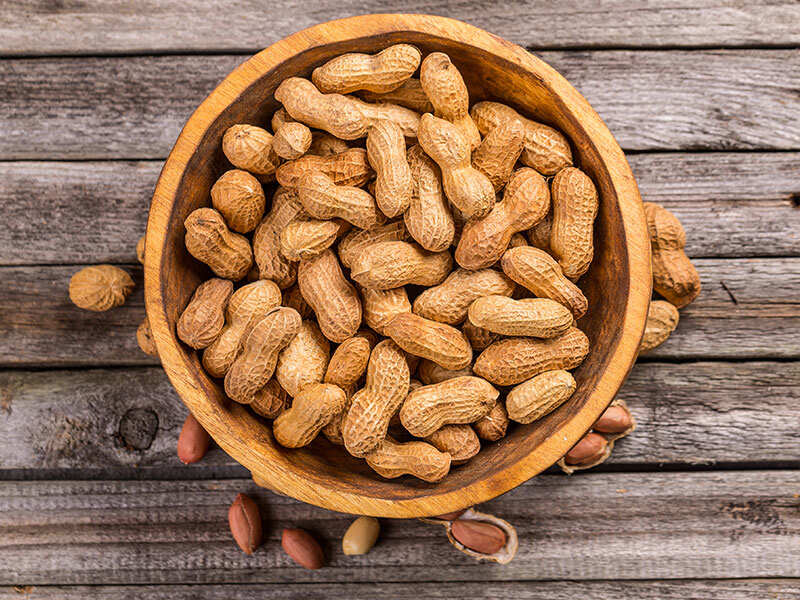 For winter snacking opt for soups, nuts, pistachios, makhana, and some healthy snacks as well.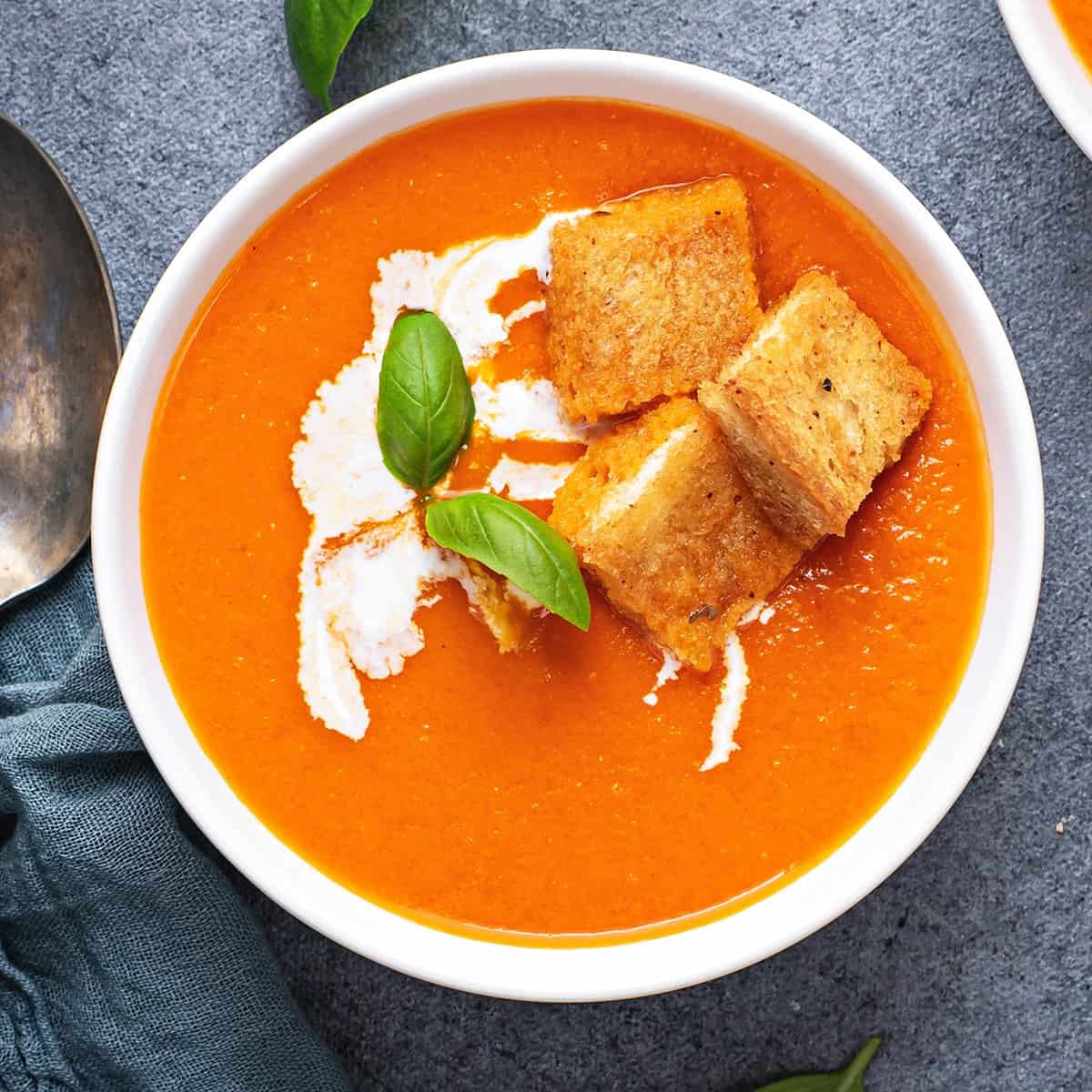 Eating immunutiy-boosting foods, such as those rich in vitamin C, zinc, and iron, is most important for your immune system in winter. 

Instead of carbonated drinks, you can have fresh juices.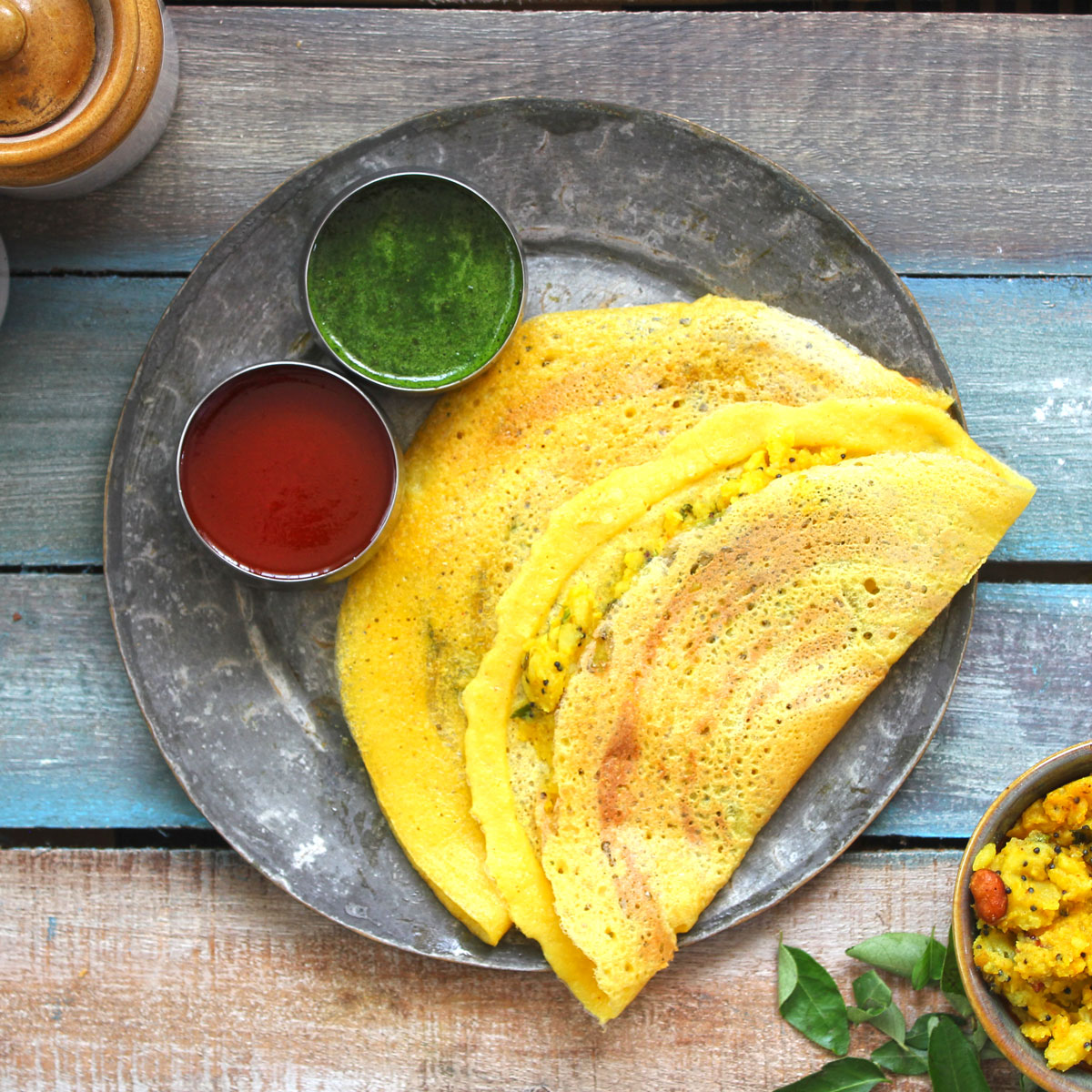 If you crave deep-fried foods you can eat besan ka cheela, moong daal cheela, and suji cheela made with less oil usage.