Check out some delicious mango recipes that can be made at home:
Unfortunately, this mango season we cannot have all the varieties of the juicy fruit due to the nationwide lockdown. But thankfully, we can relish some of the varieties. Mango is probably the best thing about summers, and I look forward to eating it. Other than its never dining varieties, it can be used in dozens of different ways. Use them in salads, smoothies, to making pickles and chutneys. Check out some delicious mango recipes that you can make at home:
I don't know about others, but my meal is incomplete without mango pickle. There are different types of mango pickle, and it is easy to make at home as well.
Aam Panna is known as a heat buster during the summer season. It is made with mango pulp, cumin, jeera, and mint leaves. This is a very healthy and refreshing drink.
Mango and ice cream, when these two dishes are combined, this makes an amazing dessert. It is very easy to make, and it made using only three ingredients, mangoes, fresh cream, and sugar.
This is a simply delicious summer treat. It is a tasty and egg-free mango cake recipe made with whole wheat flour, fresh mangoes, and condensed milk.
If you love desserts, you will surely want to have this dessert. This one is made with soothing flavors of yogurt, cream, milk, mangoes, and cardamom. It is a heavenly combination.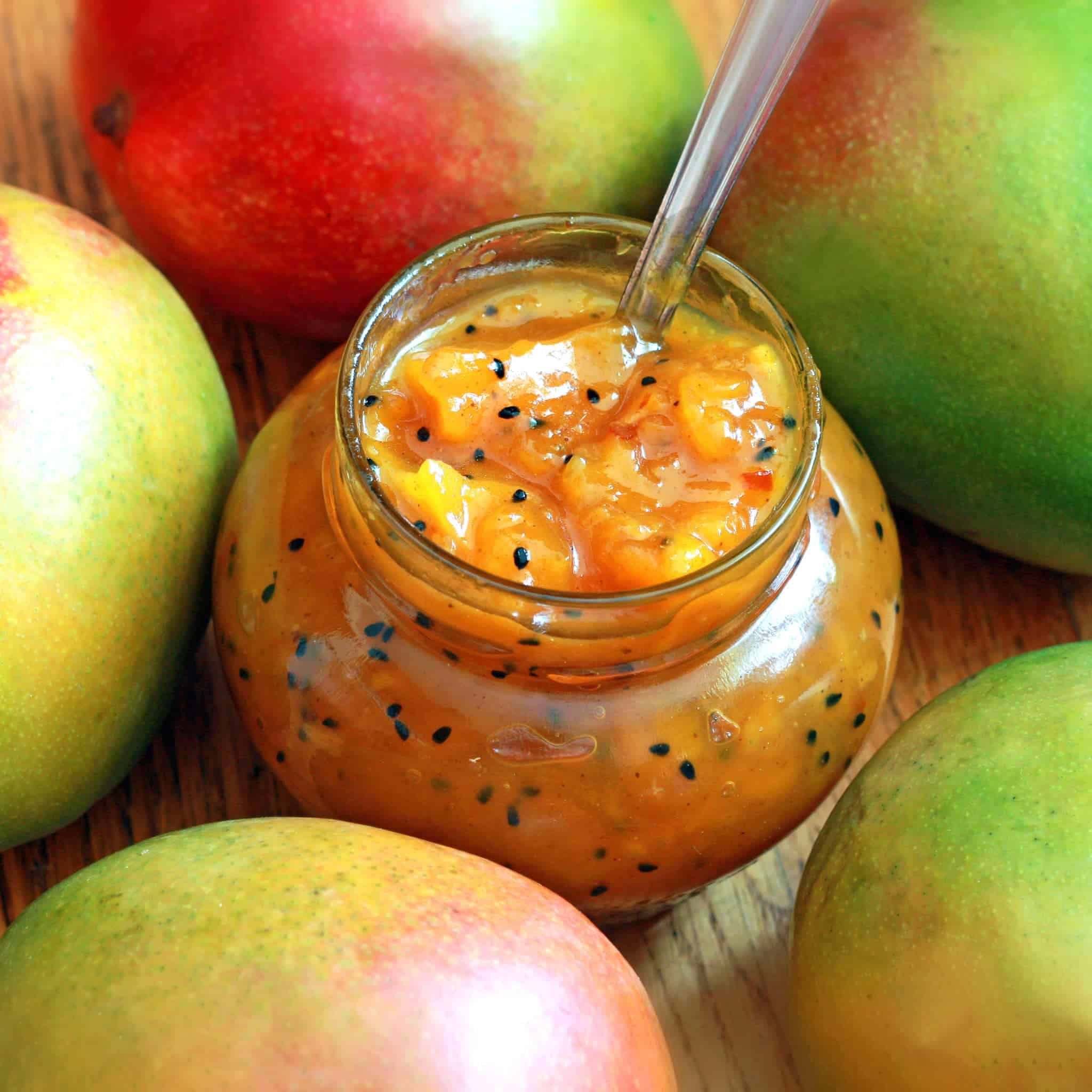 All you need is fresh mango chutney to enhance your meals. This spicy and tangy chutney is made from raw mangoes and is eaten as a side dish. It is usually made in the summer season.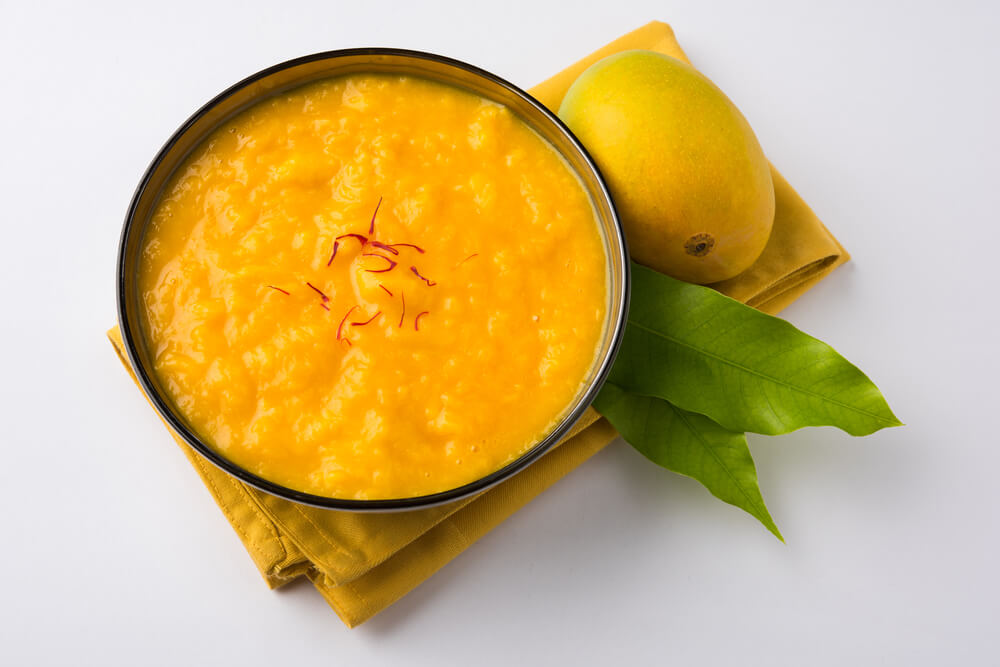 This is a classic dish made in summers that are savored with pooris. It is basically mango juice and is a famous breakfast in summers.
Lassi is a refreshing drink loved by people in India. It is prepared by churning curd and thickened to a creamy consistency and then topped with flavors. To make mango lassi you just have to add the flavor.