Find out the quick snacks options for your Christmas party:
Christmas is just around the corner and are you thinking of hosting a party at your place? But are too lazy to prepare those exotic and lavish meals and feasts? Don't worry ladies! Team AWW is here to help you on this. We absolutely understand the busy schedules and weekend works. Hence, here we are with some quick snack ideas to make your Christmas party a tasty success.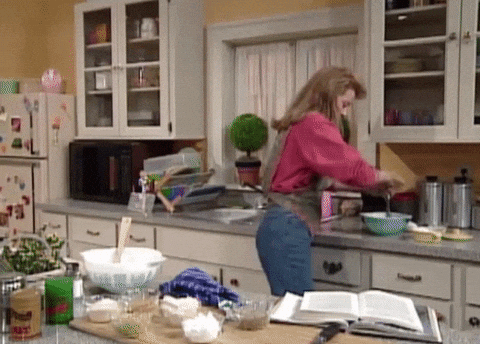 · Do advance planning
Before going on to the menu, do advance planning about the arrangements and decoration. If you wish you can even go for a theme.  Make a list of your guests and then decide on the quantity required.
·  Bring Ready-to-Eat snacks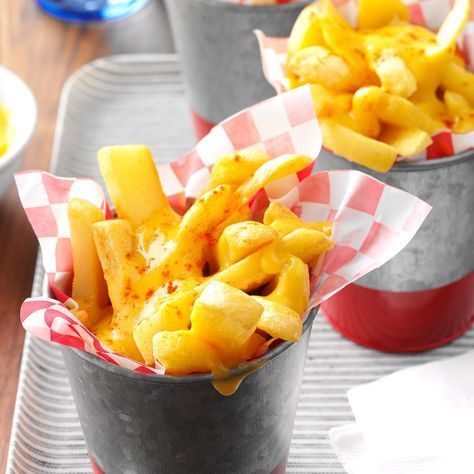 Bring different types of ready to cook snacks. You can easily find them in any grocery store. The good part is you will get both vegetarian and non-vegetarian varieties. Just fry and serve them with some homemade dips and sauces. If you find them too boring then  be a little innovative and make some easy dishes using them like Chilli Potato using french fries, Burgers using Vegetable patty and much more.
·  Prepare quick sandwiches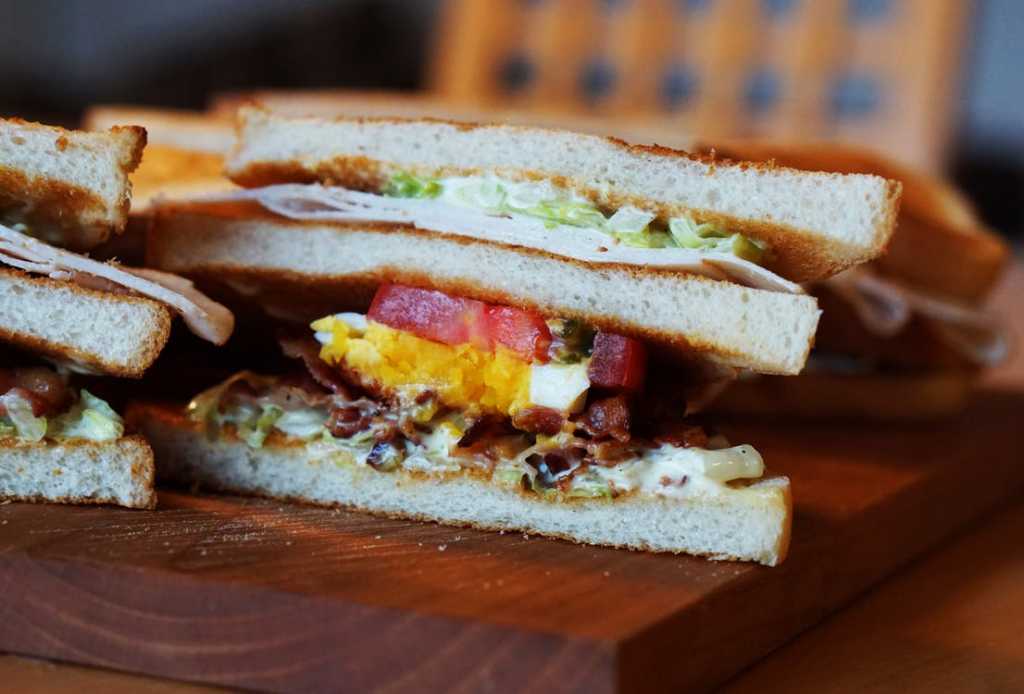 Sandwiches are forever loved because there is a lot of scope for innovation. Make as many combinations as you can. From vegetables to cheese to ham there are endless list  fillings for sandwiches.  The best part is they take less time and turn out to be delicious.
·  Go to salads and soups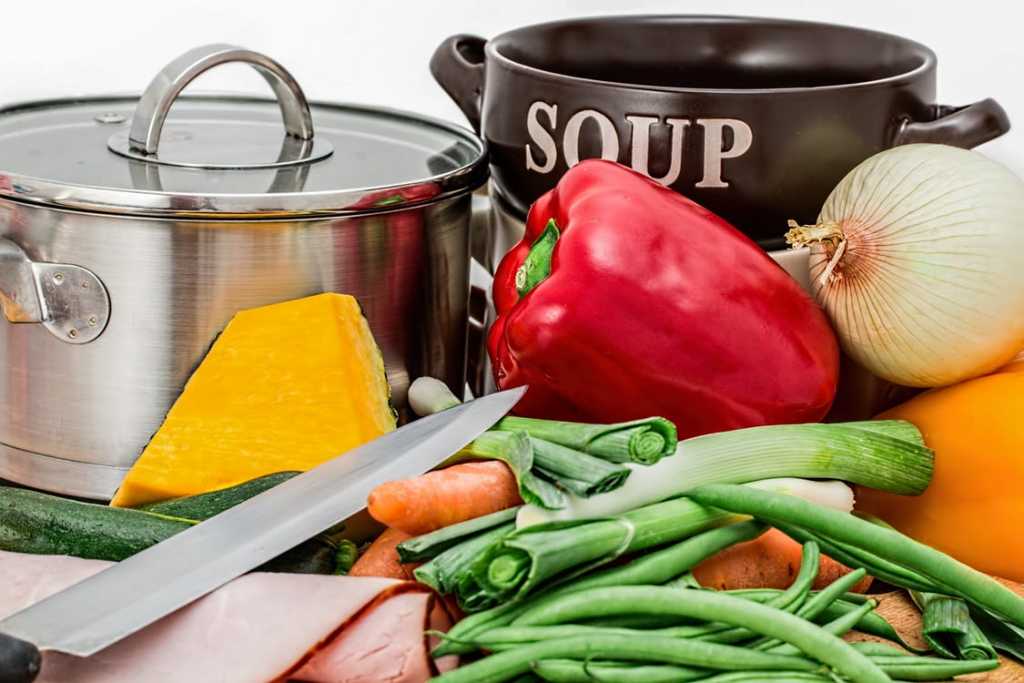 Make it a bit healthy.  Do it in a safe way and go for soups and salads. Use fresh ingredients and right recipes for delicious soups and salads. You can make salads with a variety of  dressings easily available.
·   Cook easy homemade cakes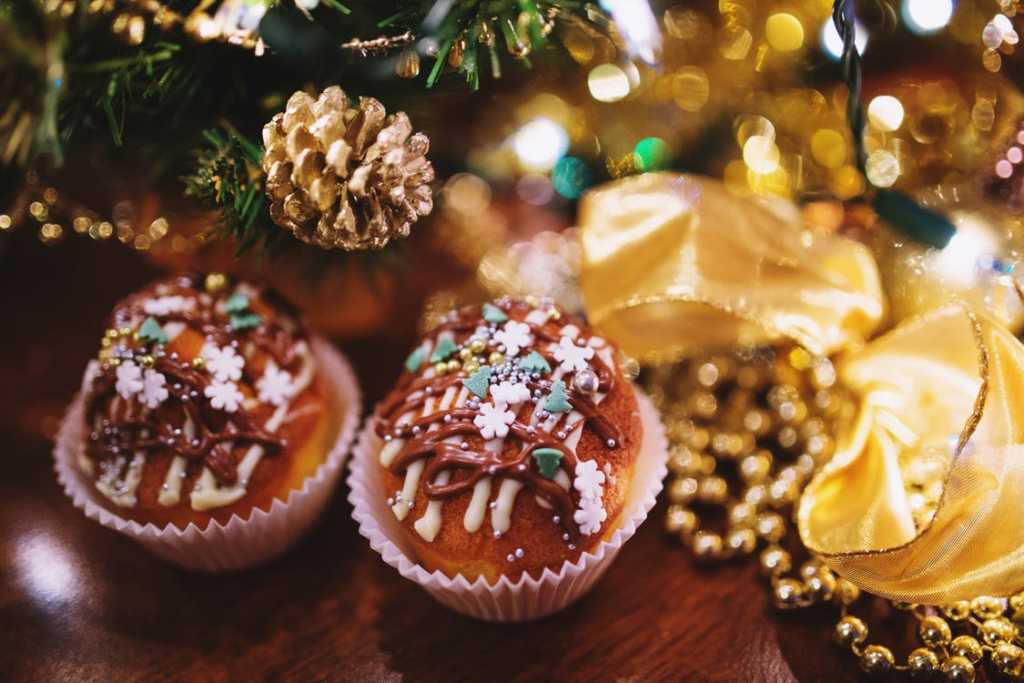 No celebration is complete without deserts. Opt for some easy recipes for cakes. You can bake a brownie, muffins, biscuit fudge and pancakes etc. Also to save more time you can buy ready to cook cakes mix and bake them.