Gone are the days when Navratri was a fast, now it has tuned into a feast! Ample eating options are available in the market both to cook at home and eat outside. Sago or Sabudana is a fasting essential and eaten by all. So this Navratri add some more flavour to your fast and tantalize your taste buds with these easy to make Sabudana recipes.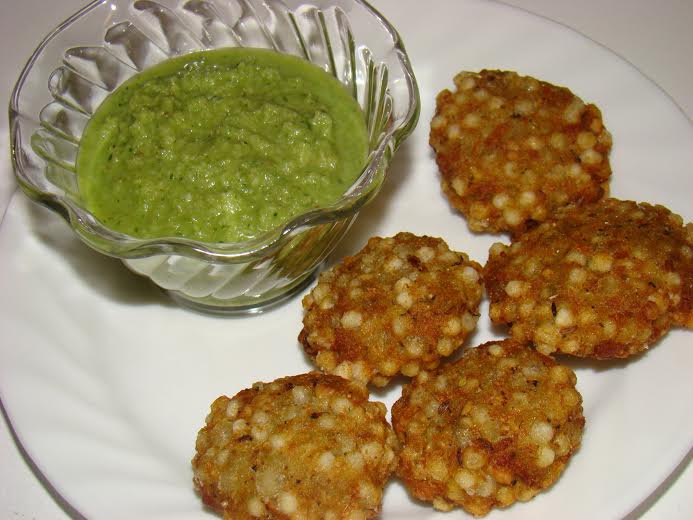 Sago Vada
Method
• 4 large potatoes boiled, peeled and mashed
• 1/2 cup sabudana/ sago
• Water
• 2 green chillies chopped very fine
• 1/4 cup peanuts roasted and crushed coarsely
• 1 tsp raw mango powder
• 1 tsp cumin seeds
• Salt to taste
• Vegetable/ canola/ sunflower cooking oil for shallow frying
Preparation:
• Soak the sabudana/ sago in warm water overnight. It will puff up and become
translucent.
• Mix the sabudana with all the other ingredients and form a past. Now add salt to taste.
• Make the paste into equal-sized balls and flatten slightly to form patties.
• Heat oil in a wide, flat pan and shallow fry the patties till golden.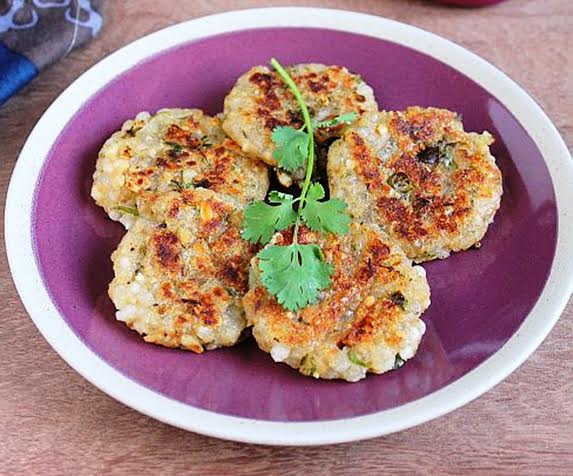 Sago Cutlets
Ingredients:
· 1/2 cup Sabudana/Sago
· 2 medium Potatoes
· 2 tbsp Kuttu flour
· 1/4 cup roasted Groundnuts,coarsely ground
· 5-6 Green chillies,finely chopped
· 2-3 tbsp chopped Coriander leaves
· Juice of 1/2 Lemon
· Salt to taste
· Chaat masala,to sprinkle (optional)
· Oil,to fry
Method:
• Wash sago twice and add enough water until it is just above the level of Sago. Soak it for 4-5 hrs or overnight.
• Pressure cook potatoes for 3 whistles until they are soft..Peel the skin and mash them nicely while they are still warm.
• In a bowl add the mashed potatoes,coarsely ground roasted groundnuts,chopped green chillies,grated ginger,chopped coriander leaves,salt,lemon juice and mix it nicely.
• Add soaked sago pearls and Kuttu flour to it and mix it nicely.Check the binding now and try to make tikks. If you are not able to make it , add little more kuttu flour if necessary.
• Do not press the tikkis hard while making.
• Heat a tawa and add oil. Spread it nicely and fry the cutlets until golden brown.
Be alert as they cook pretty fast and takes around 2-3 mins on each side.You can even deep fry them if you want.
• Sprinkle some chaat masala on top, this is optional.
Makes 12-14 tikkis
Tips for using Sabudana:
Always wash Sabudana or sago well in running water before soaking it. This will remove the dust and extra starch on top.
Make sure to dip it in ample lukewarm and clean water.
The longer you soak Sabudana the more water it will absorb.
Always check the packaging date before buying Sago. (many cases of food poisoning due to expired sabudana have been reported)