Check out some smart tips for making that perfect pickle:
In our childhood, every meal was incomplete without delightful, tangy and crunchy pickles made by our mothers and grandmothers. The brightest memory of childhood I have is helping the ladies in the kitchen in summer vacations to pickle the mangoes and waiting for it to get ready, so that I could eat it.
As commercially made pickles made an appearance and women no longer had that sort of time, sadly pickle making is a dying art! However many people have realised that the market made variety is full of preservatives, traditional homemade pickle is preferred in many homes again. At home, pickle is made using natural ingredients like vinegar, oil, and vegetables. For me, pickle is something that makes boring food tasty, and nothing can beat the homemade pickle.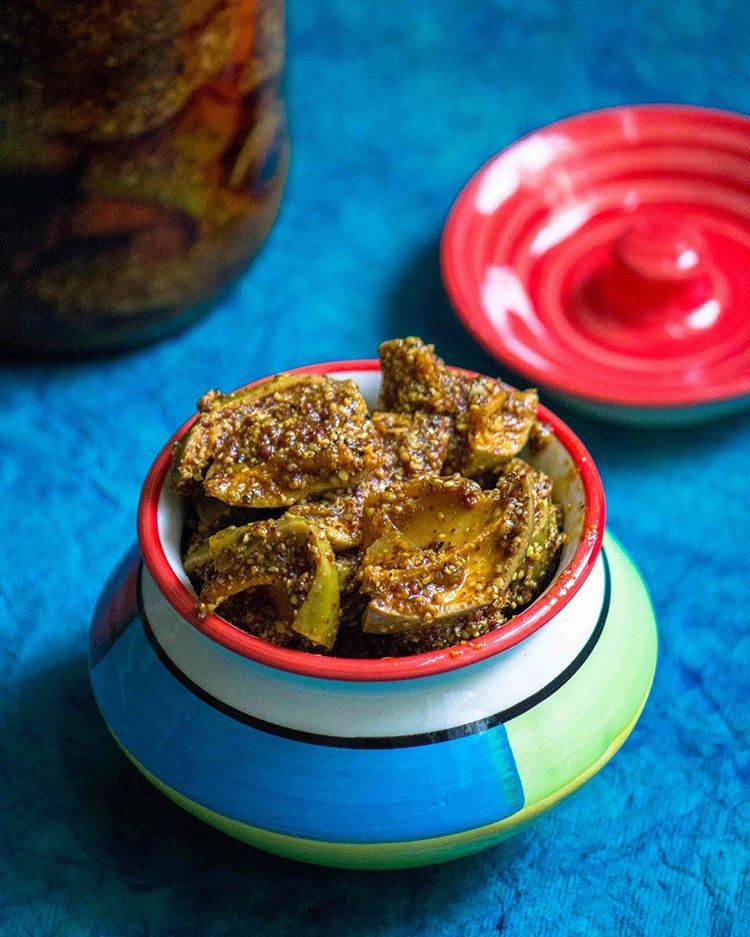 The process of pickle making seems to be difficult as it is time taking, but it very simple. You only need patience for the process of sun drying; this method develops the taste and lets the pickle mature. The end result is very tasty and the wait is worth it.
Two key ingredients in pickle-making are salt and oil. Salt adds the flavor and draws moisture. Oil, on the other hand, prevents the ingredients form getting dry and helps them keep moist. Different oils and salts can add different characteristics to the pickles. Hence, the mango pickle made in south India and North India is totally different.
Almost every kind of vegetable can be pickled, plus they make a great addition to food. Want to prepare homemade pickles?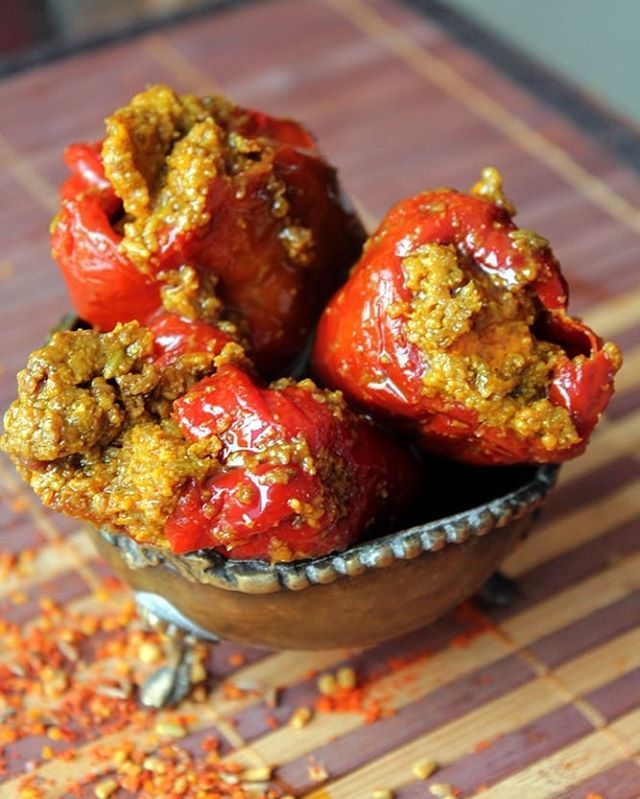 Before you start the whole process, check out some smart tips for pickling below:
Use only fresh fruits and vegetables that are seasonal. The fresher the vegetables, the crunchier the pickles are.
The first step you must follow is to wash and boil the vegetables.
Make sure you use a sterilized jar. You can use a clear glass jar, to check the status of the vegetables.
If you have a lot of vegetables, divide them into different jars so that the liquid doesn't come out.
Add the right amount of salt in the pickle. Salt can extract the water out of vegetables and help the pickle have a longer shelf life.
To add a twist to the pickle you can use flavored vinegar and oils.
Always clean the rim of the jar before putting it on the lid.
Benefits of pickles
Pickles give a dose of probiotics and antioxidants which is very good for human body.
They are excellent sources of antioxidants. The pickles help in fighting reactive molecules called free radicals and help in controlling diabetes, preventing cardiovascular problems, reducing stomach ulcers etc.