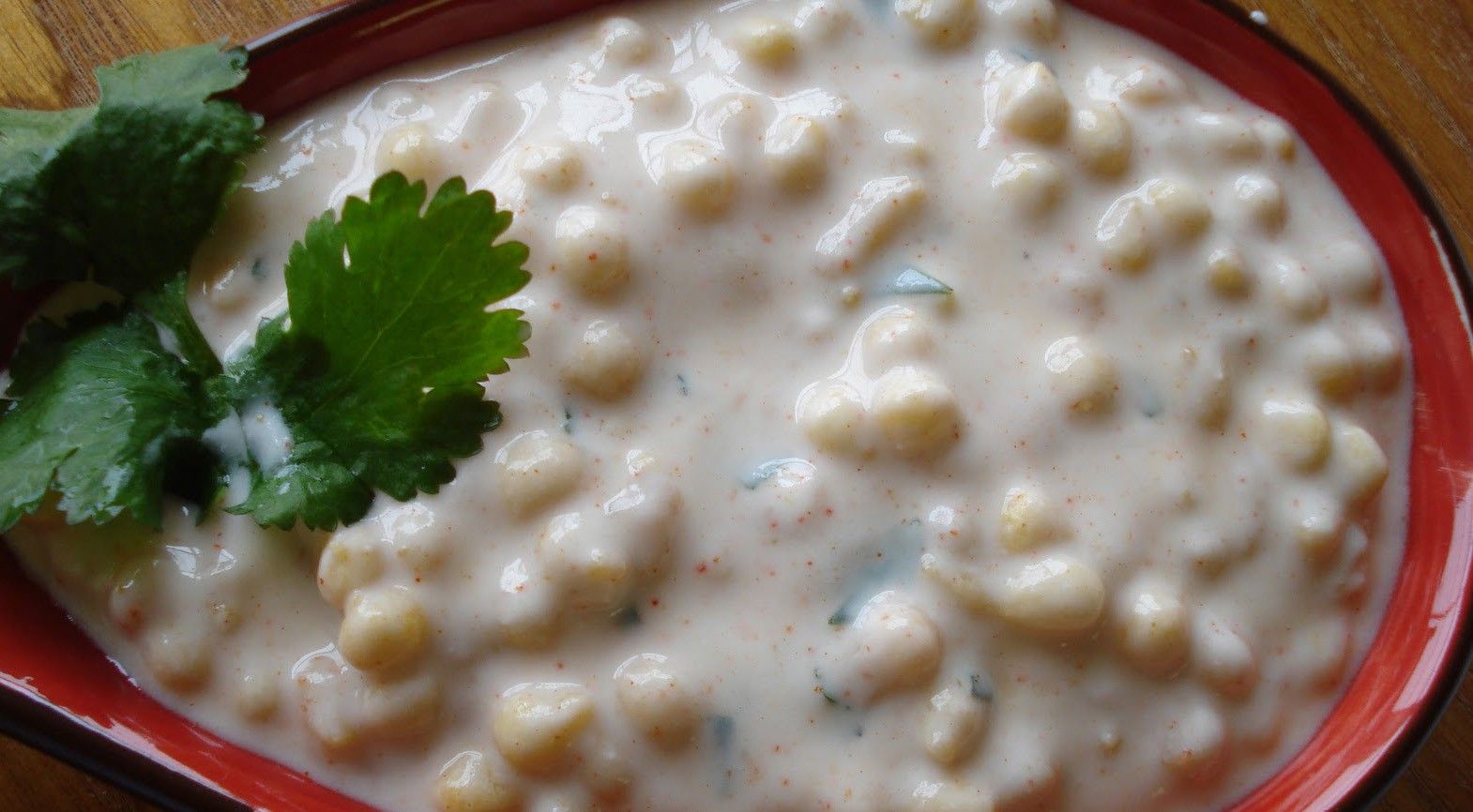 Summers are synonymous with curd and raita. Plain curd gets boring and uninteresting. So there are the usual raita's that are an amazing accompaniment and add variety to the meal. Raita are cooling, spicy and yummylious.
The most common ones are Boondi, Potato and Mix Veg. But here we present a simple tadka twist to these raita's.
Boondi Raita
Boondi: 100 grams
Curd: 250 gms (beaten)
Cumin Seeds: 1tsp
Curry leaves: 5 to 6
Oil: ½ tsp
Salt to taste
Add salt to the curd and beat well.
Stir in the boondi, mix well and set it to chill
Before serving, heat oil in a pan. Add curry leaves, stir.
Pour this seasoning over the boondi raita
Sprinkle cumin seed powder & serve cold
Tangy Potato Raita
Potatoes: 2 cups
Curd: 2 cups
Green chillies: 1 tsp
Salt to taste
Sugar to taste
Ghee: 1 tsp
Mustard seeds: ½ tsp
Asafoetida one pinchful
Mix potatoes, curd, chilies, coriander sugar & salt.
For seasoning heat ghee and add mustard seeds.
When the mustard seeds crackle, add asafoetida spelling & stir fry for few seconds.
Add this seasoning to the potato-curd mixture and serve.
Mixed Vegetable
Carrot: 1 medium (scraped and cubed)
Potato: 1 medium (peeled and chopped)
Peas: ¼ cups
French Beans: ¼ cup
Curd: ½ cup
Coriander Leaves: 5 to 6
Mint leaves: 5 to 6
Salt to taste
Garam Masala: ½ tsp
Chilli powder: ½ tsp
Cumin seeds: ½ tsp
Pepper powder: ½ tsp
Mix the vegetables together and add curd to it.
Prepare seasoning by heating ghee, adding cumin seeds & when they crackle, add garam masala & stir fry for few seconds.
Now mix salt, pepper powder and chilli powder and garnish it with mint and coriander leaves.