Cooking for your loved one is the most romantic gesture. So we got ace chefs from Plaza Premium Lounge at the airport to teach us some quick yet delectable deserts for Valentines Day.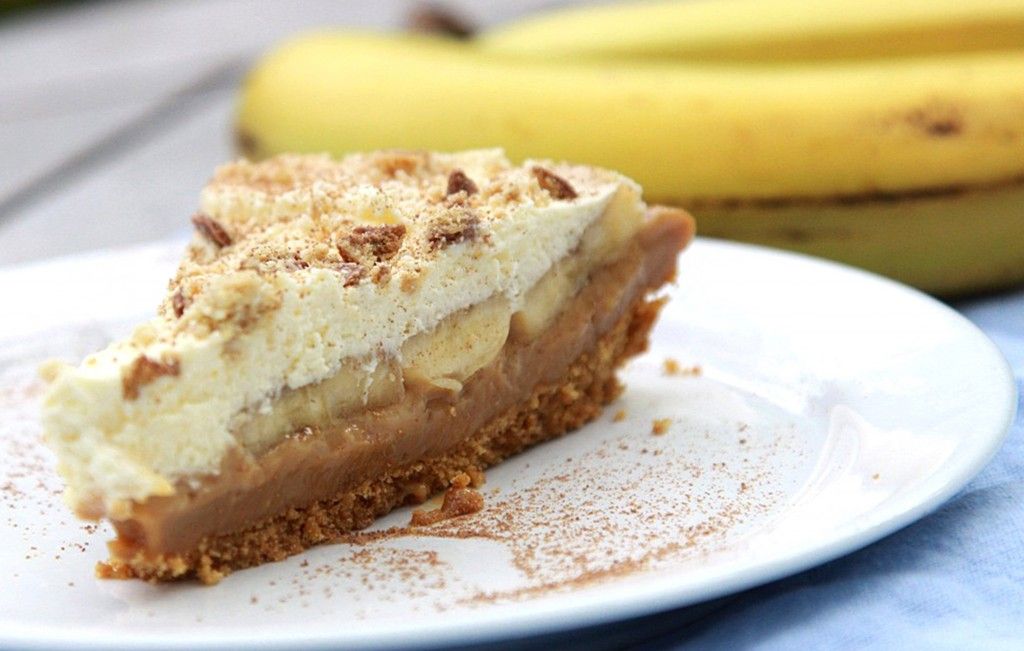 Banoffee Pie
Pre-preparation time : 15 minutes
Preparation time : 15 minutes
Serves : 12
Ingredients Quantity
For the Base
Butter 100 gmmelted
Digestive Biscuits 250 gm crushed
For the caramel
Butter 100 gm
Dark Brown Sugar 100 gm
Condensed Milk 400 gm
For Topping
Bananas 4 small
Whipping Cream 300 ml whipped
Grated Chocolate for garnish
Method
• In a bowl, mix the biscuit crumbs with butter. In a greased tin, spoon the crumbs into the base and about halfway up the sides of the tin to make a pie shell. Chill for 10 minutes
• Melt the butter and sugar into a non-stick sauce pan on low heat, stirring continuously. Add the condensed milk and bring to a rapid boil for a minute for a thick golden caramel. Spread the caramel over the base, cool and then chill for about 1 hour, until firm.
• Carefully lift the pie from the tin and place on a serving plate. Slice the bananas; fold half of them into the softly whipped cream and spoon over the base. Decorate with the remaining bananas and finish with grated chocolate.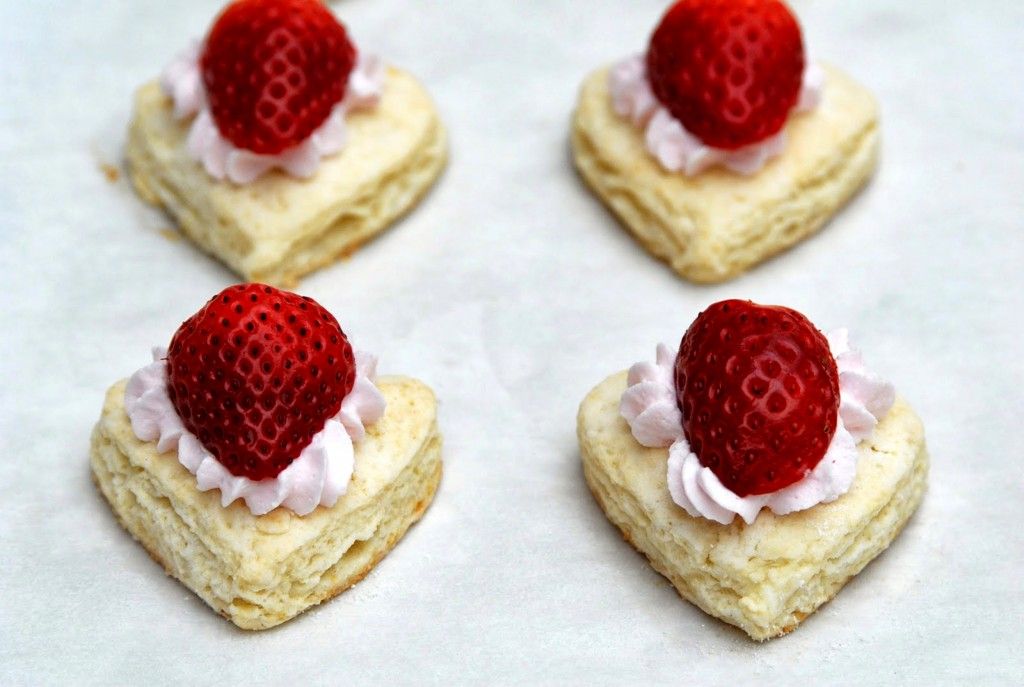 Strawberry French Hearts
Pre-preparation time : 40 minutes
Preparation time : 15 minutes
Ingredients Quantity
Puff Pastry 1 sheet
Cream Cheese 1 block
Crushed pineapple 250 gm
Strawberries 250 gm sliced thinly
Sugar handful
Method
• Preheat oven to 400 degree Celsius. Sprinkle a cutting board with sugar and lay the thawed puff pastry on top of it. Sprinkle more sugar on top of puff pastry. With the rolling pin, flatten the pastry a little to press the sugar nicely in dough.
• Take one edge of the pastry and roll it towards the middle, continue to do the same with the other side. Wrap in plastic wrap and refrigerate for 30 minutes.
• Meanwhile, stir together the cream cheese and pineapple.
• Take the puff pastry out of the fridge and slice it into quarter-inch pieces. Place about two inches apart on a cookie sheet lined with parchment paper. Bake for about six minutes, turn, and bake for about six more minutes. Oven temperatures vary, so keep your eye on them. They should be golden brown when they're ready.
• To Assemble: spread a dollop of pineapple cream cheese on the cookie. Top with two slices of strawberry.