Here are some sabudana dishes that you can make on Lord Krishna's birth anniversary:
Janmashtami is just around the corner, it is a day when people celebrate the birth of Lord Krishna, who was born in the holy month of Shravana. This auspicious day is celebrated with a lot of enthusiasm and on this day people offer prayers and offerings to Lord Krishna. Devotees all around the country observe a ritualistic fast .
In this fast you can eat only a few things like Sabudana khichdi, kuttu puri or sweets. So if you too are fasting on Janmashtami then check out  these delicious sabudana dishes that will turn fasting into feast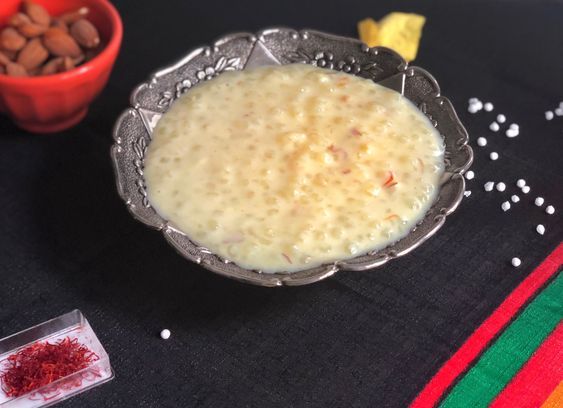 Make  sabudana kheer with cardamom and saffron flavor to satisfy your sweet cravings. Add dry fruits for extra flavor. This sweet item is easy to digest as well.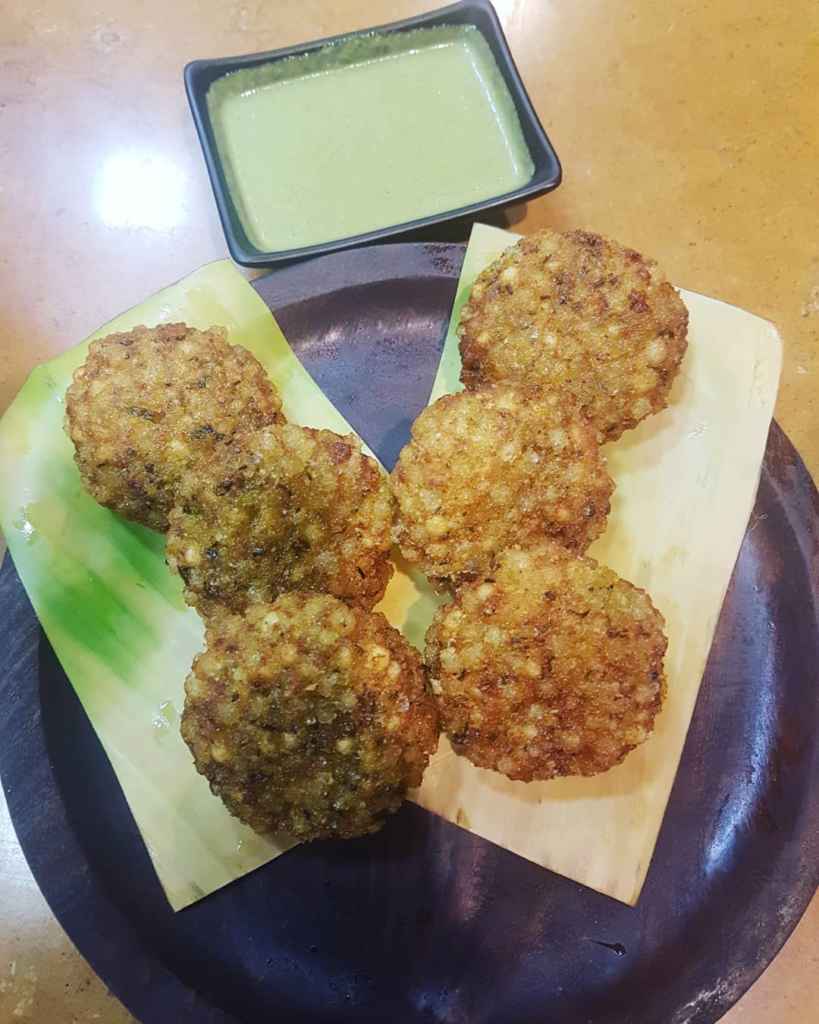 Feel like eating something crispy and fried? Try the sabudana cutlet made with  a mixture of potato, sabudana, coriander and spices. You can fry or air fry them but you need to be quick while frying them.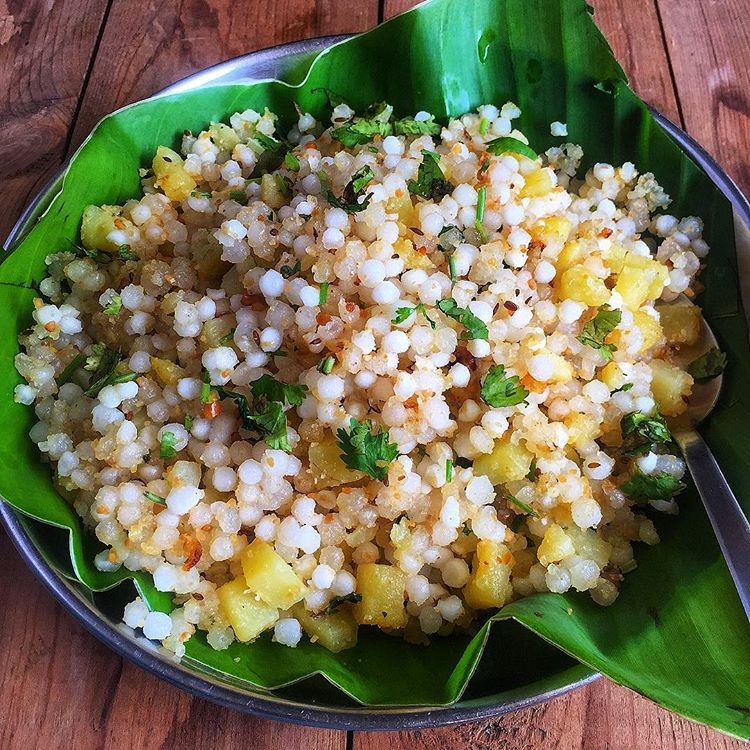 Sabudana makes a perfect meal for fast as it is full of starch and give you much-needed energy. Soak sabudana in water for three to four hours and then strain the extra water.Now heat oil and add peanuts, sabudana, potatoes , rock salt and green chilies and cook well till the colour of the sabudana changes.
Curd is the best ingredient for digestion and is a great option to eat in fast. Adding sabudana to it makes it a even better .Sabudana cutlet and raita is the best food combination to eat in fast.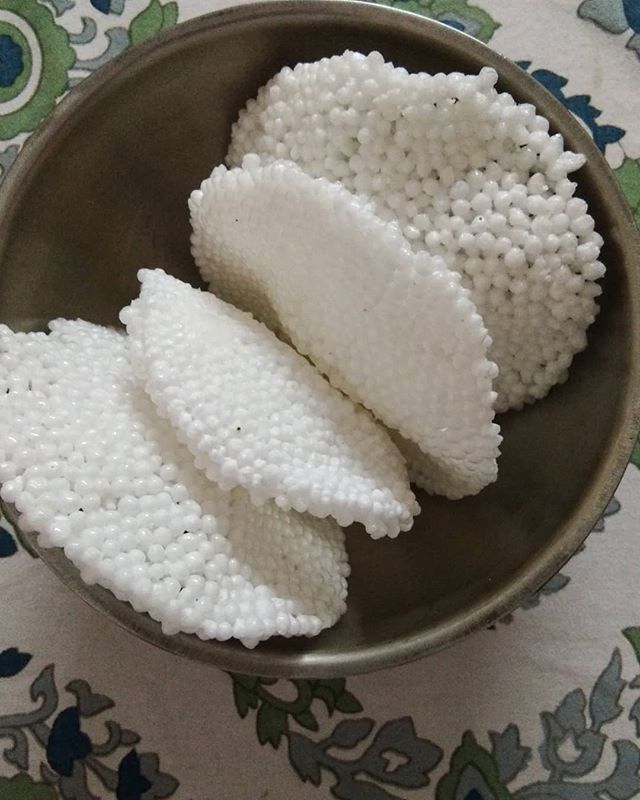 It is the easiest thing to prepare in fast. You can manage your hunger with these disc-shaped snacks which are easily  available in the market. You simply have to fry them and they are ready to eat.