Check out the best restaurants to try Korean food in Delhi NCR:
Korean food has gained a lot of popularity in recent years, with its unique flavors and healthy ingredients. The Korean food craze has gone bigger and better with time. If you're a fan of Korean cuisine or looking to try something new, here are some of the best Korean restaurants to try in Delhi NCR:
Gung The Palace: Green Park, New Delhi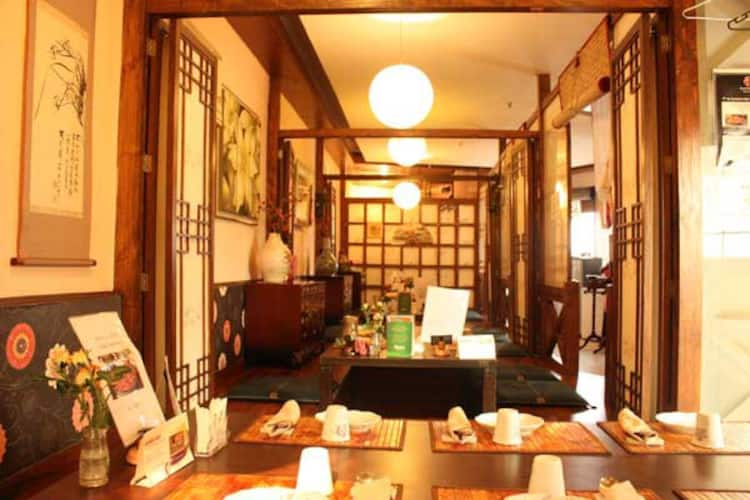 Located in the heart of Delhi, Gung The Palace is a popular Korean restaurant that serves authentic Korean cuisine. The restaurant is known for its delicious BBQ dishes and traditional Korean dishes like Bibimbap, Japchae, and Kimchi.
Kori's, Greater Kailash – 1, New Delhi 
Kori's first outlet was established in the lively neighborhood of Humayunpur, known for its excellent Northeastern cuisine and eateries. They have recently opened a new location in Greater Kailash, providing customers with two great options for enjoying authentic Korean food along with good ambiance and hospitable service. Moreover, the prices of the food are reasonable, so bring along your friends, open a bottle of soju, and indulge in a delicious meal.
Hahn's Kitchen, Sector 43, Gurgaon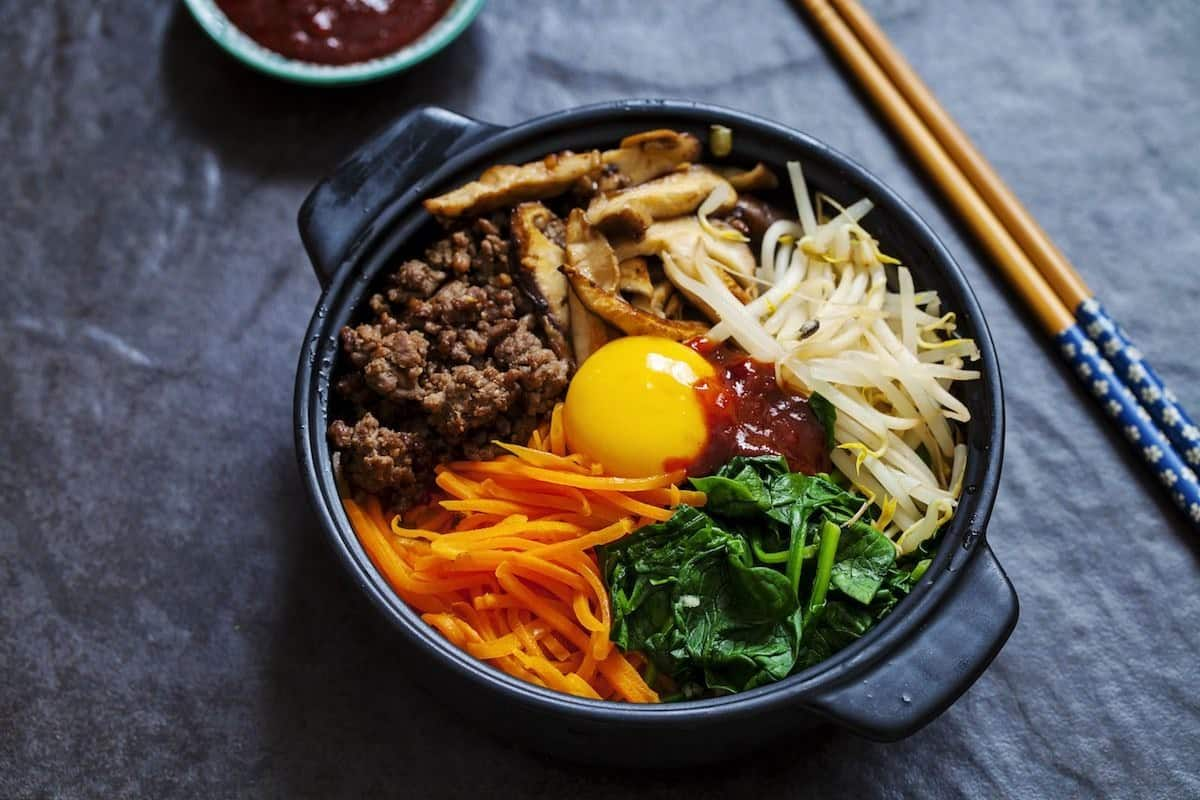 The place has a fusion of modern and traditional Korean decor, creating a contemporary atmosphere that's ideal for a family gathering. It's a top-notch destination if you desire an excellent Korean dining experience along with delectable cuisine. When ordering, don't miss out on the hotpot and spicy grilled pork belly.
Seoul Restaurant, Ansal Plaza, Khel Gaon Marg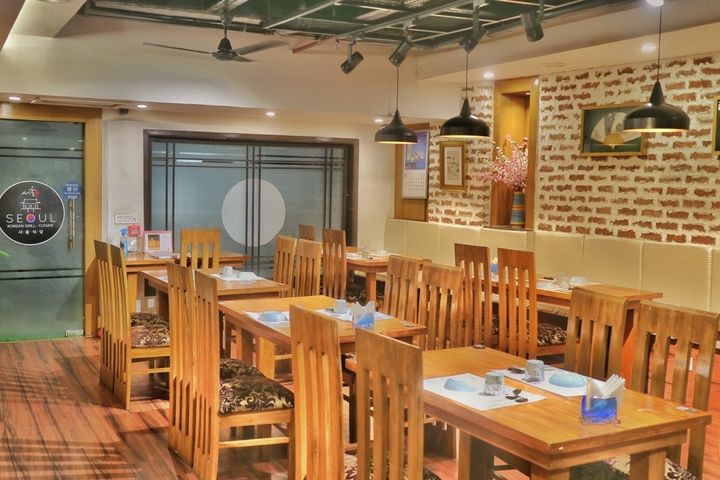 Seoul Restaurant is a modest yet fantastic eatery situated in Ansal Plaza, offering an exceptional Korean dining experience. Don't forget to sample their Boiled Black Goat, Grilled Duck with vegetables and rice, and Sundae Bokkeum, a delectable stir-fried dish made with pork intestines and veggies.
The For'est, Vasant Vihar, New Delhi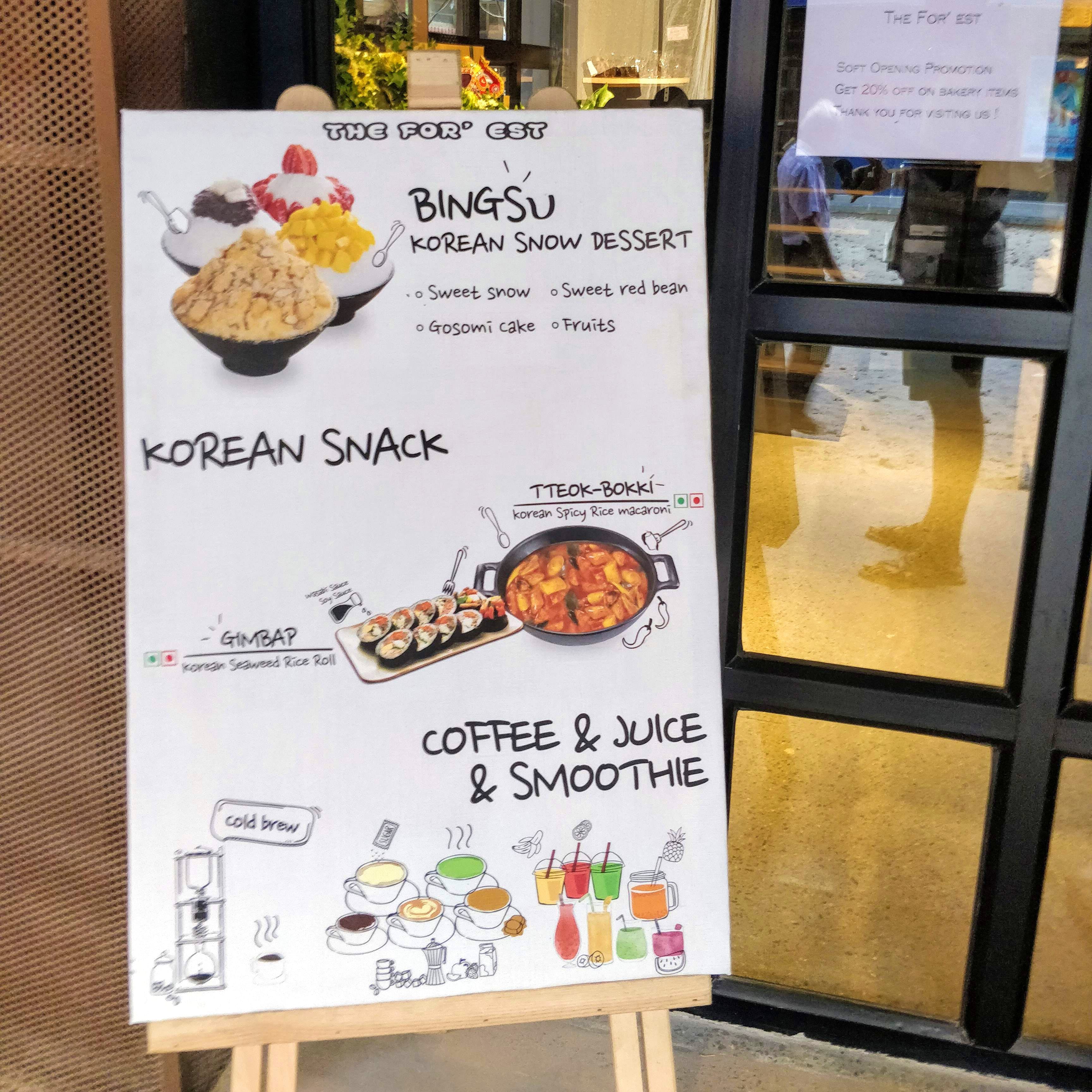 Upon entering, you'll notice the store section, where you can purchase a vast array of items to stock up on, including freshly baked bread, tarts, and pre-packaged vegetables. The restaurant, located on the floor above, features comfortable seating and extremely attentive staff. Although the menu includes a blend of cafe and Asian dishes, the majority of the options are Korean, which we highly recommend trying.
Café At Korean Cultural Centre, Lajpat Nagar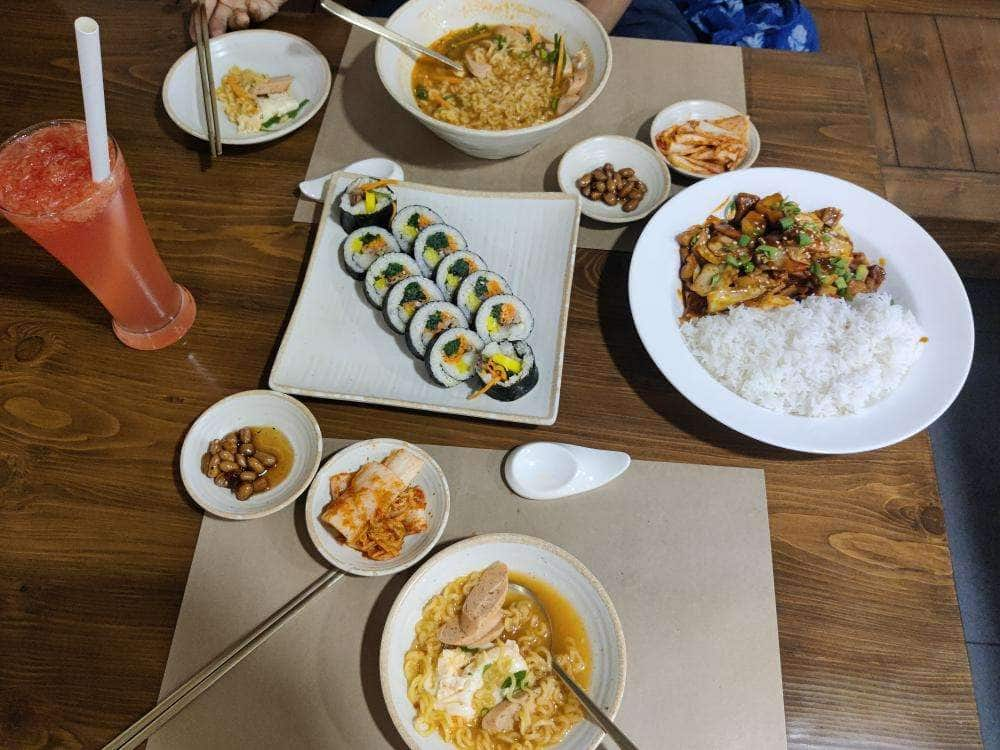 The cafe at Korean Cultural Centre is the best place for authentic Korean cuisine. They have organic coffee and latte options, and a must-try is the lavender sweet potato beverage! You have to try authentic fried chicken, gimbaps, and ramyeon here.