Check out some tips to cook delicious biryani:
People find it difficult to make biryani, as it requires a lot of time and effort. Despite doing everything right, sometimes biryanis doesn't turn out to be yummy. But the reality is if you know the right tips you can easily make delicious biryani. If you are planning to make biryani, then we have some tips that will help you make flavorful biryani, check them out below: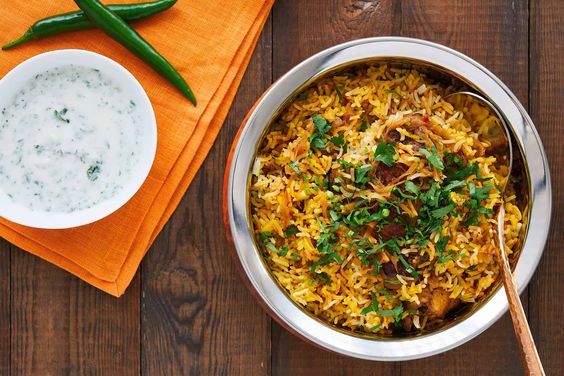 While cooking biryani, make sure that you grease the utensil properly with ghee. Use a great amount as it prevents oil, and other ingredients from burning.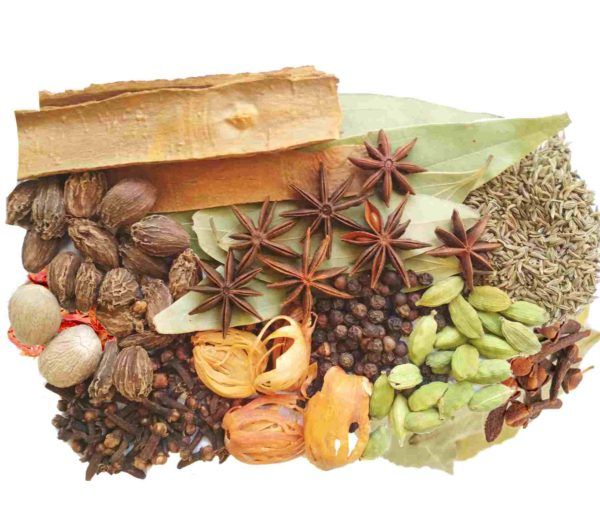 Raw spices are known to enhance the flavor of the dish. In biryani, you must add the right amount of raw spices to make it flavorful. Use spices like cloves, fresh bay leaf and star anise.
Cook ingredients separately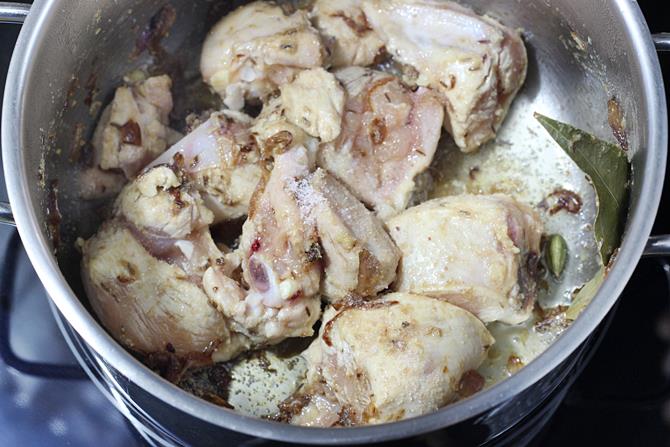 When it comes to non-vegetarian biryani many people cook everything together in a pressure cooker. But to make it flavorful one should cook the meat separately and add it to the biryani later. This will improve the flavors of the dish.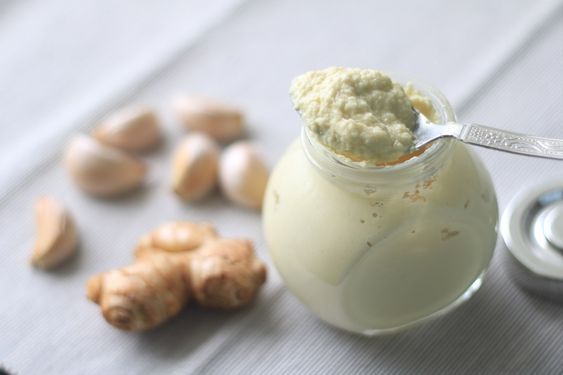 Ginger garlic is one wonder combination that can change the taste of your biryani. We suggest you to make fresh ginger and garlic paste, instead of using the packages ones.
We suggest you soak biryani rice 10-15 minutes before cooking. It will reduce the cooking time.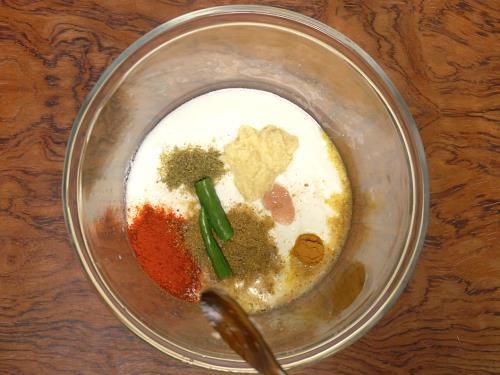 While cooking mutton or chicken biryani, marinate the meat in curd. It softens it and adds flavor to the biryani.
You must cook biryani on low flame throughout the process.
Follow these simple steps and your biryani will turn out to be delicious.