Check out the list of Tricolor dishes to make this Republic Day:
Republic day evokes a sense of pride in all of us, and when the National Anthem is played we all get goosebumps. All of us switch on the TV to watch the grand parade in New Delhi and it is amazing every year. Another way to celebrate this day is by making delicious food. India is a country packed with a host of specialties that range from culture, rituals, festivals, and of course food. You can make the usual dishes colorful and some tri-colored dishes will be ready. So here is the list of tricolor dishes that you can make on Republic Day:
You can add food color to the batter of idli and make some colorful ones. 
Who doesn't love momos? Momos are a popular snack in India. You can add colors to the batter and make tricolor momos. 
North Indian food is love. You can prepare a thali with tricolor food items. You can include Palak paneer for the green color, shahi paneer/chaap for orange, rice for white color, and some breads. Or you can add food color to any dish for obtaining tricolor dishes.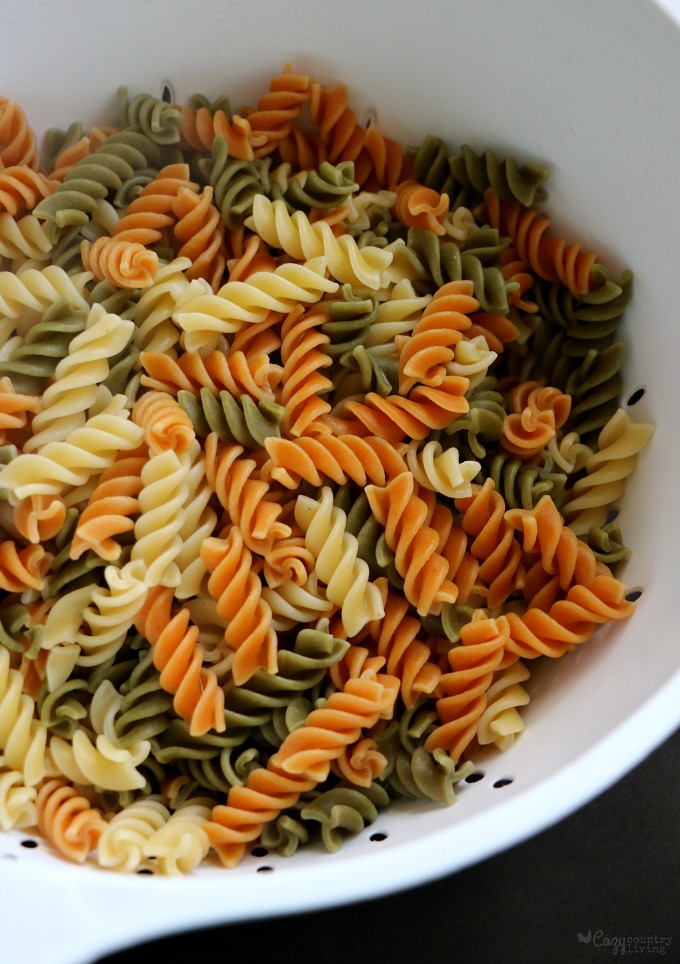 Pasta is favorite among the young crowd these days, they just love it. You can easily get tricolor pasta from the market and make it your style at home. 
Pancakes are super delicious, you can make tricolor pancakes by adding food color to the batter. Divide the batter into three bowls and add orange, green, and white color. Eat them with your favorite syrup.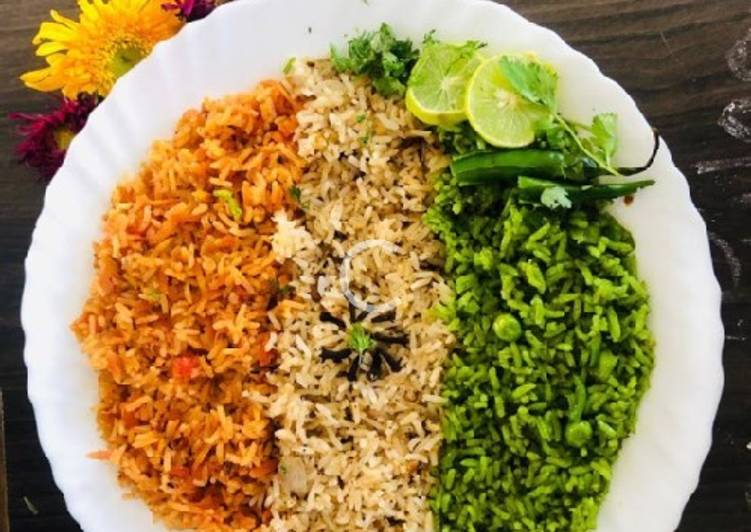 A special rice dish to celebrate India's Republic day that resembles the tricolors of the national flag.
For those who love pizza on every occasion, this is very easy. Topped with carrot, green capsicum, and oodles of cheese, this vegetable pizza is easy, quick recipe to eat on Republic Day.