Dandiya is synonymous to Navratri, it's about loud music, community dancing, and rocking that desi gujrati look. Well, we really love to jazz up our festive season with a little bit of dancing and dressing up so here are 10 tips to look stellar this dandiya season:
Tie that hair: Dandiya dancing can get you hot and sweaty and your beautifully blow-dried hair might look plastered to your face or in knots. Make a sleep hairstyle by tying your hair in a low pony or making a fishtail or a French plait.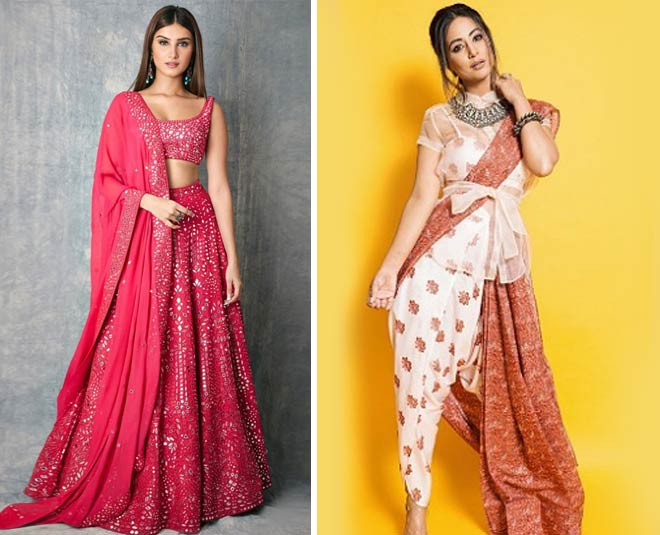 Go for a simple base: Keep that heavy makeup away as the more you apply the more you will sweat it out and look terrible! The best way it to keep your makeup light and simple. Apply a primer and some compact and you are ready to rock.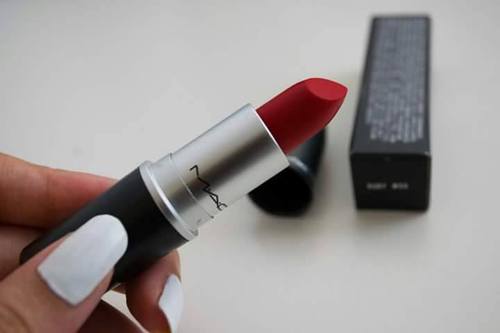 Loud lips work well: Loud lips look festive with the desi Dandiya garb you will wear. Make sure you apply a cute pink or orange non-transferrable lipstick so that it doesn't fade all night. Steer clear of glosses as they will get sticky in this humid weather.
Use lots of deodorant: Lots of crowd, humid weather, rigorous dancing can really make you sweat like you do at the gym. Make sure you apply lots of deodorant and a splash of heavy perfume to not become stinky!
Simple eye makeup: Apply a good quality kohl and smudge it around your eyes to look perfect. Steer clear of mascara or liquid liner which might make you look like a raccoon when it melts in the dancing.
Bindi is a must: Nothing spells desi chic like a small bindi. Get snazzy and add a bindi to elevate that desi chic look.
Stack up bangles: Bangles look amazing especially when dancing. We suggest you pick up rustic metal ones and steer clear of glass ones which might break during the dandiya. Stack up a dozen bangles, the best way is to mix, match, add a kara or two to make them look clunky and still stylish.
Bright nails: Since your hands will be noticeable when you do the garba and dandiya dance, put on a bright pink, a neon orange or a deep red to make the hands look festive!
Wear flats: Flat footwear is the best way to dance the night away. Dandiya is a complex dance and often people prefer dancing without footwear. However, for a Garba and dandiya fest, ditch those heels no point wearing them and not enjoying them. Wear nice Kolhapur is or embroidered juttis.
Long earrings: Keep other jewelry aside, get some rustic artificial jewelry to rock this dandiya. The Deepika Padukone Ram Leela-inspired earrings are available everywhere, pick a pair and look pretty. Avoid wearing expensive jewelry as during vigorous dancing at a crowded dandiya festival the chances of losing are higher.
PS, as you go Garba and dandiya dancing make sure you take lots and lots of water to keep yourself hydrated as you dance the night away.