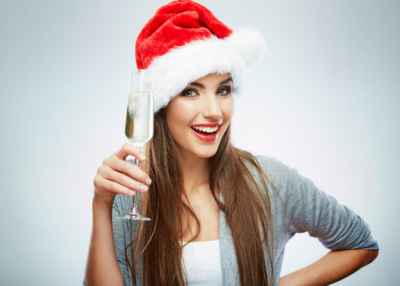 We all love Christmas, it is one of the most awaited festivals in India, but with it, come get-togethers, sweets & goodies, less sleep and majorly stress. Considering it's usually the start of winters, the skin starts to gets dry and dehydrated. So while you spruce up for the festive season take a little time out and get ready to flaunt the best skin ever. Here are some useful tips.
Cleansing: We all go out for Christmas runs that result in dust and grime settling on your skin. Few things which you could do is keep your wet wipes handy and also carry a thermal spring water mist / spray with you (available by Avene and Uriage) – this will not only rehydrate your skin but also keep it looking fresh, healthy and clean. For those with particularly oily skin a good facial scrub once or twice a week would be a good idea.
Make up and moisturize: Winters have just begun and the humidity in the air dips which leads to shriveled and dry skin – choose a good moisturizer (depending on your skin type – for oily skins choose a light lotion or gel based moisturizer and for dry skin a nice creamy moisturizer would do the trick). Christmas also comes with its share of get-togethers and parties and hence the need to use a lot of make-up. Use  good quality make up and choose what suits you rather than "branded" make up – A waterproof mascara, eyeliner and transfer-resistant lipsticks to avoid smudging and staining and a mousse based foundation to avoid suffocating your skin. Always remember to cleanse your make up before you hit the bed else you are going to end up clogging all your pores, resulting in a breakout. Use water based cleansers, particularly for sensitive skins (Sensibio H2O by Bioderma is a good one)
Home Remedies: For those who believe in home remedies and like oats. Grind them with a pinch of turmeric (antiseptic) and little honey use this paste as a face pack. Use this pack for 10 mins after here days for a few weeks and see the difference. One could also use a milk and honey pack as milk contains lactic acid which helps to hydrate the skin and also acts as a mild peeling agent, thereby giving the skin a brighter look.  Avoid thick and occluding packs such as multani miti for long periods as they may lead to occlusion of your pores.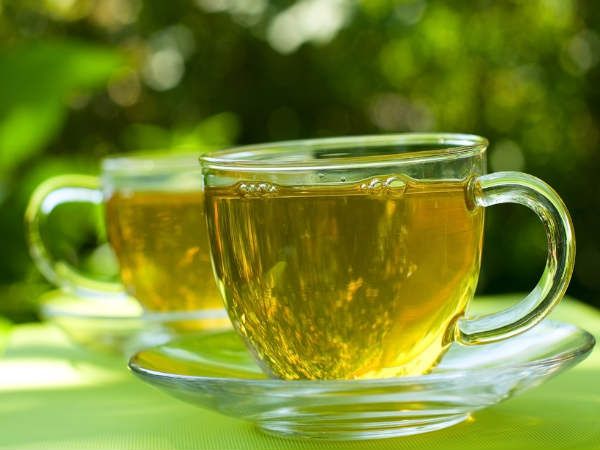 Balance your calories: Lots of sweets, drinks and merrymaking goes without saying we need to balance out our calories during the festive season. Fill yourself with salads and fresh seasonal fruits particularly on parties and steer clear from the fried foods. What you eat reflects not only on your skin and hair but also on your belly.  A handful of dry fruits every day particularly almonds and walnuts would do one good not only during this season but during the rest of the year as well.
Cosmetic Procedures: For those who want to spruce up the glam quotient there are procedures such as microdermabrasion and chemical peels or "party peels" as they are know are a good idea as they give that much needed glow and yet are safe. For a fresher and rejuvenated look mesotherapy treatments with hyaluronic acid really adds to a fresher looking you.
By Dr. Rajat Kandhari, Consultant Dermatologist, Dermatosurgeon and Cosmetic procedures