Here is all about 4 gift rule for Christmas:
Christmas is the time of party and gifts, but as it falls at the end of the month, budget is also a great concern. This festival is all about spreading happiness and joy but keeping control of your spending is also key. Deciding a gift for your little one is quite difficult. But if you wish to gift them something useful you can follow 4 gift rule for Christmas. Check out everything about it below:
What is 4 gift rule?
The 4 gift rule is a list of gifts that help you keep your Christmas expenses in control. In this, every person gets 4 gifts which are useful. It makes shopping easy and affordable.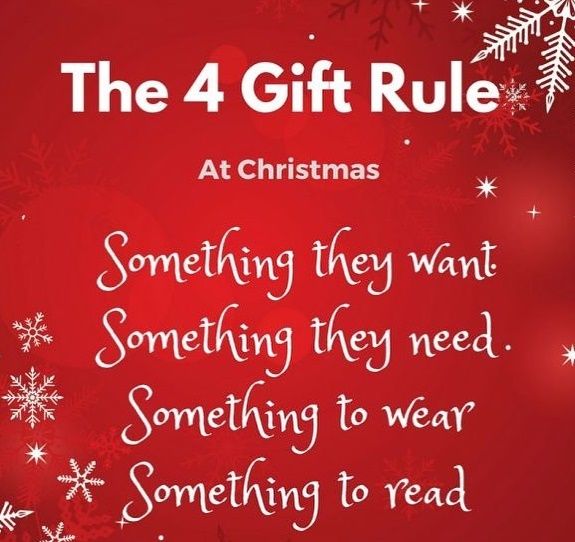 Buy something they want
Buy something they need
Buy something to wear
Buy something to read
This rule is board and specific and your kids receive enough gifts without breaking your budget. If you have older children then you can mold this gift rule according to them. This rule is sensible only when you are not spending too much in each category.
How to do it?
Something they want means you must determine what your kids have been asking for long, surprise them by fulfilling their wish. It is the big gift that they receive.
Something they need- Now this item can be a product that you think your kid needs. The choice for this might be easy as every parent knows what their kids need.
For something to wear the obvious choice is clothes, everyone loves getting new clothes. It is perfect for providing a much-needed winter coat or a great Christmas dress that your child needs.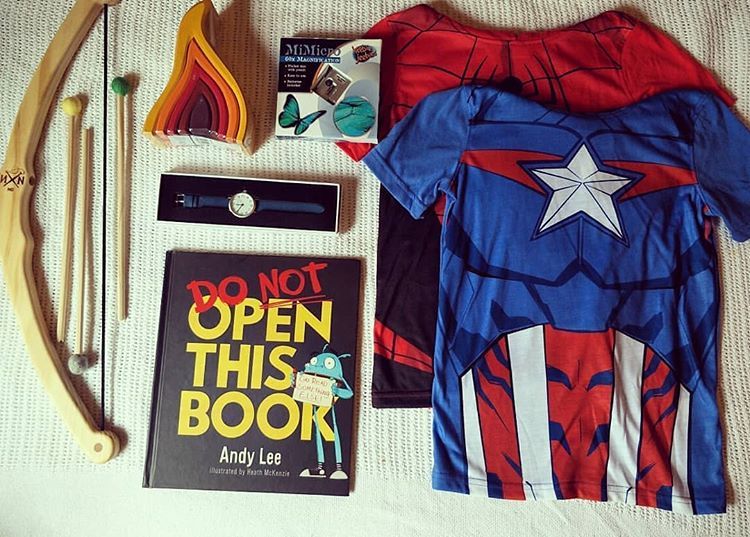 Something to read- if your child loves reading then it is easy for you to buy a book, but if they don't then you can buy something else as per your choice.
Here is an example:
Consider your child is a teenager
Something they want: A watch or a mobile phone
Something they need: An item that they might need in school
Something to wear: Shoes and clothes or gift card
Something to read: A new book series or career-related books.
Reasons to follow this 4 gift rule?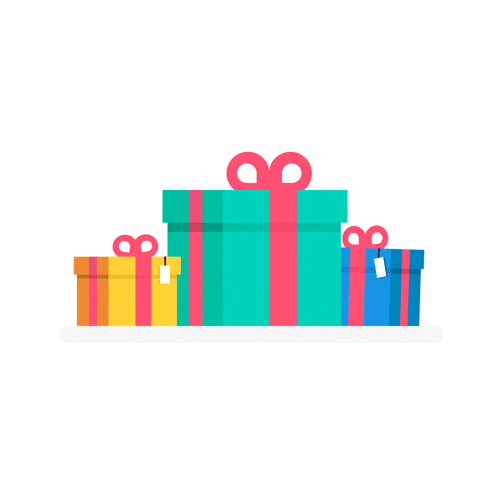 It makes shopping easier
Budget friendly, if in case you buy one costly item you can adjust in the next three.
The children will get useful gifts, which they will always remember
Children will learn good money habits.
It will teach older kids thoughtfulness
Make Christmas simpler this year by following the 4 gift Christmas rule. Get this strategy work for you and make your children happy.