Reasons to love this miracle oil
The market is flooded with several oils and products that promise to give hundreds of benefits. Argan oil is an all in one oil that gives several advantages to enjoy. The oil caters to solve problems that we face in our daily life like acne, cracked foot, stretch marks, dry skin, and much more. This single oil helps to solve multiple problems making it the best choice among all other products.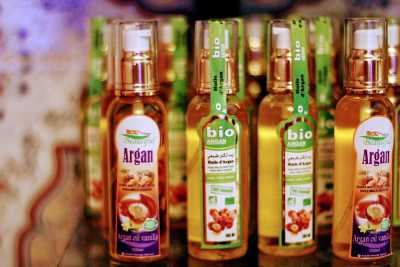 Heals faster and perfect for foot, hand and nail treatment
The cracked, injured and even burned skin can be healed by this oil. If you have a cracked foot or nail or damaged skin, this oil can help in healing faster with the antioxidant factors that it possesses. If you massage a few drops of this oil daily on your damaged skin, cracked foot, and brittle nails before sleeping every night, it will give you softer and stronger skin and nails thereafter.
Works as a moisturizer and hair conditioner
Argan oil contains Vitamin E and is the best choice if you have dry skin and want to aid it. This miracle oil not only moisturizes the skin but also protects from damage. This oil absorbs into the skin quickly and can be directly used on the entire skin area including the face. It also works as a hair conditioning element and makes the hair stronger and pulpy.
Fights Dermatitis
Dermatitis is a skin condition that gives itchy patches on the skin and applying the oil reduces rashes and itchiness. The oil contains essential fatty acids that lock the skin's moisture within it.
Repairs Split ends and treat hair loss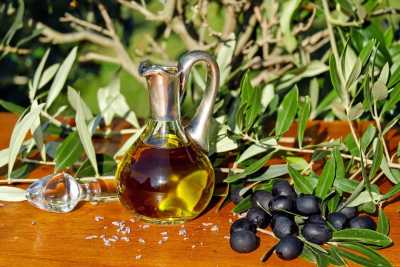 Argan Oil solves various problems like dry scalp, dandruff, hair loss and repairs split ends as well. It contains Omega-3, Omega-9 and Vitamin E that locks moisture to promote hair growth and repairs the hair damage done by chemicals and dust of the environment.
Fights cancer and protects from UV-rays
Argan oil has a good amount of sterol within it that helps in restricting cancer cells and is also enriched with squalene that fights against skin cancer. It also protects from UV-rays as they may cause a problem in eyes, immune system, and sunburn.
Removes stretch marks and Chicken pox scars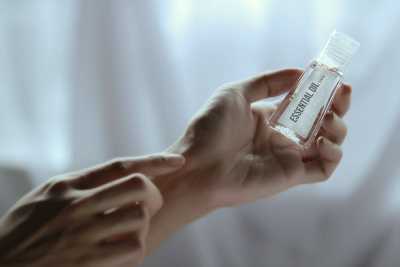 The oil is a miracle as it increases the flexibility of the skin making the pregnancy's stretch marks fade away. Not only this, it also removes the scars of chicken pox if applied regularly on the affected area.
Protects from Acne and Anti-Aging Signs
Scared of wrinkles and pimples? Start using Argan Oil as it's not only an excellent moisturizer but gives the skin a glowing look. It has antioxidant effects and if you are pissed off from acne on your face, apply its mask by mixing, one tablespoon of lemon juice, the same of honey, three to four drops of argan oil, and one tablespoon of yogurt. Apply and wash it off with water after some time. The oil also has fatty acid that helps the skin in healing, prevents other skin injuries and anti-aging effects.