Check out the list of basic skincare routines that every girl must follow:
There is one good thing about this lockdown, it has given us time for ourselves. Have you thought that in the last few months we had fewer aches and pains and we are healthy? Similarly, this pandemic has given us girls time to focus on our skincare. In our busy schedules earlier, we used to make excuses and usually skip our skincare routine, but now it is the right time to start with some basic ones. So here is a list of basic skincare routines that every girl should follow, check them out below: 
The most important step for skin care is cleansing, it helps in removing impurities and excess oil. Start your day with a cleanser (choose as per your skin type) and cleanse at the end of the day as well. Gently massage the facial cleanser onto your skin, then rinse off thoroughly with lukewarm water and pat dry.
Toning helps to rebalance the pH levels of your skin which also manages oil production. It will also tone and tighten your pores. A good toner also removes any leftover makeup residue. Toners also leave your skin feeling fresh, clean, and cool. 
Use a face scrub to exfoliate your skin, it removes dirt, excess oils, and dead skin. They deep clean into your pores, making your skin fresh. Use a scrub twice or thrice a week and be gentle while using them.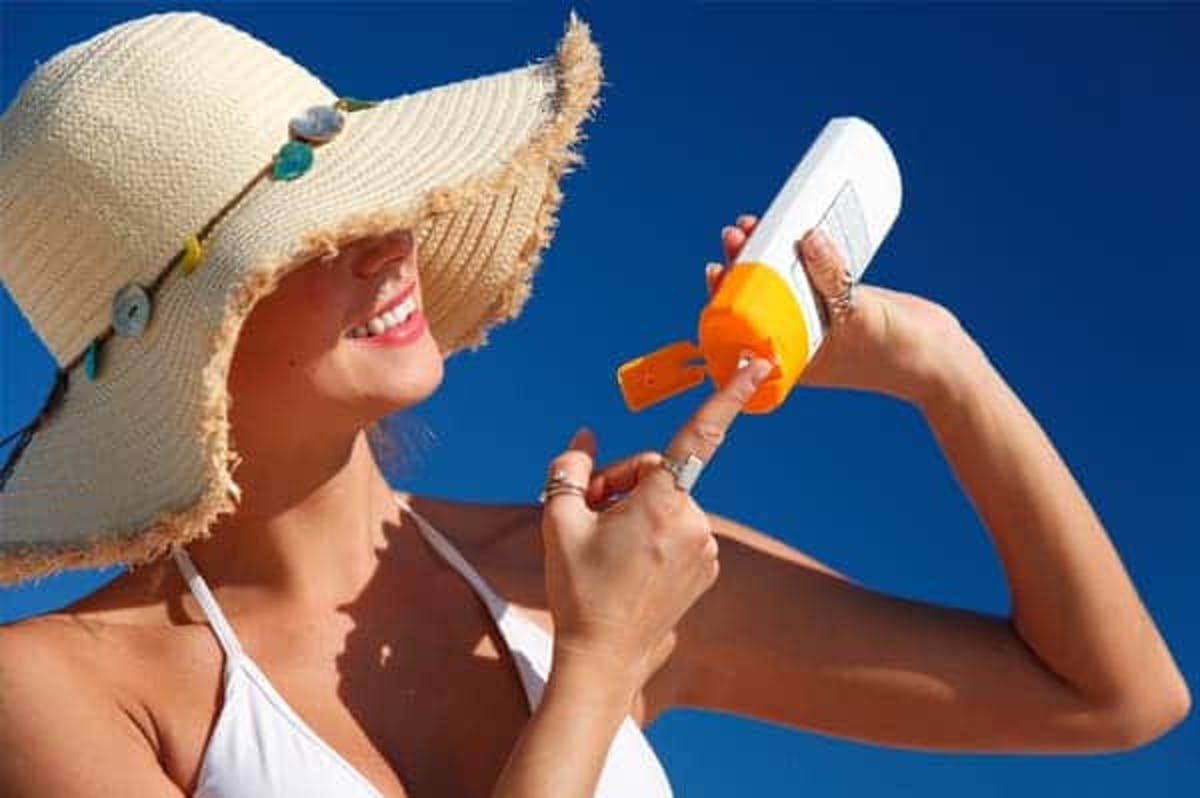 90% of our skin issues are related to exposure to the sun and most of the dermatologists agree with it. They also say that wearing sunscreen every day is important if you want healthy skin. So don't forget to put on SPF while going out of your house. 
If you don't hydrate your skin, it will produce more oil to compensate for the lack of moisture. So after doing all the above-mentioned things don't forget to use moisturizer. Use one that is lightweight and hydrates well. 
Have you ever noticed that your skin doesn't look as bright as it used to be? Well, pollution and damaged skin can leave your complexion looking dull and tired. And sometimes facial cleansers aren't enough to solve this problem. This is when you must use a face mask. They help in cleaning impurities, dirt, pollution, and make your skin look bright. For best results use a mask twice a week.