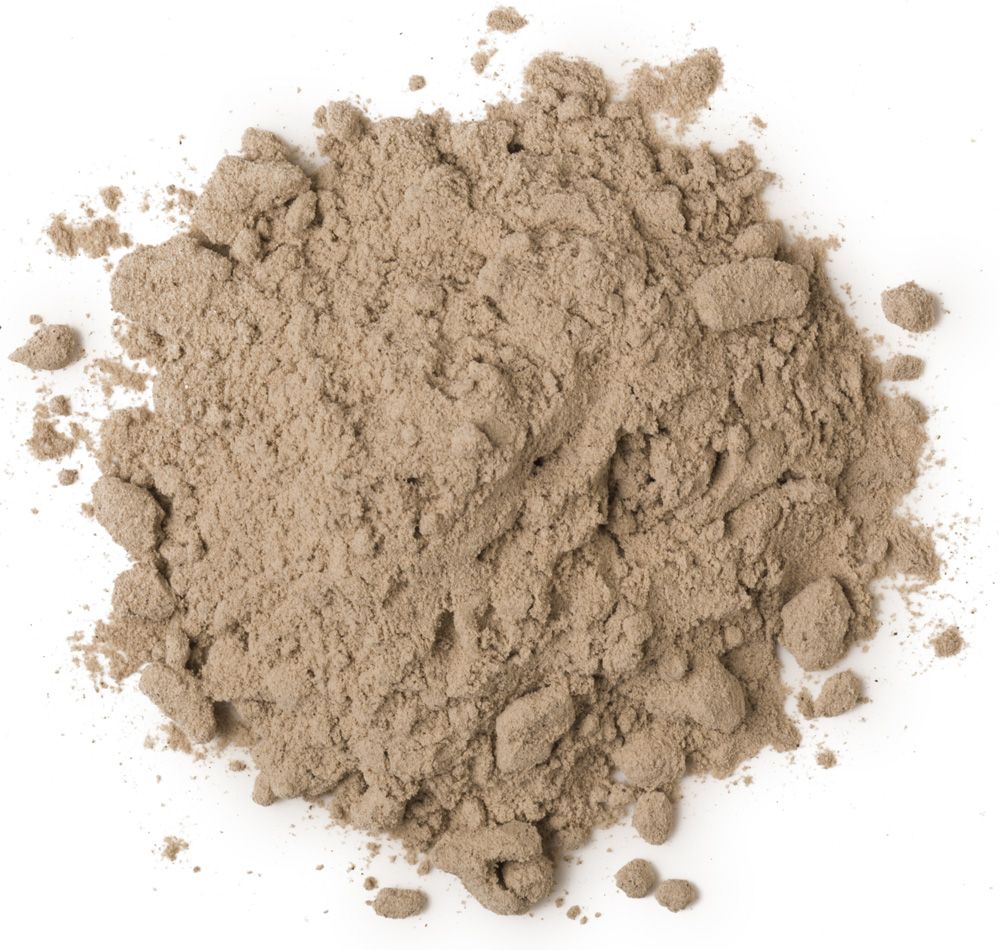 With its amazing range of benefits for hair and skin, multani mitti (Fuller's earth) is undoubtedly one of the best skin care remedy. Even in ancient times it was used as an absorbent oil, grease and cleaning agent. Popular for its healing properties against acne and various other skin problems, Team AAW lists some modern day benefits of multani mitti for  glowing skin and healthy hair
Acne or pimple bother us like hell but not anymore as  multani mitti is very rich in magnesium chloride which helps to reduce acne.Use it with neem for the best results.
It removes all dead cells from your skin giving it some space to breathe. It deep cleanses skin by removing dirt, sweat and impurities. You can use it with raw milk too.
Multani mitti is a very useful ingredient for oily skin as oily skin easily catches dust and impurities which block the skin pores and causes pimples. It absorbs the oil from the skin and makes it clean and smooth. Use it with rose water for excellent results.
For dark circles mix it with milk, lemon juice, cucumber and potato and use it on the skin.
Multani Mitti has a bleaching effect too which results in lightening the skin tone.
Hair 
Applying multani mitti to your scalp improves blood circulation which means your follicles get better nourishment from the increased flow of blood to them.
It can be used for hair growth as it strengths hair root resulting in regrowth of hair and prevents split ends. Mix it with lemon and and massage this mixture on the scalp.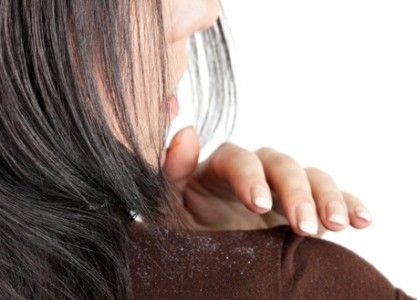 Use it with fenugreek seeds to get rid of dandruff.
It detoxifies and cleanses the scalp which results in hair growth. Use it with yogurt for better results. It also helps fight bad hair odor.
Multi mitti can give you naturally straight hair. Mix it with rice flour and egg white for smooth and straight hair.
Rather than going for chemicals opt for multani mitti for a glowing skin and healthy hair.