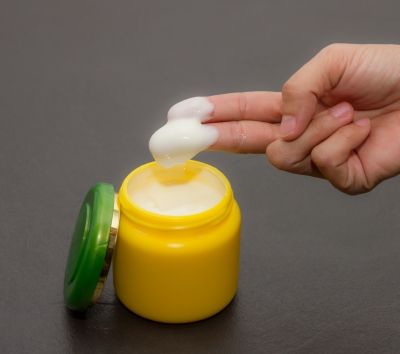 While, teenage and 20s are the stages when skin undergoes several internal and external changes, the 30s is an alarming stage as it the time when the body and skin starts deteriorating. 30s mark the beginning of the skin woes. The skin care neglected in 20s and 30s tend to show up in 40s and in later stages.  In a bid to answer the quest for a radiant healthy skin Dr. Chiranjiv Chhabra,  Dermatologist, Skin Alive Clinics, Delhi & NCR tells us about the routine and regime that can help in sustaining the health and beauty, especially from 30 onwards. So this women's day make a promise to yourself that you will take good care of your skin.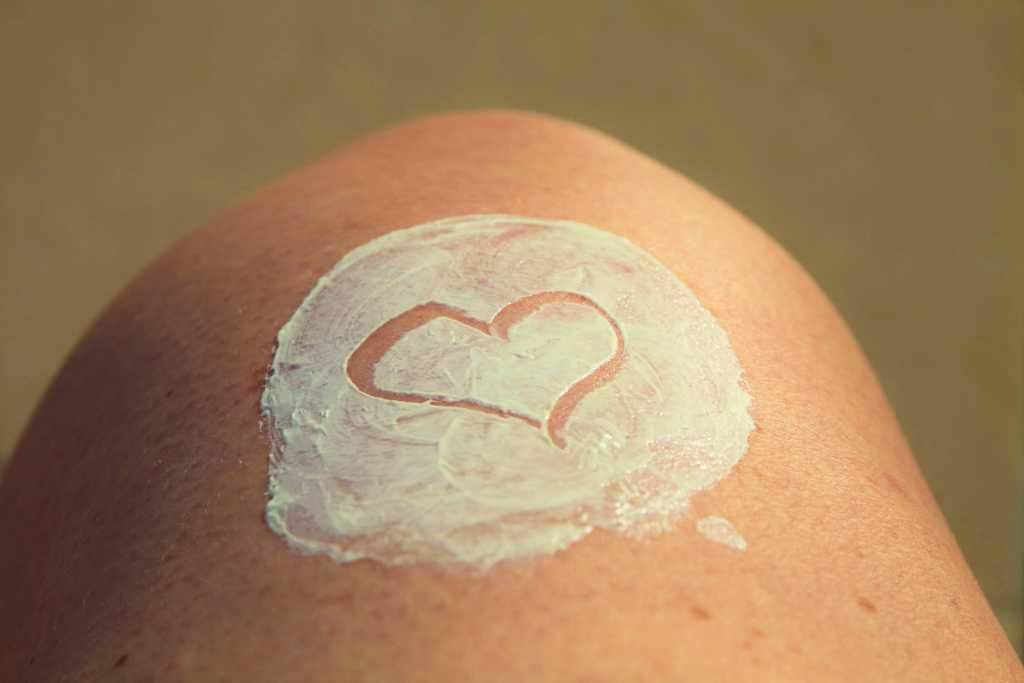 ⦁ Use a cleanser, initiate exfoliation and new cell renewal. In the evening you can choose a creamy cleanser which leaves your skin clean and hydrated.
⦁ Tone the skin and moisturize. Your moisturizer should have certain anti oxidants like Vit-C and botanical extracts along with SPF 15-20. (with UVA & UVB protection)
⦁ Start applying an under eye cream a gel daily. Choose one with Vit-C and hyaluronic acid which help in reducing fine lines and dark circles.
⦁ Fortifying night cream or a serum should be an important part of your routine. Find a non-comedogenic product which does not block your pores and hence let it breath.
⦁ Focus on a diet that is low fat, low carbohydrate and high on proteins, vitamins and minerals. Take an antioxidant supplement to neutralize the free radical damage which enhances the aging process.
⦁ Drink at least 8-10 glasses of water daily for a glowing skin.
⦁ Exercise daily which will help you to detoxify your system, maintain your weight and add that natural sheen to your skin.
⦁ Consult a dermatologist who will put you on to anti ageing skin therapies like microdermabrasion and new world technologies like non ablative lasers for toning and rejuvenation, fractional lasers (Affirm)for skin lifting ,wrinkle reduction and blemishes, Thermage face and body treatments for skin tightening ,wrinkle reduction and body contouring and the list goes on. They deliver extremely promising results in wiping off years from your skin.