Check out the list of female-owned Indian brands that you should support this International Women's Day:
2020 was one of the toughest years humankind has ever witnessed and we are still dealing with its after-effects. According to a report, around 70% of female-owned businesses in India have suffered from the adverse effects of this pandemic. This Women's day supports some of the fantastic beauty, home decor, fashion, and food brands that are led by amazing Indian women. It is now time to support #VocalforLocal Check out the list below:
View this post on Instagram
Get stunning and everyday jewelry pieces from this place. They  "use Indian jewelry techniques to craft modern, timeless, and nomadic pieces, while also creating and sustaining artisanal jobs."
View this post on Instagram
They offer wonderful minimalist planters, luxurious candles, and ornate servers to cute journals, quirky earrings, and flowy dresses on their website. It is a homegrown Indian brand designing products that celebrate creativity, Indian craftsmanship, and life's little pleasures"
View this post on Instagram
This one is my personal favorite, they offer an amazing range of make. From lipsticks in almost every shade to long-wearing eyeliners, eyebrow products, blushes, contours, eyeshadows, foundations, and nail-polishes, SUGAR Cosmetics has every makeup product. You must try this brand, it is amazing. 
View this post on Instagram
This brand offers safe and toxin-free skincare and haircare that is great for moms, moms-to-be, babies, and basically everyone.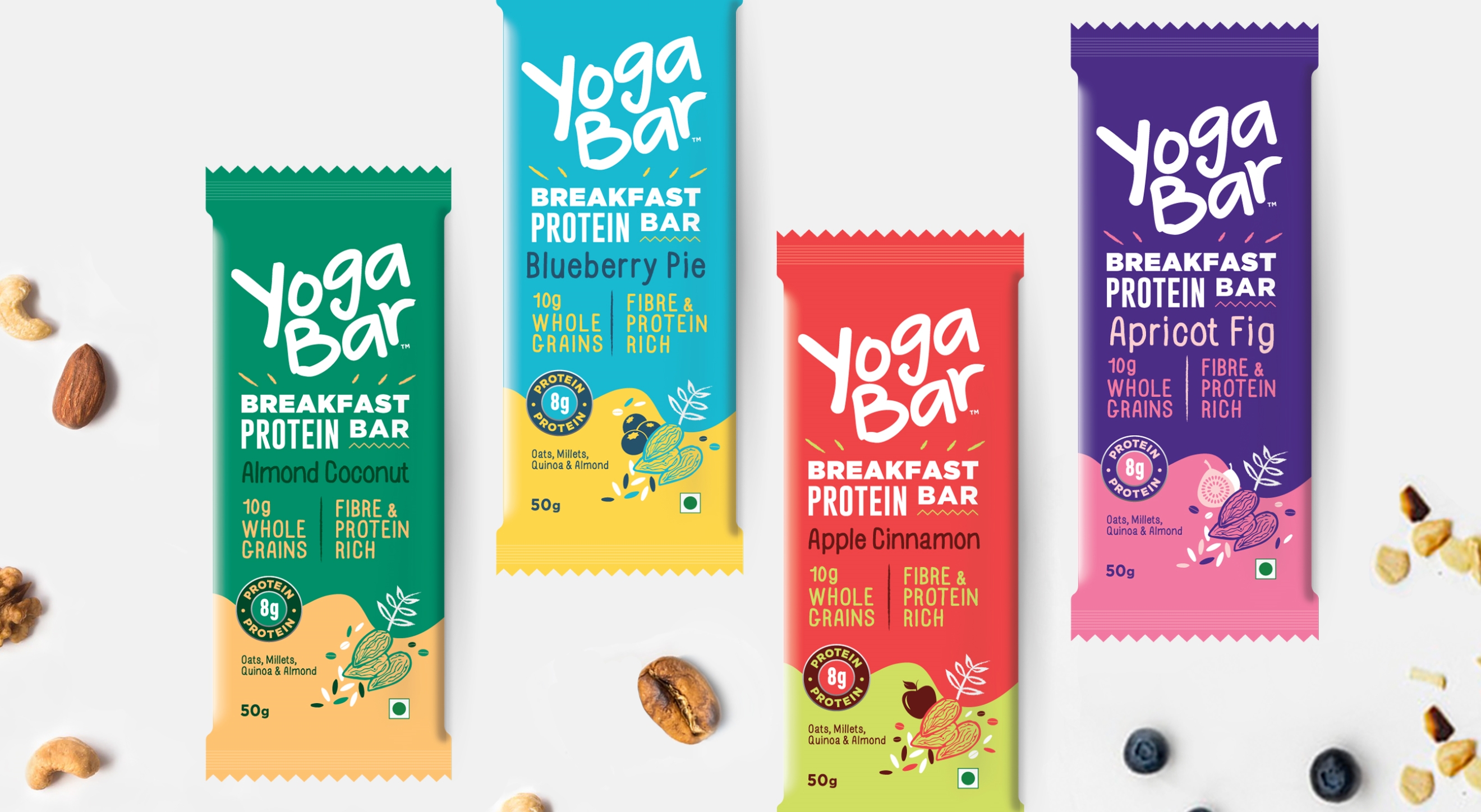 They make delicious and healthy energy bars, muesli, oats, and protein-rich nut butter. They use minimal sugar and honey so that people don't end up eating empty calories and consume nutritious ingredients instead.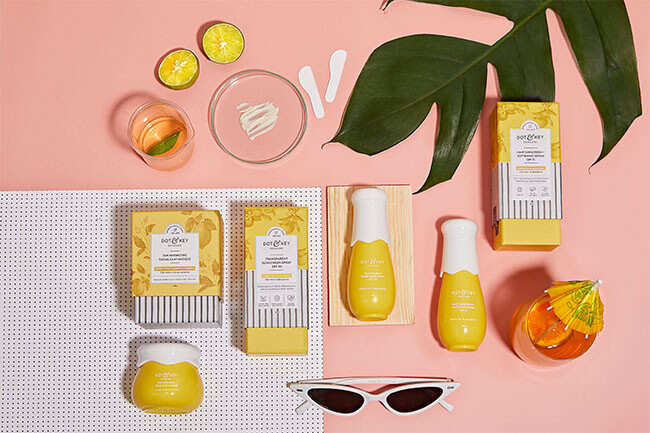 Want to look after your skin, then go for this brand. They offer skincare that's absolutely safe, gentle, and effective. 
The Country Bean gives cafe-like coffee at home. Their coffee flavors range from hazelnut, caramel, vanilla, cocoa-mint, cardamom, and berry, and others.