How to get ramp ready!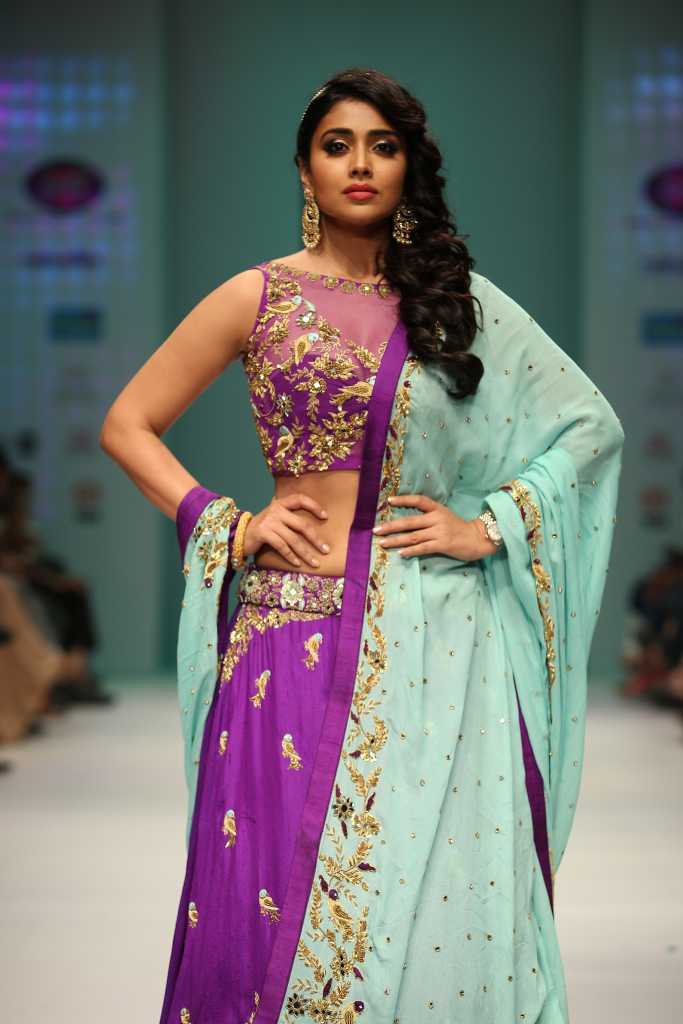 There is no 'mantra in heaven' to look good but you can make heads turn by making simple tweaks in your day-to-day life. When you are aspiring to be a professional model, it becomes all the more important to look good. Then you need to invest in things and procedures that will help enhance your appearance since having good looks is essential to climb the success ladder in the fashion industry, where at all times you have to look your best.
So we got Dr Chytra V Anand, Cosmetic Dermatologist & Medical Director of Kosmoderma Clinics, Bangalore to share some tips on becoming a successful model:
Tip #1: Choose products carefully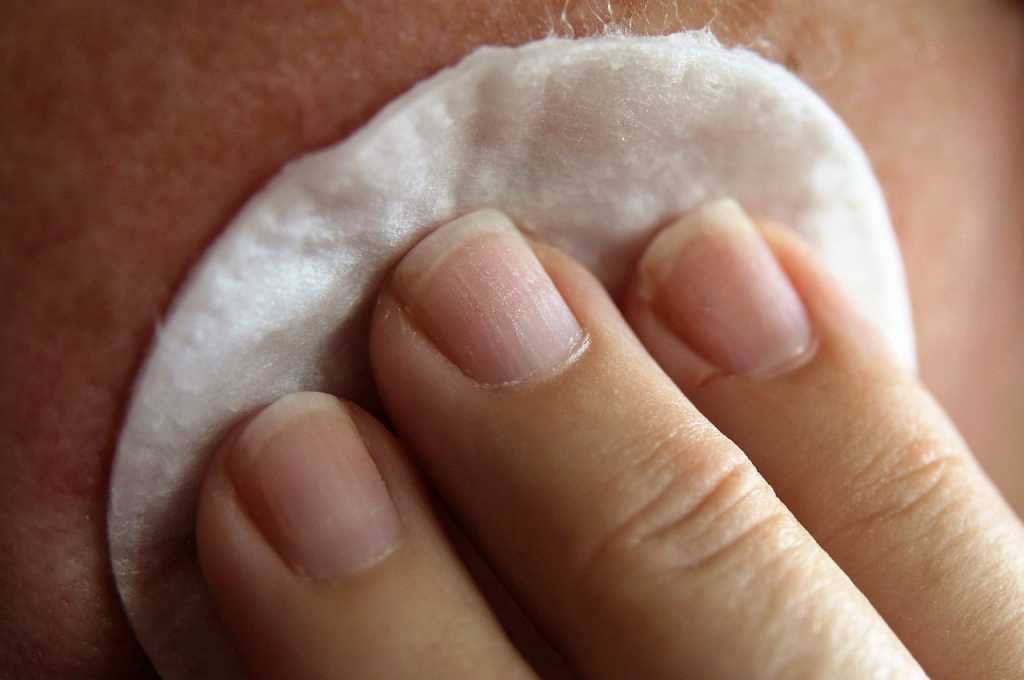 If you want to look your best, what should you think about first? Your Skin. Skin that's healthy looking radiates a glamorous glow. With that being said, you should count on cosmetologists and aestheticians as your best friends and find those which are known to deliver quality work. Take help of dermatologists while choosing a skin product.  Invest in a good product range. Preferably go for a medical range that penetrates your skin. Seek a dermatologist's guidance for selecting hyaluronic acid-based dermal fillers like Restylane and Restylane Vital Skinboosters which provide long-lasting glow and radiance.
Tip# 2: Cleanse, Tone, Moisturise and Exfoliate.
While regular skin cleansing, toning and moisturising are clearly beneficial, exfoliating your face on a regular basis can help your skin in a big way. You may also visit skin clinics on a regular basis for Microdermabrasion, a skin-exfoliating treatment for acne, scar and fine lines.
Tip#3: Apply Sunscreen
Skin damage from sunlight builds up with continued exposure, whether sunburn occurs or not. In addition to skin cancer and sunburn, other effects can include wrinkling, premature aging, and in course of time, it results in an almost leathery and dull appearance of the skin. Apply sunscreen that's broad spectrum regularly whether it is sunny or cloudy to stay young.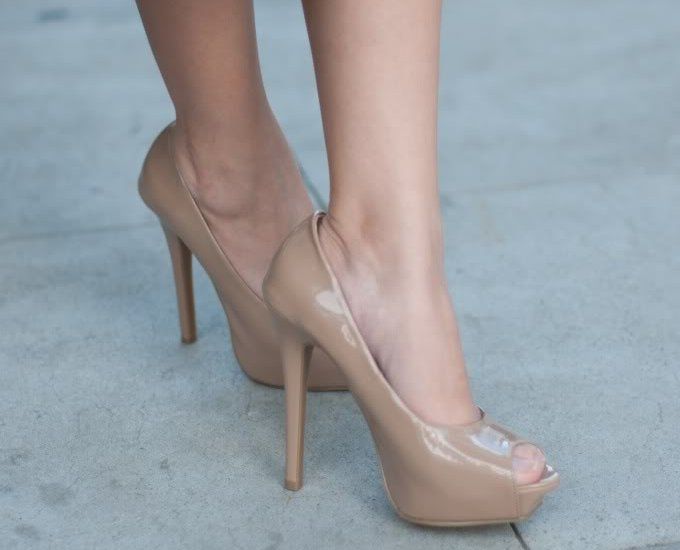 Tip#4: Opt for Laser Hair Removal
Being a model, it is very difficult to keep up with shaving, tweezing, or waxing to remove unwanted hair on the face & body. Say goodbye to unwanted hair with Laser Hair Removal and make your skin look soft & silky.
Tip# 5: Maintenance for Face & Body
After all, walking on the ramp with confidence requires a lot of preparation. Thus it is important that you observe good grooming habits that enhance the tone, clarity and texture of your epidermal layers. Indulge yourself in a stress relieving maintenance program every month, like Medi Facials & Body therapies that address a lot of skin concerns and help you with skin rejuvenation as well as relaxation. If there is flab/fat, take steps to reduce them, either through exercise or through some treatments. Appearance is everything.
 Tip# 6: Hair care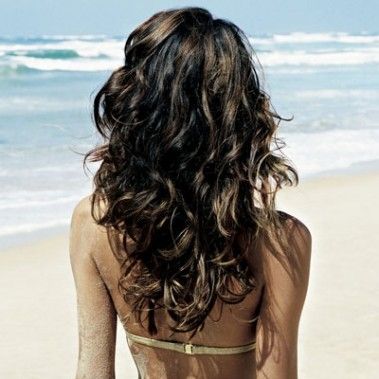 It is all about appearance when it comes to being a model. Long, thick, bouncy, beautiful voluminous hair is a sign of vitality and youthfulness. Shampoo with mild product, condition your ends, and apply a heat protector before blow-drying. Also, treat hair to a weekly deep conditioner to replenish moisture and seal the cuticles, meaning fewer split ends.
Tip# 7: Show Your Feet and Hands Some Love
Not only do your nails need to be cut to the right length, filed, cleaned and painted, your hands and feet also need to be kept soft and glowy. Indeed, every area of your body needs to be picture-perfect and that no angle should be unflattering.
Tip# 8: Smile with confidence
If you're quaffing red wine and black tea, or smoking cigarettes expect the results to show up as not-so-pearly whites. Other culprits to blame for pale teeth include colas, gravies, and dark juices. Bottom line: If it's dark before you put it in your mouth, it will probably stain your teeth. Brush immediately after eating or drinking foods that stain teeth and use a good bleaching agent, either over-the-counter or in the dentist's office. For convenient teeth-cleaning action, eat an apple.
Tip #9: Watch out for your body odour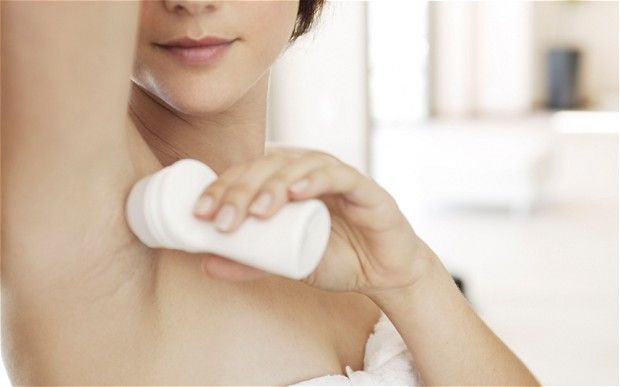 How you smell is very important in fashion industry. Wearing a perfume and a deodorant won't always help. As a model you may have to try out different outfits, change as quickly as possible to be on the ramp without staining your clothes with sweat. Consult a dermatologist for some solution for sweat control.
Tip # 10: Make up, Of course…
You need to get used to having your face made up and project facial expressions appropriate to your appearance. You can have your face beautified by a professional and observe the way he or she uses various items to bring out your best features. It is important to use high quality make up & make sure you take it off completely before going to bed to continue to have good skin.
Tip# 11 Replenish yourself with water
Is drinking enough water really essential for the appearance of your skin? While not everyone agrees, we think the answer is a resounding yes! Skin is intricately tied to the overall health of your body. When your body is properly hydrated, you'll look better and feel better. Water gives you a radiant complexion and in addition, bloating and puffiness often disappears.
(By Dr Chytra V Anand, Cosmetic Dermatologist & Medical Director, Kosmoderma Clinics, Bangalore)