Here are the tips to dress up perfectly when going to college
The first day of college! Sounds interesting right? Well yes, it is, but it has many other aspects as well. We all stress about what to wear, how to make new friends, how to behave, what to do, what not to do, how the new class would be and many queries revolve around the mind on the first day of college. Soon college life becomes mundane and the bunking starts! It is the start of that time which you would miss the most in future so it has to be special. Here we have some tips for you to dress up like a pro on your first day and be the showstopper of your new college. Have a look.
While college memories will be some of the best ones for your life, dressing up too should be an important aspect. Here are some tips to dress up like a pro to your college but on a budget: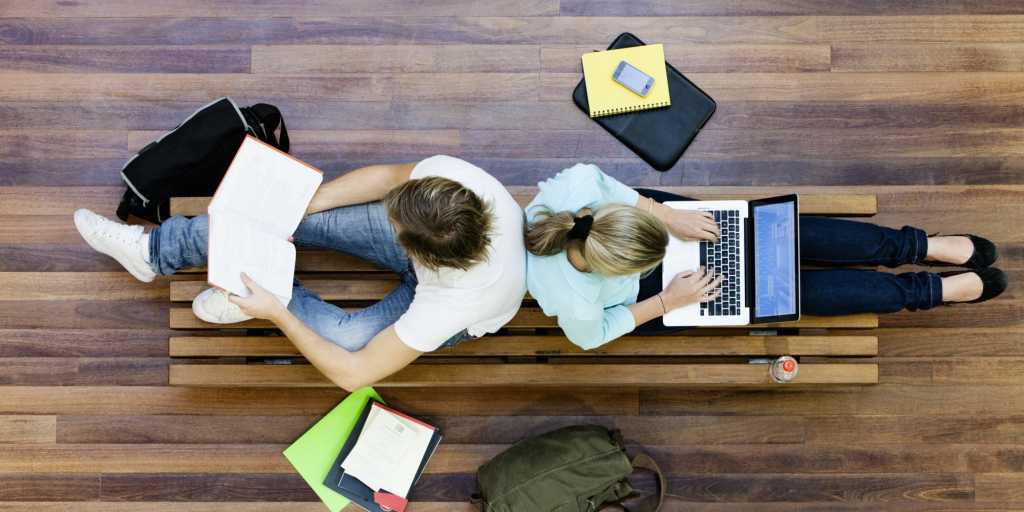 Do the right makeup
After choosing the right dress, makeup is the next most important thing. The right makeup does not mean over made-up. Instead, chose the correct eye shade, lipstick, foundation, mascara, eyeliner and concealer to give you best results.
Dress simple but gorgeous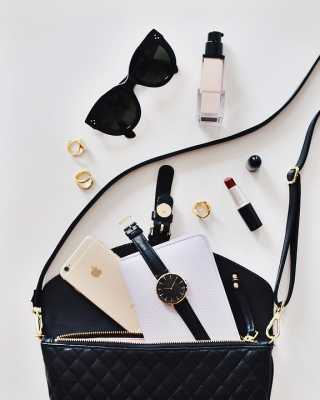 Want to look gorgeous? Go simple with an appealing look on your first day of college. Avoid sparkling dresses as it is not a DJ evening and instead wear Denim, Tees, matching accessories, crops, skirts, shoes or something that is funky and attractive at the same time. Also the weather is humid so pick nice cotton tops over lycra and satin.
Use a nice perfume to smell good all day
Body odour is the biggest turn-off. Wear a perfume and carry it too. Too much heat can sometimes make you smell! However, don't shower yourself with perfume to smell nice, but put on a sweat absorbing dress and a nice perfume to give you confidence and smell awesome the whole day.
Be Confident
The first day of college is quite interesting and also gives you goosebumps as it is the first experience and nobody knows what and how to do at college. You need to be yourself and be confident. Don't be scared of being just you as this is the best way you can rock!
Right footwear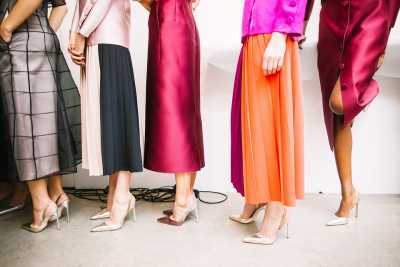 If you are short chose heels and if you have a nice height go for belly, sneakers, loafers or sports shoes. The footwear has to be according to the dress and comfortable as you have to wear it the whole day. Avoid wearing stilettos opt for pumps instead.
Eye catchy accessories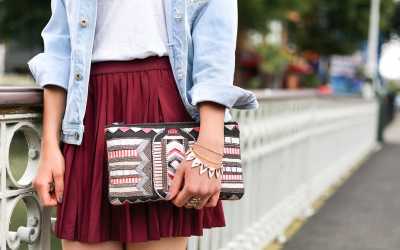 Being in college, accessories play the key role in giving you the finish look. Earrings, nail paints, neck piece, hair color, watch and handbag, everything has to be perfect for your first day.