Check out the reasons for rampant hairfall:
We are said to lose up to 80 strands of hair a day. But many times there is a rampant increase in hair fall and it becomes a cause of concern. Hair is like a crown on the head and it is a key feature that enhances one's looks. Even many celebs for cosmetic hair improvement. Hairfall issues are becoming a major concern among urban Indian citizens. Here are the three major possible reasons for it.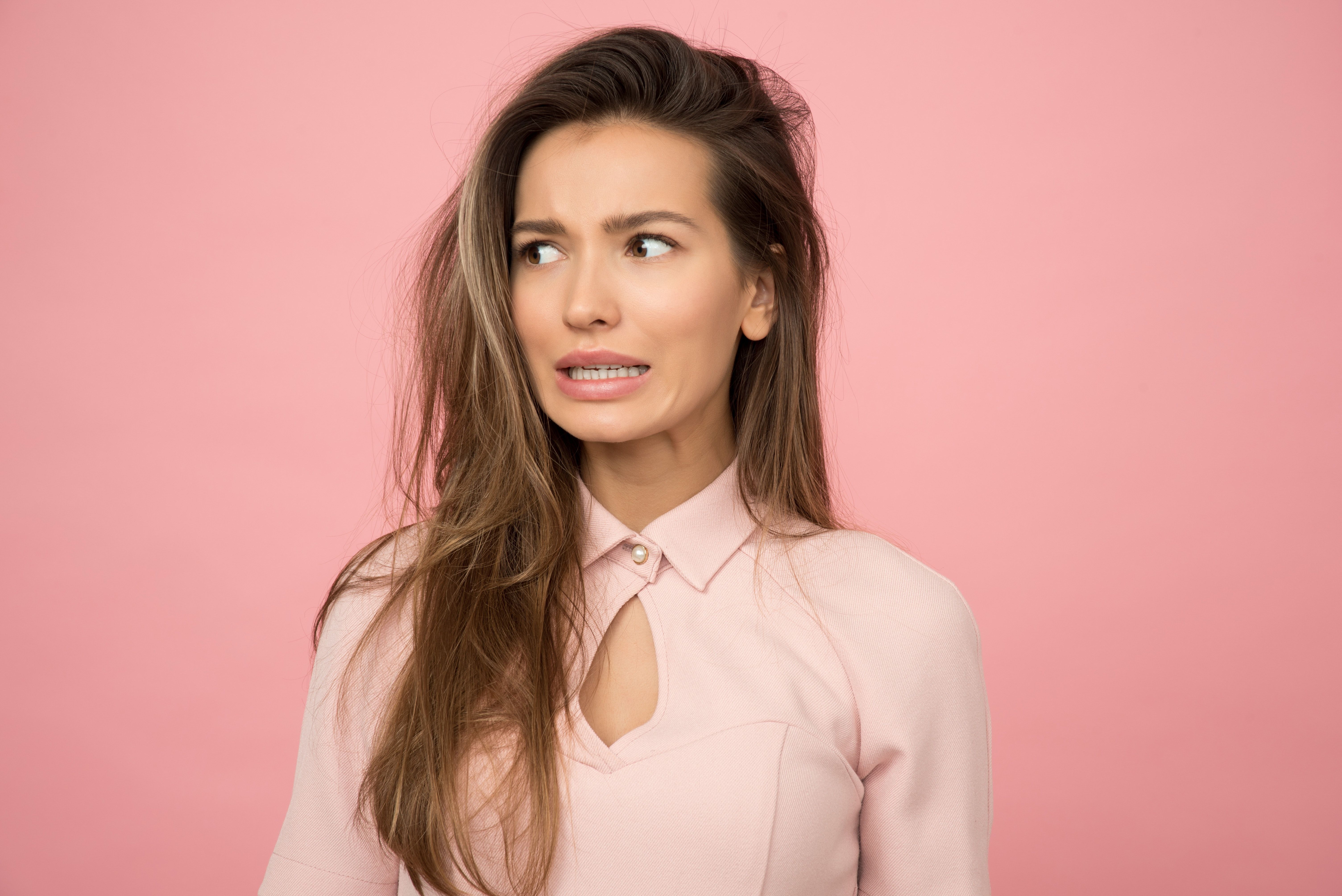 Stress
The responsibilities on women have increased with time. Not only do they manage their homes, but also work hard to excel on career perspectives. Many times they even have to work out of compulsion to earn a better living. All of this eventually also increases stress.
Stress increases the androgen count in the body and causes dandruff. This dandruff and the chemicals in shampoos used to counteract it results in more hairfall. Reducing stress is important not just to avoid hair loss, but also for a healthy life. Yoga, meditation, and sharing responsibilities with family members is the best step to take for it.
Improper Diets
The consumption of unhealthy food has increased with the increase in the hectic schedule of life. We don't consume enough iron, protein and vitamins to stay healthy. To maintain healthy hair it's essential to sustain a good diet for the same. For non-vegetarians, eggs, fish and prawns are good to maintain it. Eggs are a rich source of iron, zinc, sulphur, fish is rich in Omega-3 fatty acids while prawns are rich in Zinc and Vitamin B12, and these are the basics that hair needs. These nutrients help to make hair smooth and silky. For those who eat veg, there are enough food options also. Having prunes and beetroot you can prevent hair from thinning. Beans and pulses add the necessary amount of protein.
Lack of exercise
Physical exercise is something many of us don't perform regularly.But it not only improves fitness but also works for maintaining healthy hair. Women who exercise regularly notice the difference in hair. Doing moderate exercise increases the production of new cells in the body. It slows down protein breakdown while we are asleep. That is why regular exercise improves sleep, and cell regrowth. Exercise also nourishes hair by supplying them oxygen as increases blood flow. The more the oxygen supplied, the better the nutrients, and hair would be.