How to look perfect this shaadi season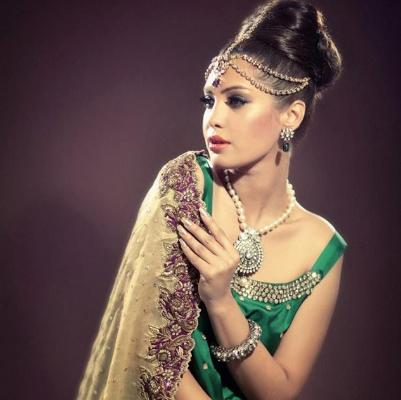 Makeup trends keep changing with the season and now a days with the wedding season and winters makeup trends are definitely important to know what is in vogue. Professional makeup artist Niti Luthra tells AAW readers about some quick and latest makeup trends for the ongoing wedding season: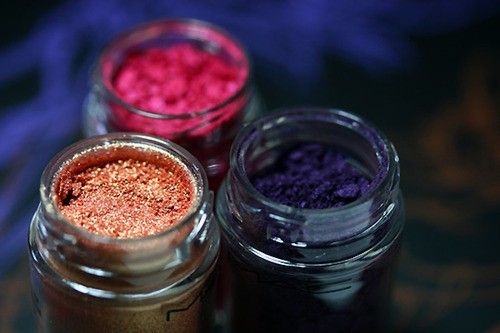 Opt for coloured mascara like blue, burgundy etc that gives lashes a subtle colour and some depth as well.
During weddings it is advisable to opt for neutral or nude foundation, which suits the skin and still looks glam. Apply one with a bit of shimmer to glow in the night.
 Smokey eyes look will work well during this time of year as they wont turn runny! For sultry effect one can use eye shadows in black and grey shades.
If you are using nude shades on lips, go for a bit of sheen on eyes and do not be scared to experiment with golds and copper eye shadows.
Tinted lip balms in tones of honey, blackberry and red look great in the winter season wear them above your lipstick for that pout-y effect.
Cream based blushes are preferred over powdered ones as they stay longer in winters. A sheer layer of creamy blush-on can boost the look. Try one with a bit if shimmer to get a glam wedding look!
Drink lots of water. One should have at least 8 glasses of water a day as dehydration is the biggest bane during winters and can wreak the skin.
A day before you go for a wedding try and exfoliate your skin in the shower to remove dead cells in order to moisturize the new layer better. Also exfoliating should be done gently.
Colours this season:
Colours are to be picked as per your skin tone. The base should be natural with a medium tone blush. Eyes must have some drama so pick that metallic eye shadow or some black glitter. Experiment with that lipstick too go matte or pick some bold colours like red or wine.