Check out the list of most Googles beauty trends of this year:
We are in the last week of 2018 and at the end of every year, Google compiles a list of things that have been searched throughout the past year. This is done in order to know the biggest trends of the year across various beats like fashion, beauty, lifestyle and more. This year was a year of celebrity weddings, events, parties and festivals and the most searched beauty terms of 2018 reflect that. Want to know which ones topped the list? Check out the list of top five most searched beauty trends of 2018 in the order they were searched: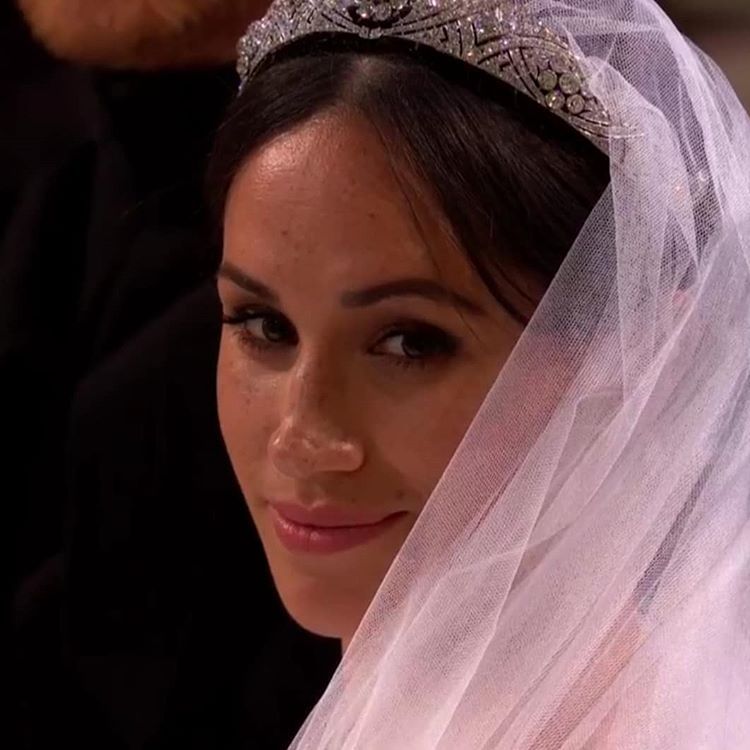 Dewy makeup was extremely high on search this year it was the trending practice for 2018. Dewy makeup is the best way to fake that glow with the range of various products that help you do it. Makeup product used in this technique is usually infused with light reflecting ingredients, has creamy formulas, evens out skin tone and gives a magnificent glow. Meghan Markle's fresh face wedding makeup inspired thousands of women to keep things natural and glowy. We also love this one.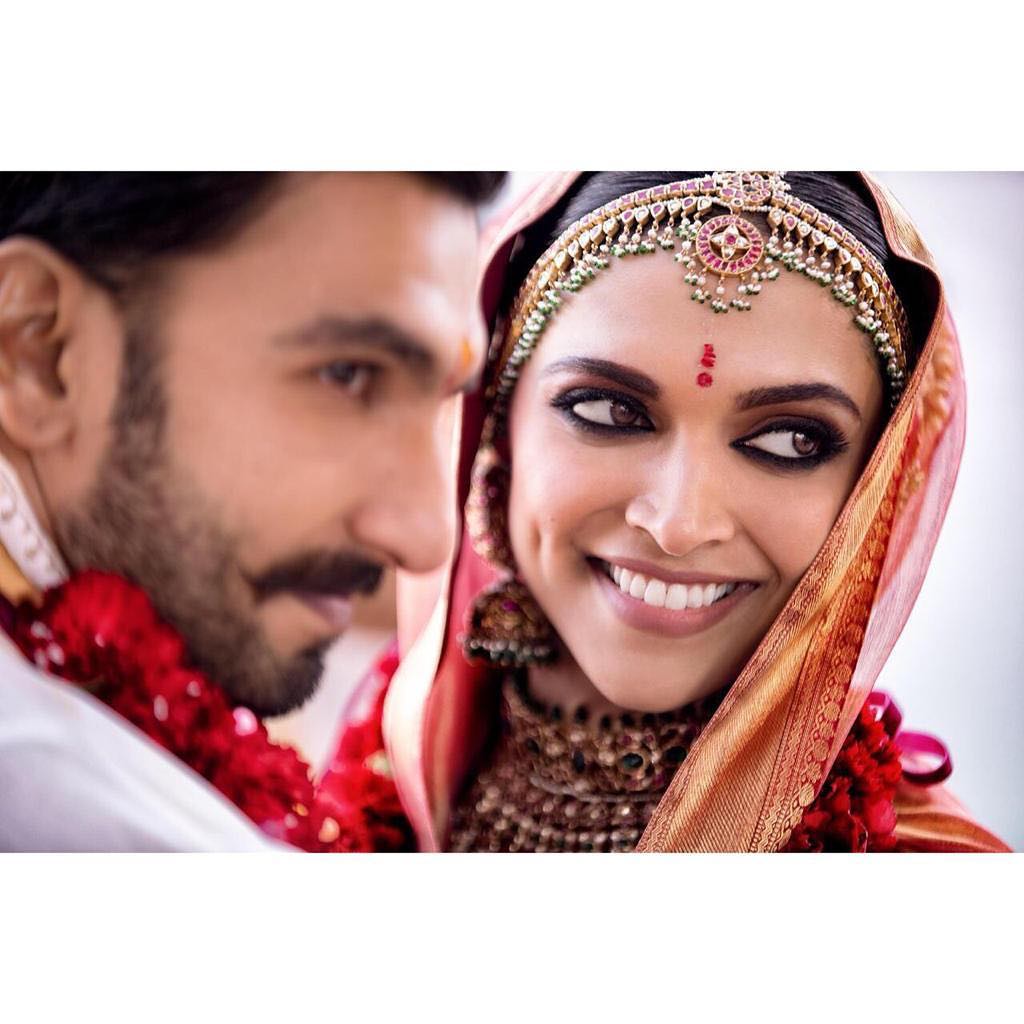 The classic smoky eye had a comeback lately and also we believe that searches for this might have increased after Deepika Padukone carried it to her wedding look. Smoky eyes are bold and shouldering and look amazing on everyone.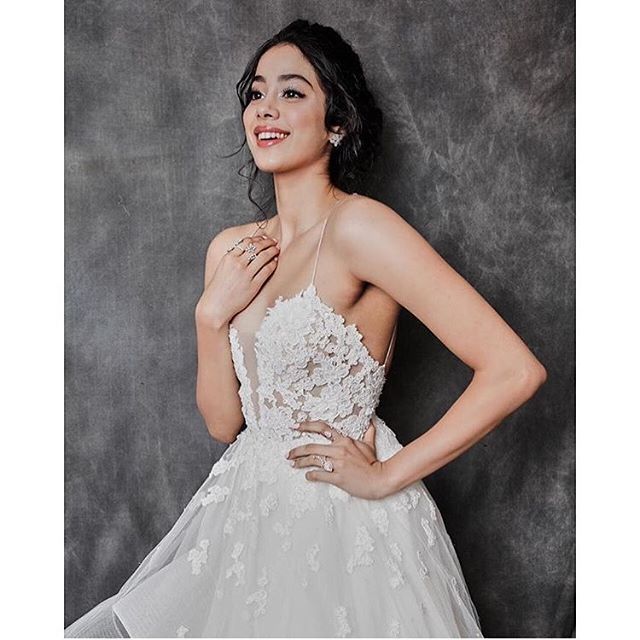 Glitter eyeshadow is not a new trend but is in trend from a long time now. Throughout the year everyone tries to use it in all its forms. Recently, Janhvi Kapoor wore glittery silver eyeshadow to the Lux Golden Rose awards. A touch of golden, copper or silver glitter eyeshadow on the eyes can give an amazing evening look.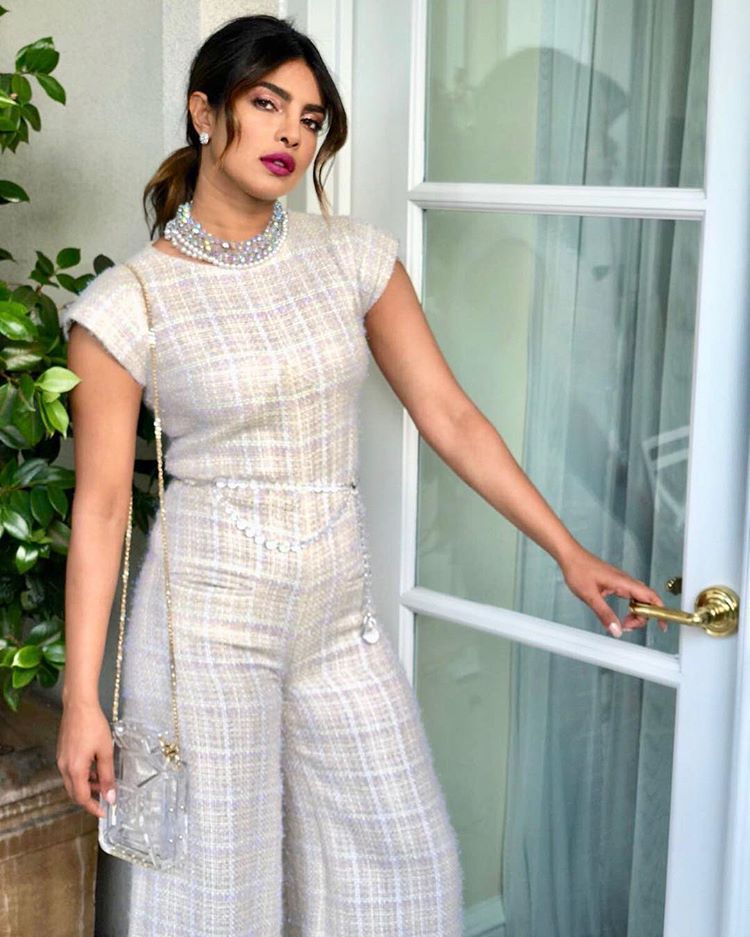 Pink was one of 2018's most famous hues, it is the shade of fun, romance, and femininity. It is the easiest one to add a pop of color to the face. In 2018 people wore pink in all shades including bright fuchsia to nude and powdery. Priyanka Chopra used all rose hues across the palette at various events, she wore metallic pink eyeshadow at a Chanel dinner and wore magenta eyes and lips at 2018 Grammys.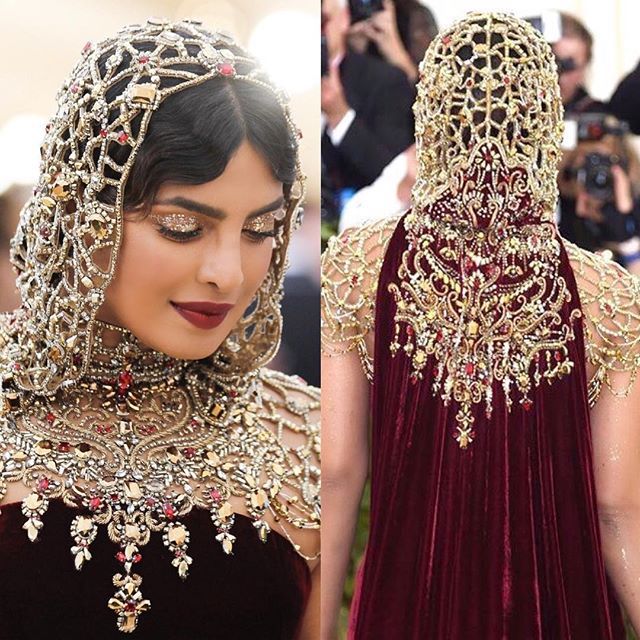 Metallic and golden makeup is one of the best ways to up your party look game. It was first seen on the Met Gala 2018 where Priyanka Chopra and Selena Gomez wore it. The golden makeup look can be achieved by golden eye shadow, golden highlighting and nail paint.
Which one do you like the most?