Quick remedies to get super shiny hair
Every woman desires smooth and silky hair. Shiny hair always gives a good impression, we all use various branded conditioners, shampoos and serums to add a beautiful shine to our hair. But over time, these products can do more damage than good. Instead of using these market products, you can try some easy and natural remedies to make your hair smooth and shiny.
1. Eggs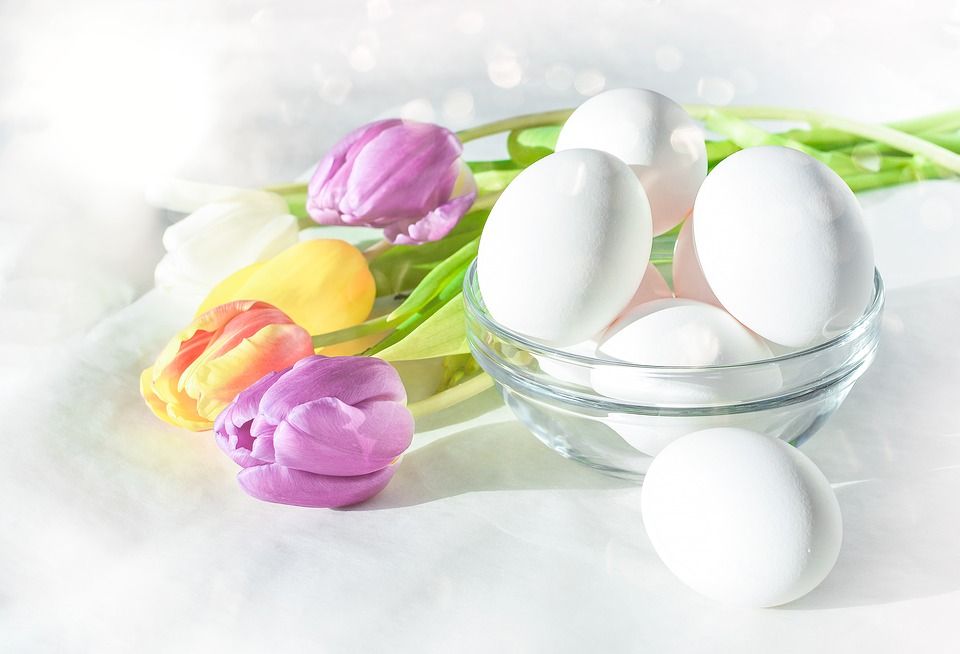 Eggs are one of the best ingredients to provide nutrition and shine to your hair in minutes. Make a smooth paste of one egg white, one tablespoon of olive oil and honey.Spread this paste on damp hair and scalp. Cover your head with a shower cap for around 30 minutes. Then wash your hair with a mild shampoo and cool water. Eggs help in repairing spoiled and dull hair and gives a natural shine to your hair.
2. Beer
Beer works as a brilliant hair boost. Wash your hair with shampoo and then put on flat beer from the root to the ends. Massage your scalp thoroughly and leave about five minutes, then wash it off. Use this remedy one time every two weeks.
3. Coconut Oil
To get shiny hair, it is essential to provide nourishment to your hair regularly. For which, you need to put oil in your hair, Coconut oil is one of the best options. It helps to restore moisture to dry and spoiled hair, making it shiny and healthy. From the root to the ends apply warm coconut oil on your hair. Massage for a few minutes and then cover your hair with a shower cap or towel for at least 30 minutes.
4. Mayonnaise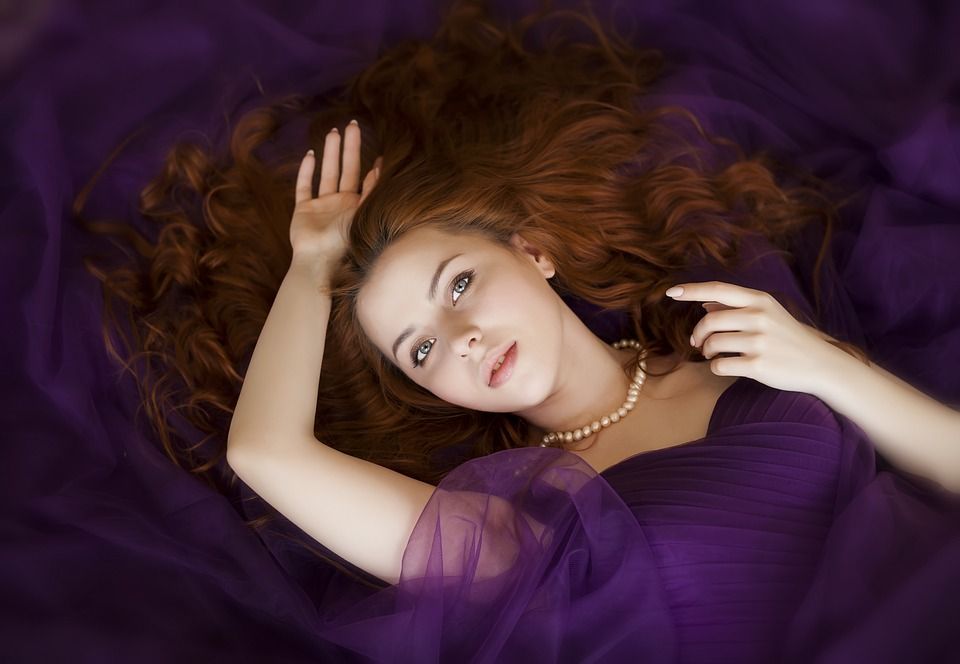 Mayonnaise is rich in protein, amino acids, and antioxidants which makes hair soft, strong and shiny. Use one-half to one cup of full-fat mayonnaise, as required for your hair length. Apply it on freshly washed, wet hair. Cover your hair with a shower cap for at least 30 minutes and then carefully wash your hair using cold water and a mild shampoo. Repeat this on a weekly basis to have hydrated and shiny hair.
5. Apple Cider Vinegar
Apple cider vinegar is an excellent hair conditioner that can make your hair soft, shiny and conditioned. It also helps in removing the built-up layer that makes your hair look dull and dead. Mix equal amount of apple cider vinegar and water. After shampooing, apply the mixture to your hair and massage it into your scalp, keep it for a few minutes before washing thoroughly with cold water. Use this remedy only once a week.
6. Avocado
Avocado holds nutrients that sincerely moisturize and nourish hair which in turn make hair smooth and shiny. Make a mixture of one crushed ripe avocado with two tablespoons of extra-virgin olive oil. Apply this mixture to the moist hair, from the roots to the ends. Cover with a shower cap for 30 minutes. Finally, rinse and shampoo your hair as usual.
Follow any of these remedies once or twice a week, depending on the state of your hair.