Check out the list of expensive things owned by Gauri Khan: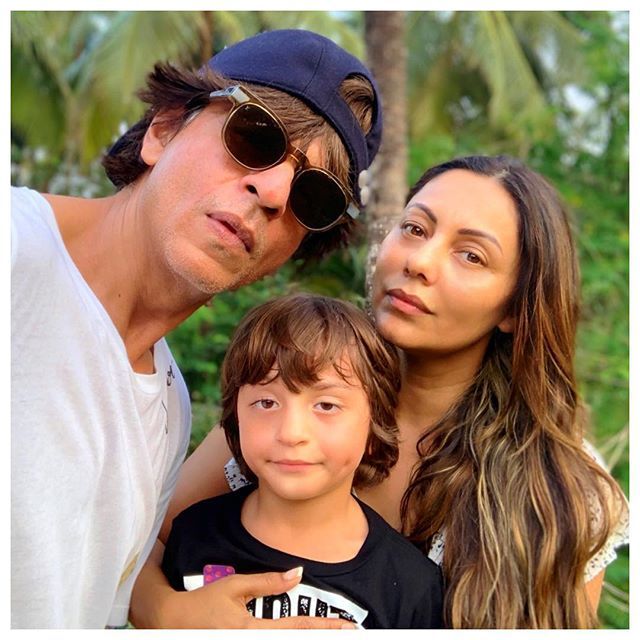 Gauri Khan is one of the most popular star wives in Bollywood, she is the doted wife of King Khan Shah Rukh Khan. The couple is together since he made his debut in movies, once SRK settled his career, Gauri then pursued her career in Interior designing. Now Gauri Khan Designs is of the popular interior design companies in India and she has designed houses and offices of many Bollywood celebrities including Ranbir Kapoor, Karan Johar, and Shah Rukh Khan's office and Rani Mukerji and Aditya Chopra's house. She also owns the production company of Shah Rukh Khan: Red Chillies Entertainment. With all that she owns Gauri Khan is the richest star wife in Bollywood. ON her birthday we bring a list of ridiculously expensive things owned by Gauri Khan: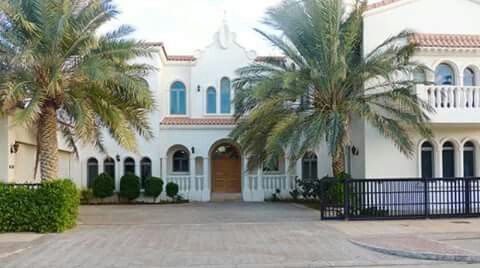 Gauri owns a villa in Dubai which costs INR 24 crore. The ultra-luxurious villa is built in Dubai's Palm Jumeirah and is one of the best in the area. The villa is spread in 14,000 square feet and has six bedrooms that are equipped with best amenities in the world, a private swimming pool and a private beach also.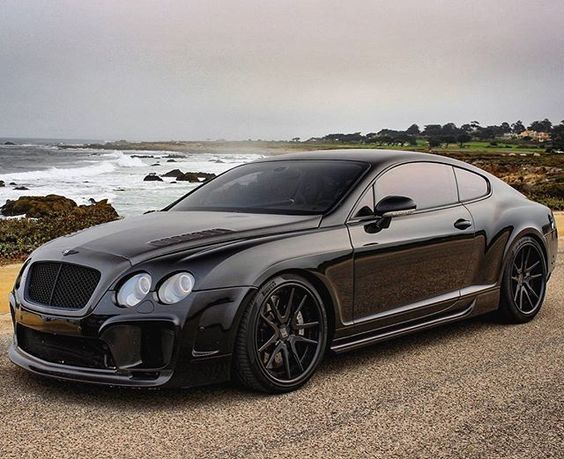 Gauri Khan owns this luxury car worth INR 2.25 crore.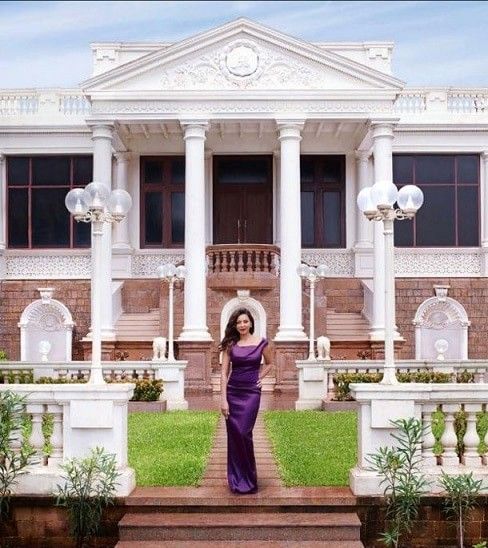 It is one of the most expensive and luxurious mansion in India that costs INR 200 crore. The villa has 6 floors each has its own huge living area. It also has a grand pool, sea views from every room, a Greek décor and a part of the house looks like the white house. Also, the kitchen has a dining room covered with gold and a huge dinner table for 30 people.
Gauri Khan owns an interior designing store in Juhu Mumbai worth INR 150 crore. GKD showcases homeware by brands like Roberto Cavalli, Ralph Lauren and Bentley home.
Red Chillies Entertainment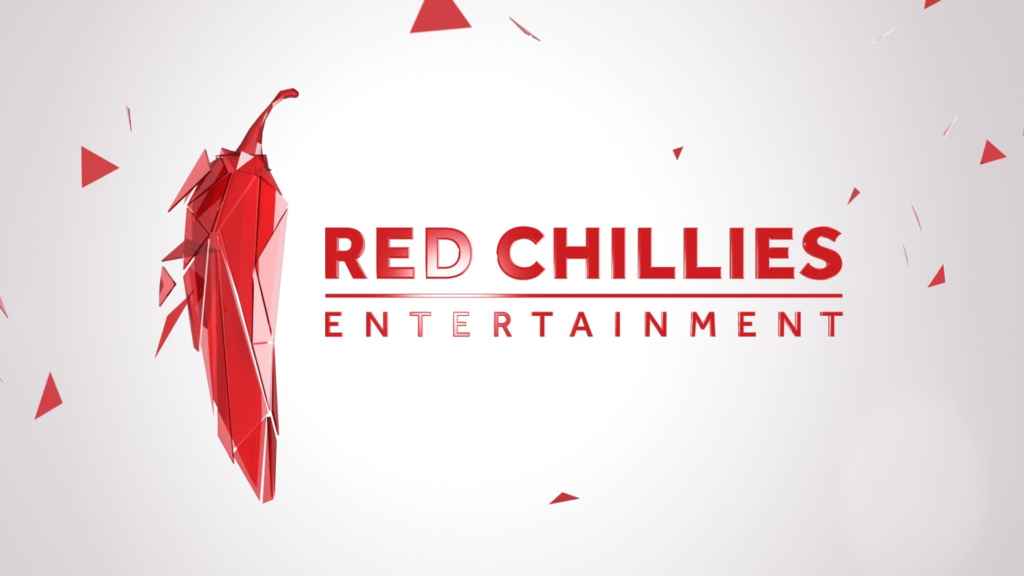 The lady also owns a production house Red Chillies Entertainment whose annual turnover is about INR 500 crore. Red Chillies Entertainment is also producing Shah Rukh Khan's upcoming film Zero.
Happy birthday to the richest star wife of Bollywood, Gauri Khan.